Your Natural Smile,
only Better
With Ceramic Dental Implants
Find A Dentist
Why Dental Implants?
Learn the basics about what dental implants are, how they can improve your life, and why they are the best solution for tooth replacement.
Watch a video on the implant process or take a quiz to find out if you are a candidate!
Learn More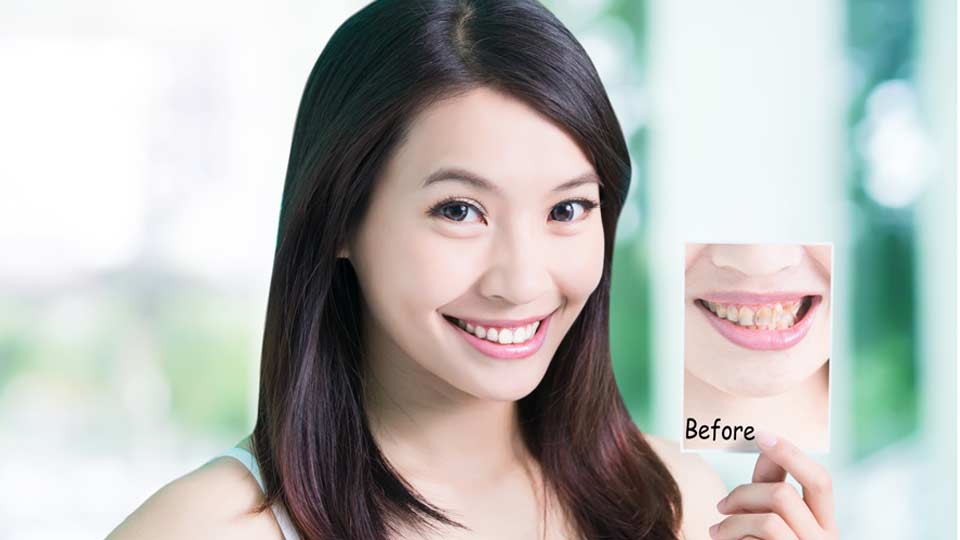 Ceramic vs. Titanium
Discover the differences between titanium and ceramic dental implants and why there's one clear choice.
Learn More
The Cost of Dental Implants
The #1 thing we hear from our ceramic implant patients is: "I wish I would've done this sooner!"
That's because this type of implant procedure isn't just dental work. It's a life-changing procedure that not only gives you your smile back, it provides you with a new and improved quality of life. Improving your smile, confidence, and health is always a great investment.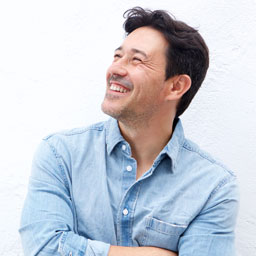 James
---
Pays
$150/mo
For 48 Months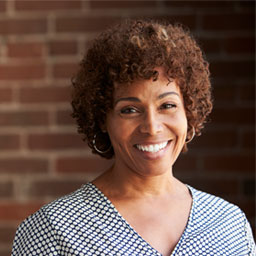 Carol
---
Pays
$175/mo
For 36 Months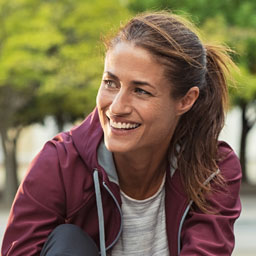 Olivia
---
Pays
$200/mo
For 24 Months
More About Costs & Financing
Health Concerns with Titanium Implants
The incidence of hypersensitivity to metals, once estimated in less than 1% of the population, recently has increased to be between 10% and 15%, higher in women than in men.16
Concern for the use of titanium dental implants is a valid one that should not be overlooked. Learn more about metal hypersensitivity and about the symptoms that can range from simple skin rashes to severe and chronic autoimmune disorders.
Learn More
Find A Ceramic Implant Expert
Your Z-SYSTEMS Doctor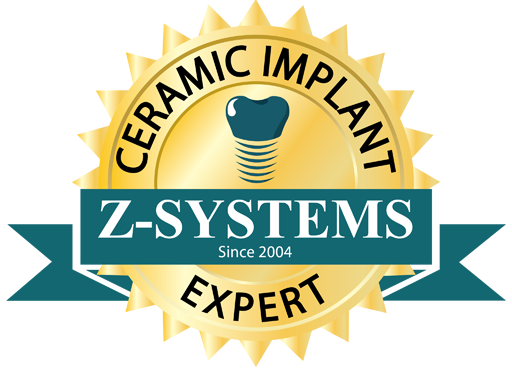 Ceramic Implant Dentist
Address:
,
When You Call, Don't Forget To Mention Z-SYSTEMS
Contact Your Z-Systems Doctor
Contact us and we will send you contact information for a provider in your area within 48 hours.