A Healthier Approach to Dental Implants
Ceramic Implants offer a more natural, metal-free tooth replacement option. Scroll down to learn more.
Schedule your appointment
Talk to a treatment coordinator
208-478-1295
introducing


Z-Systems Ceramic Implants


Exclusively in Pocatello from Dr. Larry Bybee
The Only FDA Approved 100 % Metal Free Implants, Superior to Titanium Implants in Many Areas:
More natural.
Bones and gums integrate better with zirconium oxide ceramics.
Healthier.
Z-SYSTEMS implants are metal-free, biocompatible, conduct neither heat nor electrical energy, and cause no irritation to the immune system.
More sustainable.
Less plaque accretion than on titanium. This reduces the risk of perimplantitis as well as cardiovascular diseases and strokes.
Stronger.
Ceramic is much stronger than titanium.
More aesthetic.
Thanks to the white material, no gray shadows are visible even with thin or receding gums.
More visible.
Ceramic implants are opaque to X-rays, and easier to recognize in critical situations.
What Is A Dental Implant?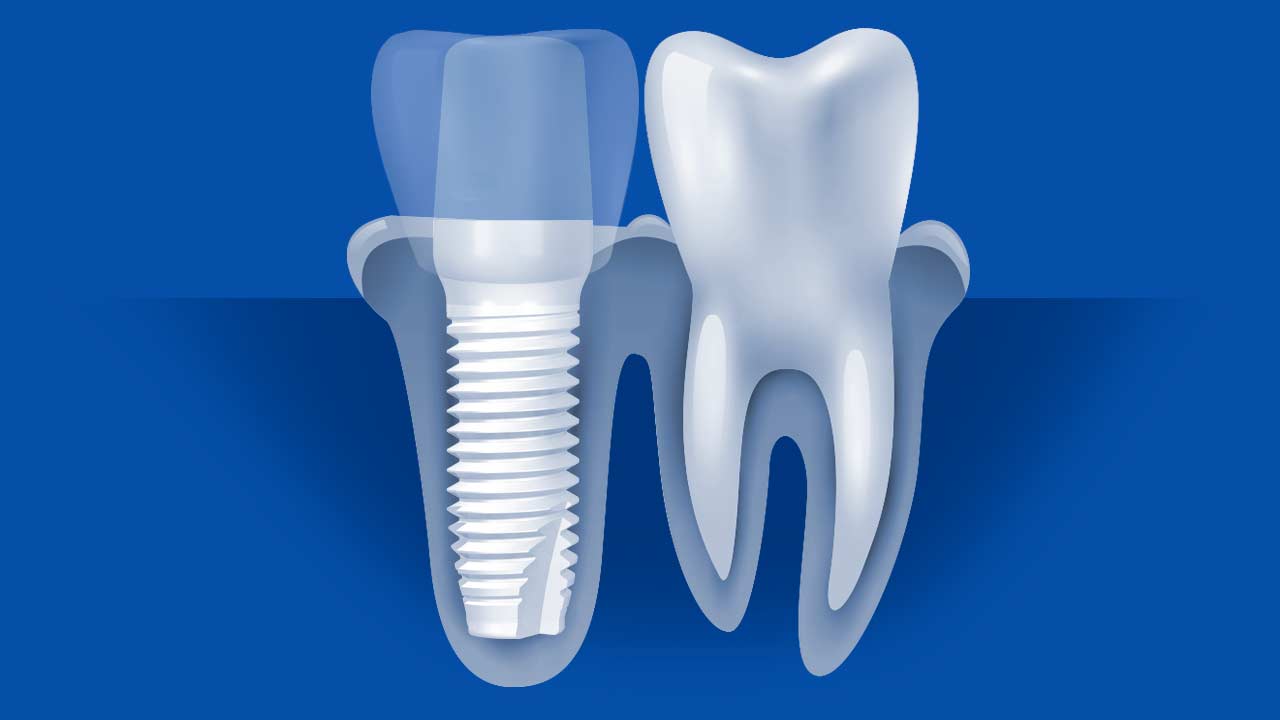 The implant body or post is the portion of the implant that is inserted into the jawbone. The implant body integrates with the jawbone and becomes the anchor for the new tooth.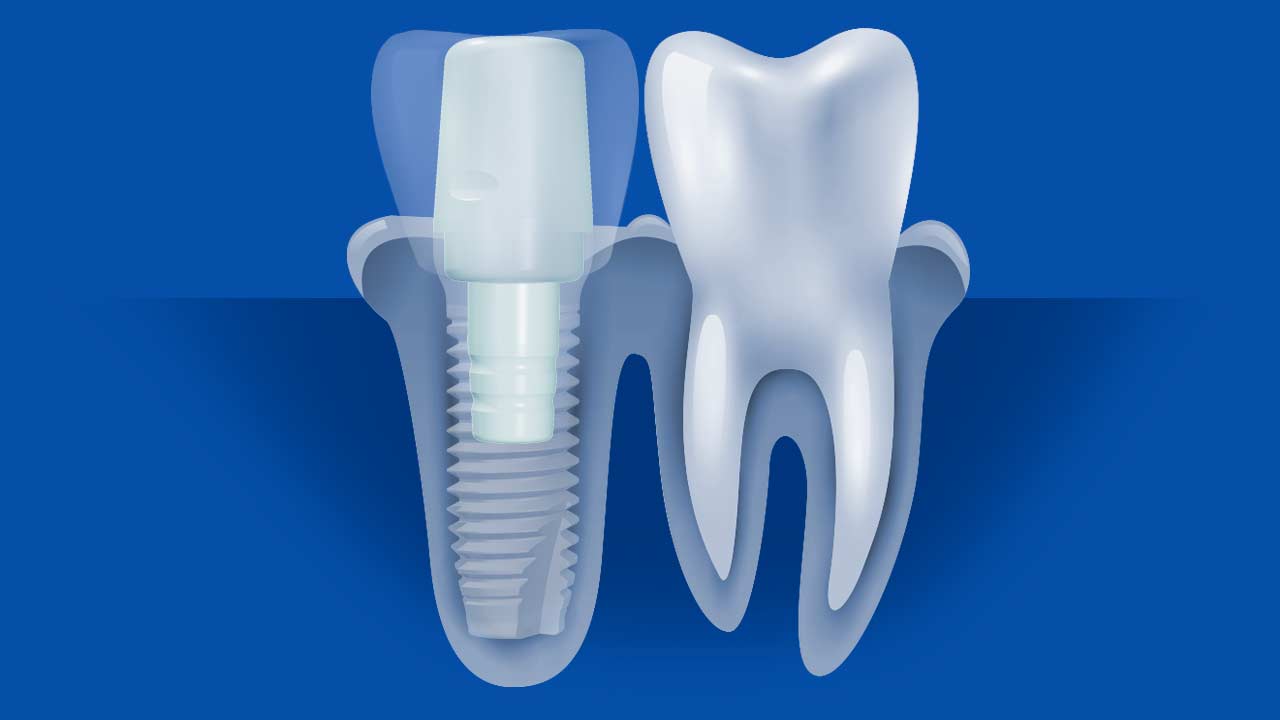 The implant abutment is the portion of the dental implant inside the crown. Sometimes the abutment is created with the implant body as one piece. Other times, it is separate and attached to the implant with a screw. The abutment shapes the gum tissue and supports the crown.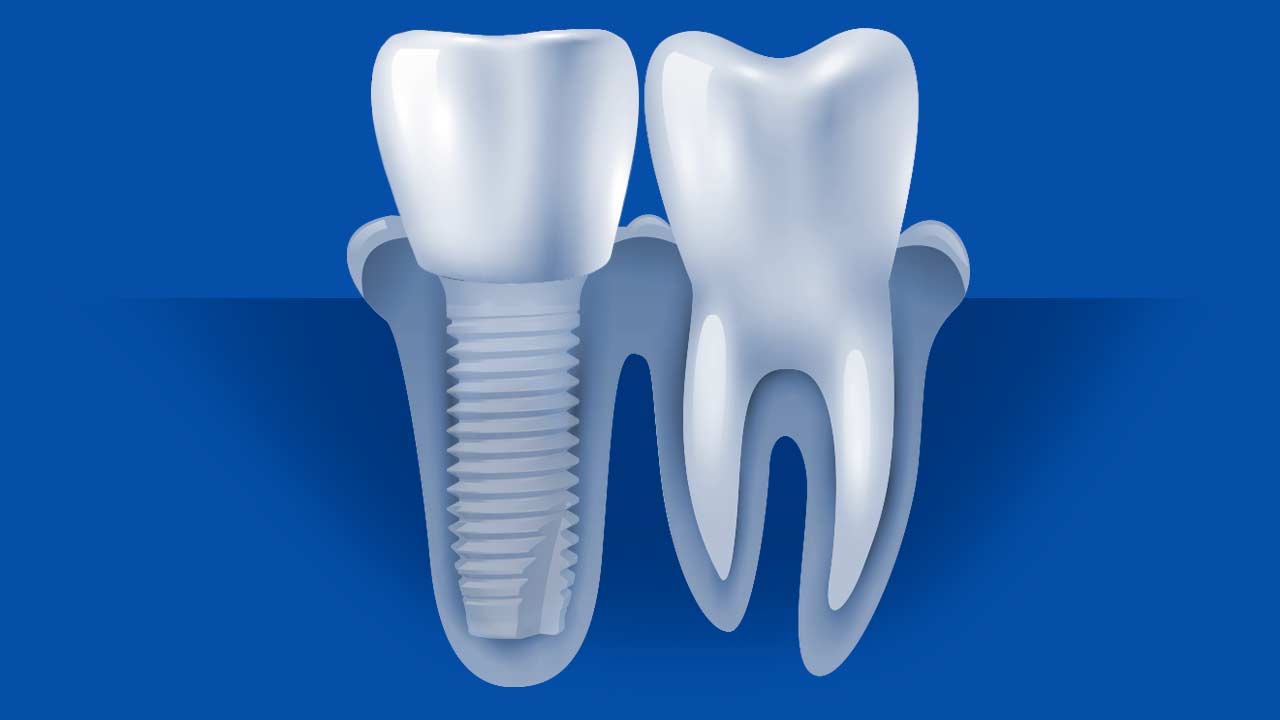 The dental implant crown is the portion of the dental implant you see, but if done correctly, no one can tell it is not a natural tooth. The crown is bonded or cemented to the implant abutment and is commonly made of a ceramic or zirconia material because of its naturally white color and strength.
Meet your exclusive Pocatello-based

ceramic implant expert
Dr. Larry Bybee
Dr. Bybee attended Oregon State University and Brigham Young University for undergraduate studies, and graduated from Creighton University's School of Dentistry in 1978. He then went on to do some teaching of his own, serving as an instructor at Idaho State University until 1993.
Dr. Bybee established his private family dentistry practice in 1978. The practice turned its focus toward pediatric care in 1996 and then in 2011 added biological dentistry. Since 2015, Dr. Bybee has dedicated his dental practice solely to biological dentistry which allows him to provide his patients with a safer and more biocompatible approach to modern dental treatment.
Dr. Bybee has had extensive clinical training in implant dentistry. Early in his career, he worked as an associate with Dr. Judson Wall and gained invaluable experience with advanced surgical techniques, biological dental treatment planning, and zirconia implant placement.
He continued to advance his implant skills by attending surgical intensive courses such as the Advanced Biological Zirconia Implant course in Switzerland with Dr. Ulrich Volz as well as courses on full arch reconstruction and additional implant training at the Arrowhead laboratory. He has also taken several courses in Sleep Dentistry and Craniofacial Pain.
Dr. Bybee picked dentistry for many reasons, one of them was to spend more time with his family, which he does as often as possible. He has six children and 13 grandchildren who keep him busy along with his 28 egg-laying chickens.
When he's not with his family or foul he likes to read and enjoys mystery movies and comedies, exercise and would love to go fly fishing again on a regular basis.
GET STARTED with Dr. Larry Bybee
Talk to a treatment coordinator
208-478-1295
Office Information
716 Yellowstone Ave.
Pocatello, ID 83201

Office: 208-478-1295
Insurance
Please call us directly so we can answer any of your insurance questions. Unfortunately, we do not participate in Medicare or Medicaid programs.
Directions to our office
TO SCHEDULE YOUR APPOINTMENT
Please use the form to tell us more about your dental and implant needs, and a treatment coordinator will follow up with you shortly. Or if you prefer, give us a call at 208-478-1295 and one of our coordinators will be happy to talk with you.
APPOINTMENT FORM
*Please note that email is not a secure communication method and any protected health information disclosed in this form could be compromised