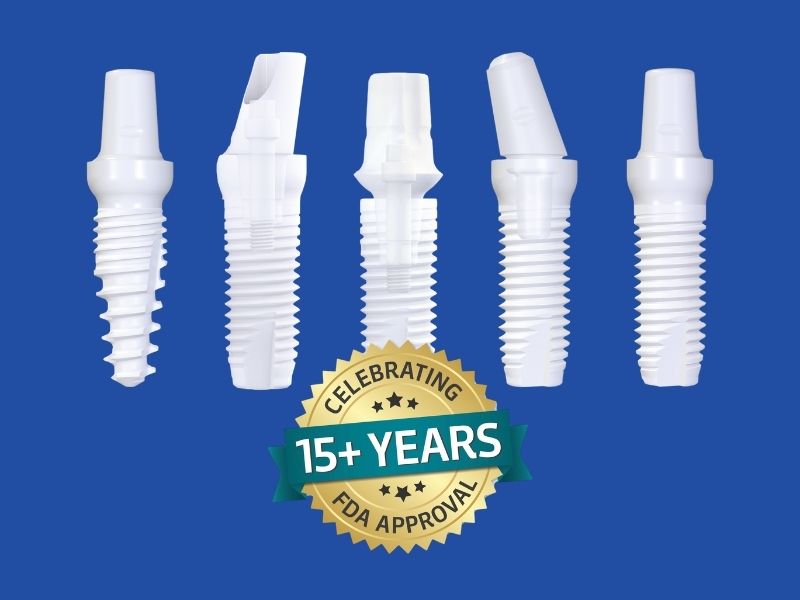 FDA Certified Ceramic Implants
In 2007, Z-SYSTEMS was one of the first ceramic dental implant solutions to go through an extensive process and receive FDA certification.
Not only did Z-SYSTEMS have the original FDA approved two piece ceramic implant, but we continue to be the leader in innovation in the ceramic implant market and will continue to create products that improve the lives of patients.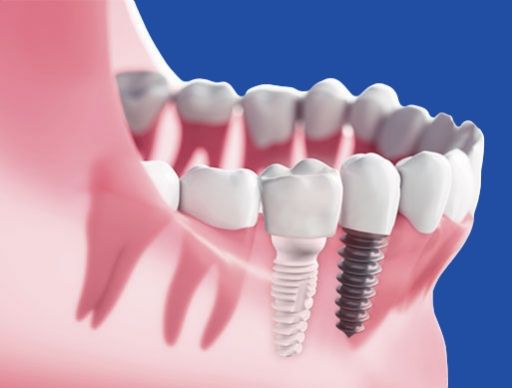 Only 100% Ceramic Implant Solution
The Only 100% Ceramic Screw Retained Implant System. While other companies offer a "ceramic solution," they often leave out the fact that parts of their implant and surgical tools contain metal.
Z-SYSTEMS is the only ceramic dental implant company to provide a 100% metal-free solution, including every implant and surgical tool. All ceramic, so you can live healthy, beautifully!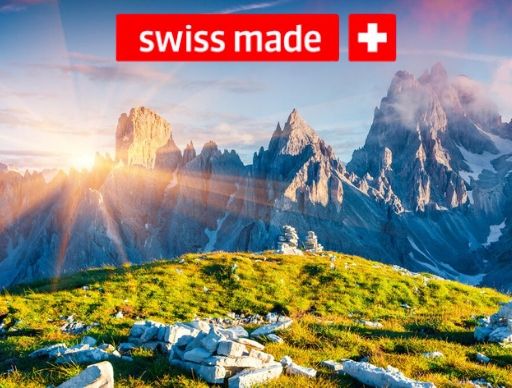 Swiss-Precision Manufacturing
Switzerland is known for unsurpassed manufacturing precision and the highest quality manufacturing of medical devices. All Z-SYSTEMS products are primarily Swiss manufactured.
We believe patients and doctors deserve only the highest quality product. If you want the best dental implant, choose Z-SYSTEMS.