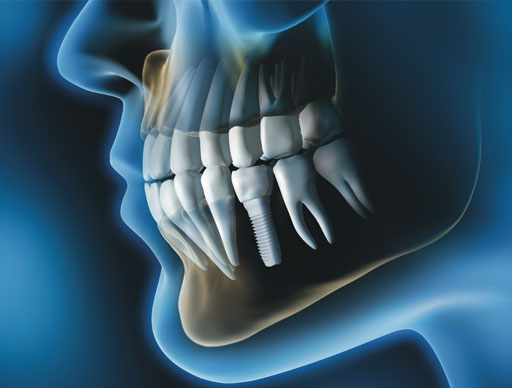 Experts in Ceramic Dental Implants
Z-SYSTEMS is the only company with a 100% all ceramic solution that includes 1-piece implants, 2-piece implants and an all-ceramic surgical kit. Unlike our competitors, we do not sell titanium implants at all, only ceramic dental implant solutions, because we believe all-ceramic is the best solution. As the leader in ceramic implants, we feel passionately that patients deserve the best, most natural and healthy implants.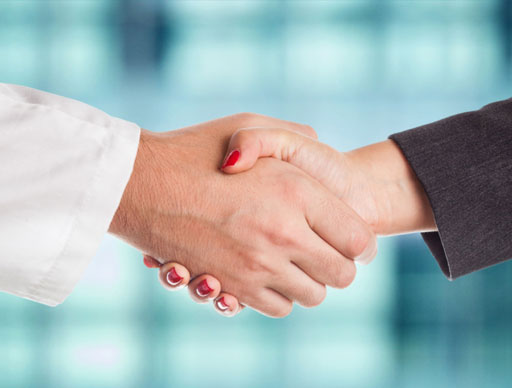 We Go Beyond Just Implants
Z-SYSTEMS sees you not only as customers, but as business partners. It is in our best interest to help you grow your implant practice. Therefore, we have invested in continuing education and innovative business solutions to help you build and grow your business!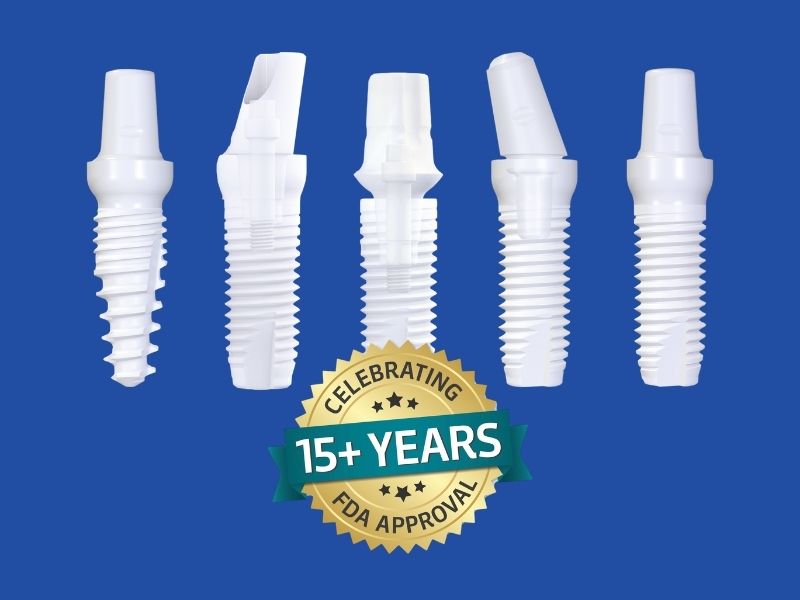 The Most Trusted Zirconia Solution
Z-SYSTEMS was the first ceramic implant manufacturer to receive FDA certification. Through scientific and evidence-based testing, we have created the safest and most successful ceramic implant using our Zirkolith [TM] process. Z-SYSTEMS will continue to create new and innovative clinical solutions to ensure your continued success.