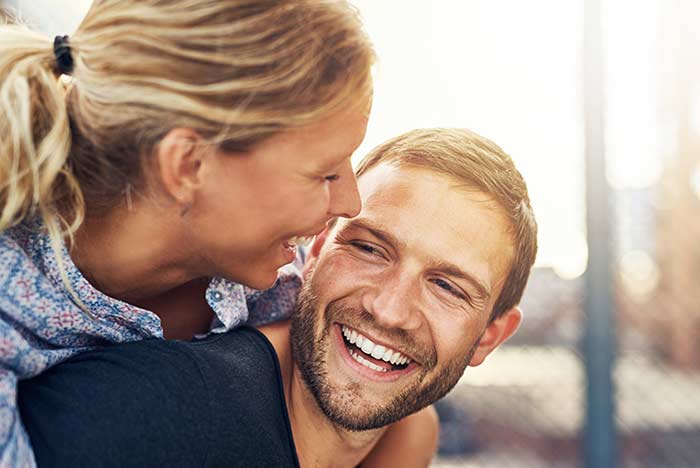 FOR A NATURAL-LOOKING SMILE
You have multiple options for tooth replacement. However, a dental implant is the best choice if you want a smile you can show off that feels natural. And no one will be able to tell a tooth was ever missing!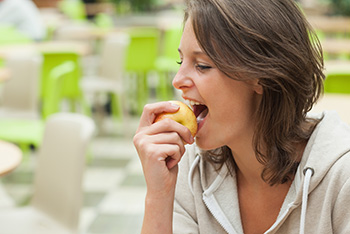 IT WORKS LIKE A NATURAL TOOTH
Dental implants are strong, secure and you never even feel them in your mouth! The ceramic dental implant is your optimal choice to gain back the ability to be able to eat without discomfort or pain. It's like turning back the clock.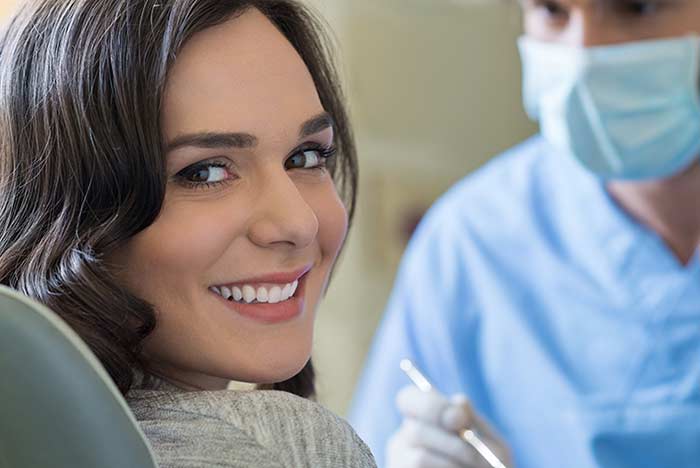 A HEALTHIER SOLUTION TO TOOTH LOSS
Studies show that people with a full set of teeth tend to live longer lives. Missing teeth are linked to diabetes, obesity, depression and insecurity. Fortunately, dental implants can help prevent or reverse some of these serious health issues.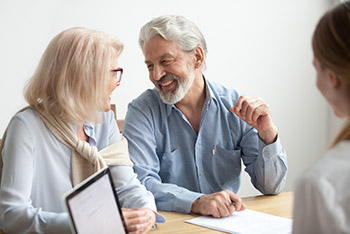 LASTS A LIFETIME
Did you know that a dental bridge only lasts 7-10 years on average and a partial denture only lasts a couple of years? Do you want a permanent tooth replacement solution? Dental implants are made to last a lifetime when properly maintained.