A Healthier Approach to Dental Implants
Ceramic Implants offer a more natural, metal-free tooth replacement option. Scroll down to learn more.
Schedule your appointment
Talk to a treatment coordinator
864-332-4113
introducing


Z-Systems Ceramic Implants


Exclusively in Greenville from Dr. John Palmer
The Only FDA Approved 100 % Metal Free Implants, Superior to Titanium Implants in Many Areas:
More natural.
Bones and gums integrate better with zirconium oxide ceramics.
Healthier.
Z-SYSTEMS implants are metal-free, biocompatible, conduct neither heat nor electrical energy, and cause no irritation to the immune system.
More sustainable.
Less plaque accretion than on titanium. This reduces the risk of perimplantitis as well as cardiovascular diseases and strokes.
Stronger.
Ceramic is much stronger than titanium.
More aesthetic.
Thanks to the white material, no gray shadows are visible even with thin or receding gums.
More visible.
Ceramic implants are opaque to X-rays, and easier to recognize in critical situations.
What Is A Dental Implant?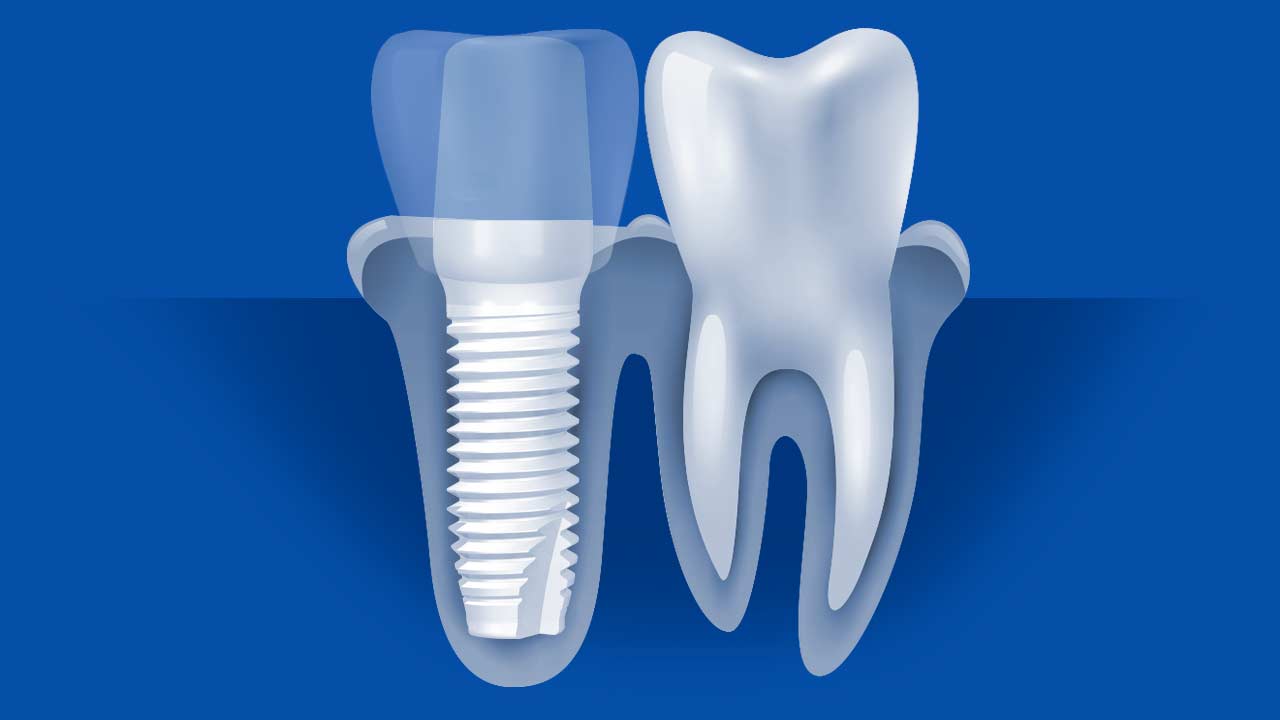 The implant body or post is the portion of the implant that is inserted into the jawbone. The implant body integrates with the jawbone and becomes the anchor for the new tooth.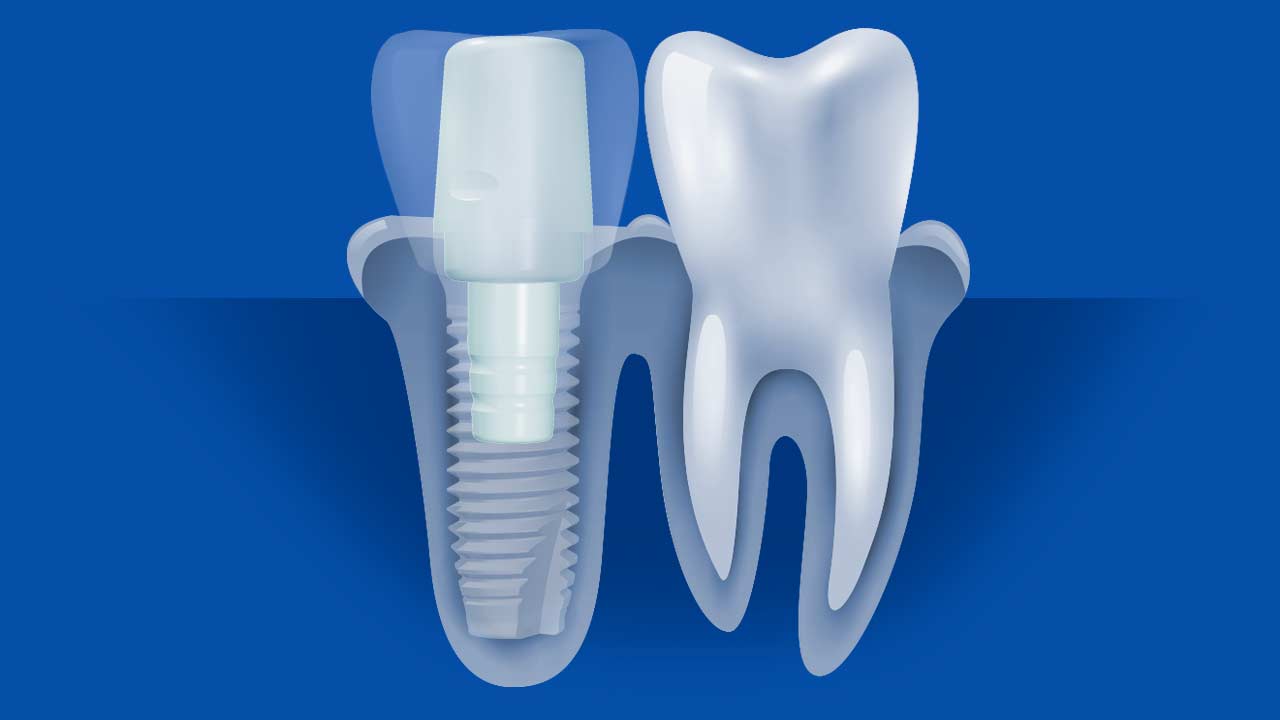 The implant abutment is the portion of the dental implant inside the crown. Sometimes the abutment is created with the implant body as one piece. Other times, it is separate and attached to the implant with a screw. The abutment shapes the gum tissue and supports the crown.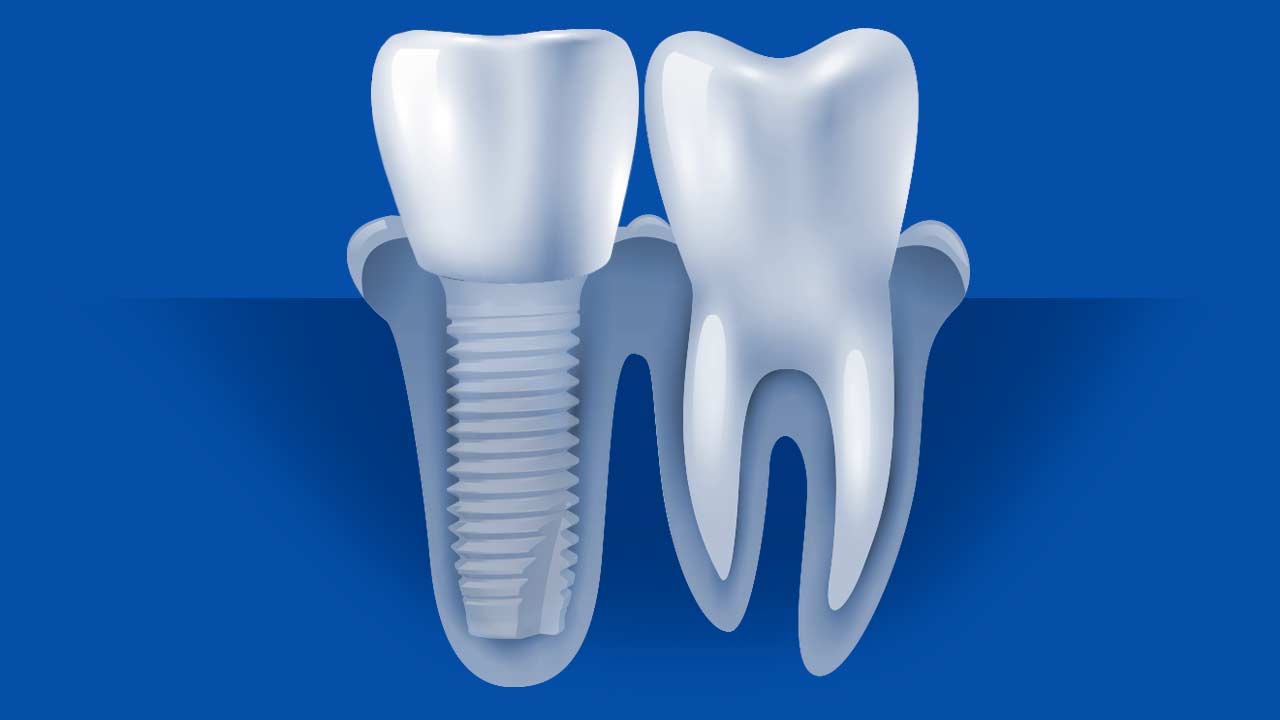 The dental implant crown is the portion of the dental implant you see, but if done correctly, no one can tell it is not a natural tooth. The crown is bonded or cemented to the implant abutment and is commonly made of a ceramic or zirconia material because of its naturally white color and strength.
Meet your exclusive Greenville-based

ceramic implant expert
Dr. John Palmer
Dr. John J. Palmer has been improving lives with beautiful, healthy smiles from the time he graduated from the Medical University of South Carolina School of Dentistry in 1983 at the top of his class. He founded Palmer Distinctive Dentistry with the goal of providing individualized dental care in a comfortable atmosphere with biocompatible materials and gentle procedures. He incorporates the latest technology and stays at the forefront of new research and discoveries, to bring you the best that dentistry has to offer.
Dr. Palmer, a pioneer in advanced dentistry, was among the first dentists nationwide to use CEREC. He incorporated the in-office restoration system in 1997. He has completed extensive Comprehensive Cosmetic Techniques training from Baylor University. He has also received advanced training at the renowned Las Vegas Institute for Advanced Dental Studies.
As a dedicated holistic dentist, Dr. Palmer is one of the few professionals trained in the safe removal of amalgam fillings. He uses IAOMT (International Academy of Oral Medicine and Toxicology) established procedures and maintains awareness that anything affecting your mouth also affects your whole body. Advanced laser technology and ozone therapy are among the safe and surgery-free techniques employed to treat periodontal (gum) disease.
Dr. Palmer chose to establish the first Center for Dental Medicine in the region, with a vision of bridging the gap between the dental and medical communities. This helps in the identification of diseases in the mouth, which may have the potential for causing disease throughout the body.
Dr. Palmer is an accredited member of The International Academy of Oral Medicine and Toxicology. He is a national speaker, as well as teaches the Fundamentals of Safely Removing Mercury to members. He is a Board Certified Naturopathic Physician, with certifications from the American Naturopathic Certification Board and the Board of Integrative Medicine and Dentistry.
Memberships maintained by Dr. Palmer include Omicron Upsilon Dental Honor Society, International Academy of Biological Dentistry and Medicine, Holistic Dental Association, and the International Association of Mercury Safe Dentists.
When Dr. Palmer isn't working or speaking with other dentists about mercury safety, he enjoys golfing, scuba diving, and spending time with his family.
GET STARTED with Dr. John Palmer
Talk to a treatment coordinator
864-332-4113
Office Information
134 Milestone Way
Greenville, SC 29615

Office: 864-332-4113
Insurance
Please call us directly so we can answer any of your insurance questions. Unfortunately, we do not participate in Medicare or Medicaid programs.
Directions to our office
TO SCHEDULE YOUR APPOINTMENT
Please use the form to tell us more about your dental and implant needs, and a treatment coordinator will follow up with you shortly. Or if you prefer, give us a call at 864-332-4113 and one of our coordinators will be happy to talk with you.
APPOINTMENT FORM
*Please note that email is not a secure communication method and any protected health information disclosed in this form could be compromised