A Healthier Approach to Dental Implants
Ceramic Implants offer a more natural, metal-free tooth replacement option. Scroll down to learn more.
Schedule your appointment
Talk to a treatment coordinator
817-554-1122
introducing


Z-Systems Ceramic Implants


Exclusively in Southlake from Dr. Tyler Brady
The Only FDA Approved 100 % Metal Free Implants, Superior to Titanium Implants in Many Areas:
More natural.
Bones and gums integrate better with zirconium oxide ceramics.
Healthier.
Z-SYSTEMS implants are metal-free, biocompatible, conduct neither heat nor electrical energy, and cause no irritation to the immune system.
More sustainable.
Less plaque accretion than on titanium. This reduces the risk of perimplantitis as well as cardiovascular diseases and strokes.
Stronger.
Ceramic is much stronger than titanium.
More aesthetic.
Thanks to the white material, no gray shadows are visible even with thin or receding gums.
More visible.
Ceramic implants are opaque to X-rays, and easier to recognize in critical situations.
What Is A Dental Implant?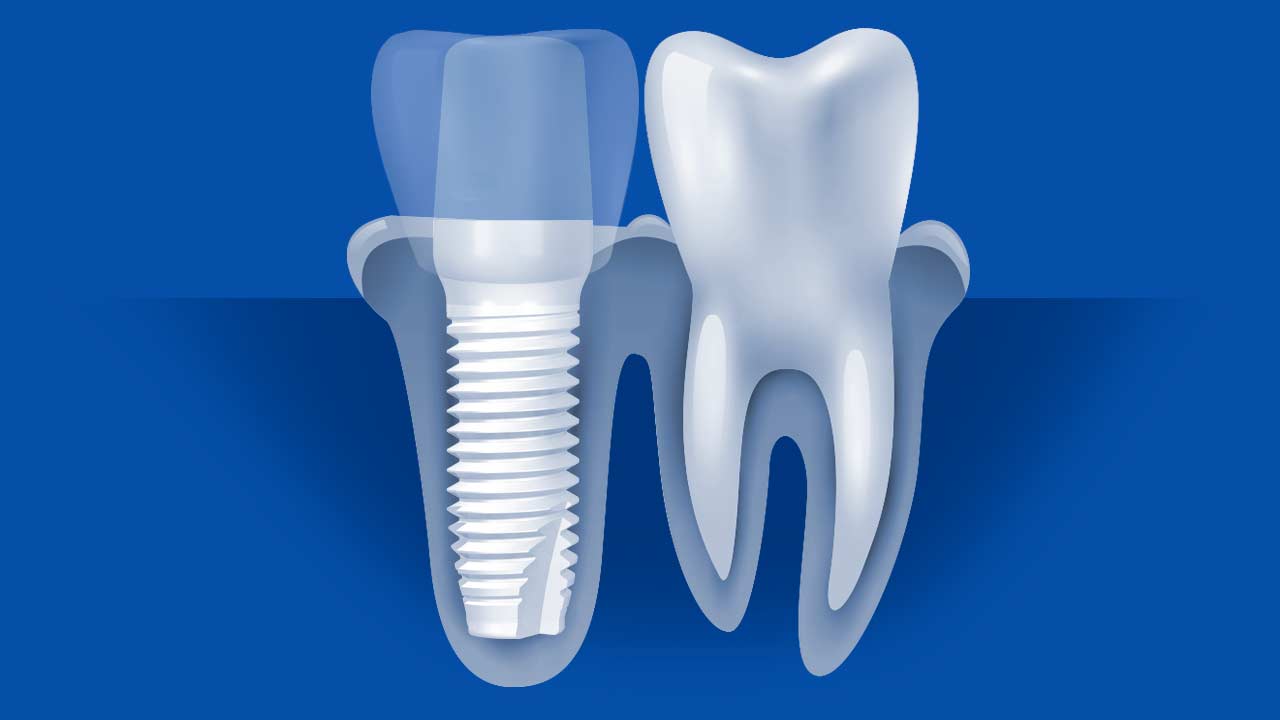 The implant body or post is the portion of the implant that is inserted into the jawbone. The implant body integrates with the jawbone and becomes the anchor for the new tooth.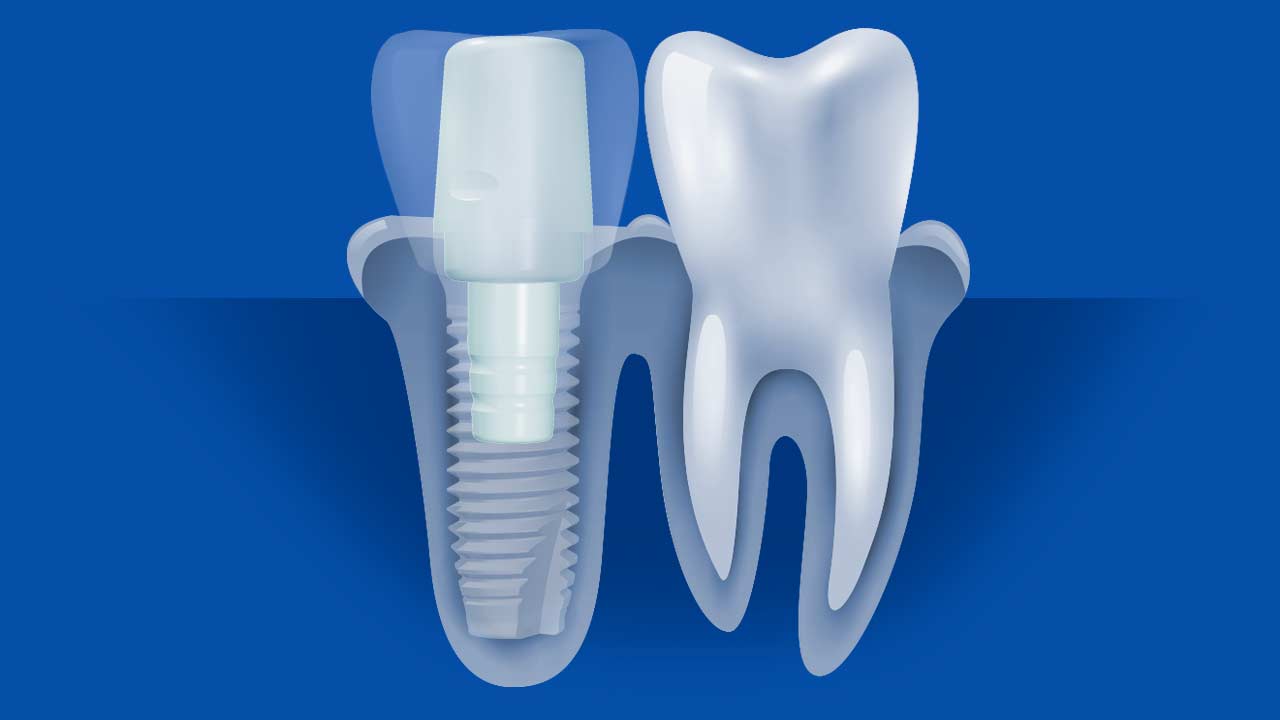 The implant abutment is the portion of the dental implant inside the crown. Sometimes the abutment is created with the implant body as one piece. Other times, it is separate and attached to the implant with a screw. The abutment shapes the gum tissue and supports the crown.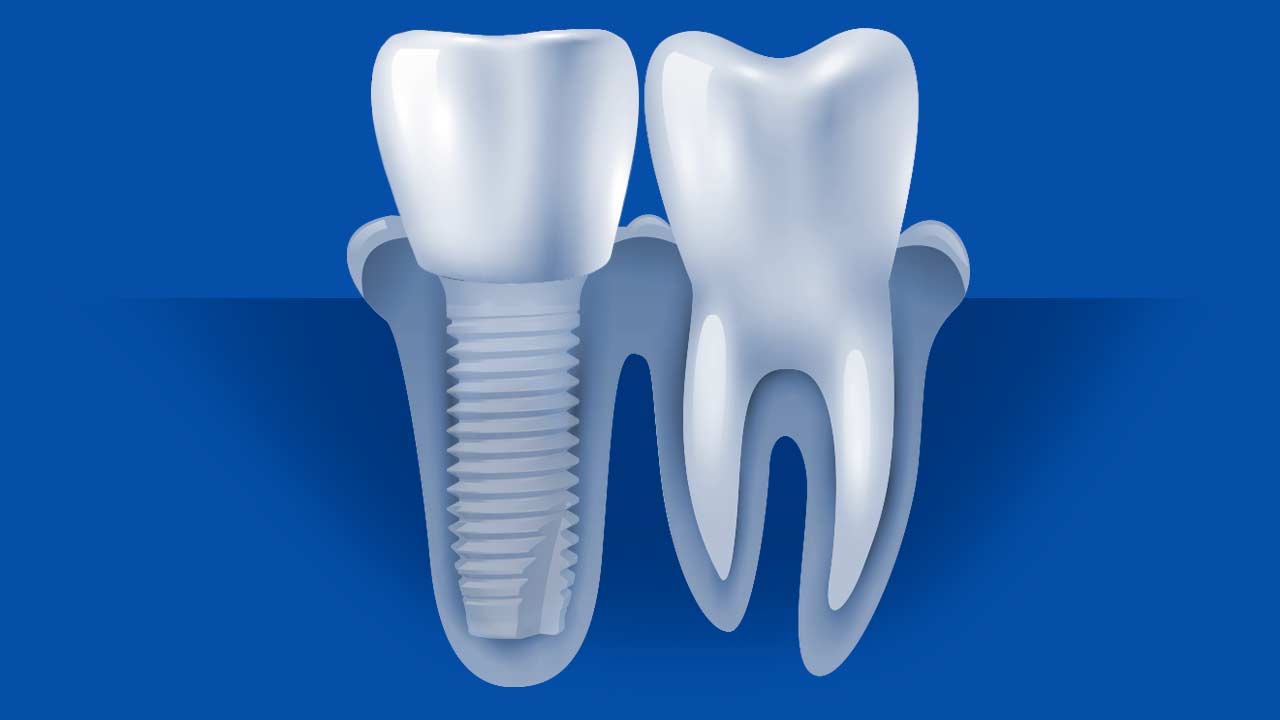 The dental implant crown is the portion of the dental implant you see, but if done correctly, no one can tell it is not a natural tooth. The crown is bonded or cemented to the implant abutment and is commonly made of a ceramic or zirconia material because of its naturally white color and strength.
Meet your exclusive Southlake-based

ceramic implant expert
Dr. Tyler Brady
Dr. Tyler Brady
A LETTER TO MY PATIENTS
"ON BEHALF OF THE HAVEN DENTAL TEAM, I WELCOME YOU TO A HIGHER STANDARD OF PATIENT CARE. WE STRIVE TO BRING YOU THE VERY BEST THE DENTAL INDUSTRY HAS TO OFFER BY BROADENING OUR FOCUS BEYOND CLINICAL EXPERTISE TO ALSO INCLUDE EXCEPTIONAL CUSTOMER SERVICE, HOSPITALITY, AND PHILANTHROPY. I HAVE DEDICATED MYSELF TO BEING THE BEST DENTIST IN SOUTHLAKE BY ATTENDING MANY EXTRA COURSES STUDYING HUNDREDS OF HOURS BEYOND WHAT IS REQUIRED TO TRULY BECOME A PROFESSIONAL DENTIST.
WE HAVE ALSO MADE SURE TO HAVE STATE OF THE ART TECHNOLOGY TO ENSURE THAT YOU ARE GETTING THE BEST TREATMENT POSSIBLE, AND YOUR INVESTMENT IN YOURSELF WILL HAVE LONGEVITY. WE PRIDE OURSELVES ON DELIVERING A WOW EXPERIENCE TO EVERY PATIENT.
WE WORK WITH A LOCAL CHARITY THAT SUPPORTS THE COMMUNITY IN GIVING AWAY FREE TREATMENT TO THOSE THAT ARE IN NEED. WE INVITE YOU TO LEARN MORE ABOUT OUR PHILOSOPHY, AND SERVICES BY EXPLORING THIS WEBSITE. WE ARE HERE TO SERVE SOUTHLAKE, AND HELP THE WORLD BECOME BETTER THROUGH OUR INFLUENCE."
DR. BRADY
Childhood Dreams
FOLLOWING IN HIS UNCLE'S FOOTSTEPS, DR. TYLER BRADY ALWAYS WANTED TO BE A DENTIST GROWING UP. AFTER GRADUATING HIGH SCHOOL, HE MOVED IN WITH HIS UNCLE FOR A FEW MONTHS TO WORK IN HIS DENTAL OFFICE. HE STARTED PURSUING HIS DENTAL DREAMS AND ATTENDED BYU-IDAHO WHERE HE EARNED HIS DEGREE IN MARKETING/FINANCE WITH CLUSTERS IN SPANISH AND PRE-DENTAL. CONTINUING IN HIS PASSION, HE GRADUATED FROM THE HIGHLY REGARDED TUFTS UNIVERSITY SCHOOL OF DENTAL MEDICINE.


Moving South
AFTER CONQUERING THE BOSTON WINTERS, HE AND HIS WIFE DECIDED TO MIGRATE SOUTH TO TEXAS TO RAISE THEIR FAMILY. HE FINALLY LANDED IN SOUTHLAKE WHERE HE OPENED HAVEN DENTAL. PURSUING GROWTH, HE SPENDS HUNDREDS OF ADDITIONAL HOURS LEARNING AND TRAINING TO BRING THE NEWEST TECHNOLOGY AND TREATMENTS TO HIS PATIENTS. HE IS COMMITTED TO GOING THE EXTRA MILE TO BRING HIS PEOPLE A WOW DENTAL EXPERIENCE THEY WILL LOVE.
Giving Back
NOT ONLY IS HE PASSIONATE ABOUT PROVIDING THE HIGHEST QUALITY DENTAL CARE AND EXPERIENCE, BUT ALSO SERVING THOSE LESS FORTUNATE. HE IS BUILDING A NONPROFIT TO ENSURE THOSE WHO CAN'T AFFORD IT GET THE DENTAL CARE THEY NEED. THROUGH HIS "WE ? U" CAMPAIGN, HE DONATES ORAL HYGIENE KITS AND OTHER ESSENTIALS TO THE HOMELESS IN MANY LARGE CITIES IN THE U.S. AND OTHER COUNTRIES. HE ALSO CHOOSES TWO PEOPLE EVERY YEAR TO GIVE FREE DENTAL CARE TO.
Outside the Office
WHEN HE ISN'T SEEING PATIENTS, DR. BRADY LOVES SPENDING TIME WITH HIS WIFE AND FOUR KIDS. YOU CAN FIND HIM ON THE SLOPES SNOWBOARDING AND SKIING OR RIDING DOWN A MOUNTAIN ON HIS BIKE. HE ALSO LOVES FINDING NEW FOODS TO LOVE.
GET STARTED with Dr. Tyler Brady
Talk to a treatment coordinator
817-554-1122
Office Information
1845 E. Southlake Boulevard
Suite 144
Southlake, TX 76092

Office: 817-554-1122
Insurance
Please call us directly so we can answer any of your insurance questions. Unfortunately, we do not participate in Medicare or Medicaid programs.
Directions to our office
TO SCHEDULE YOUR APPOINTMENT
Please use the form to tell us more about your dental and implant needs, and a treatment coordinator will follow up with you shortly. Or if you prefer, give us a call at 817-554-1122 and one of our coordinators will be happy to talk with you.
APPOINTMENT FORM
*Please note that email is not a secure communication method and any protected health information disclosed in this form could be compromised