A Healthier Approach to Dental Implants
Ceramic Implants offer a more natural, metal-free tooth replacement option. Scroll down to learn more.
Schedule your appointment
Talk to a treatment coordinator
706-946-5015
introducing


Z-Systems Ceramic Implants


Exclusively in Cherrylog from Dr. John Pritchett
The Only FDA Approved 100 % Metal Free Implants, Superior to Titanium Implants in Many Areas:
More natural.
Bones and gums integrate better with zirconium oxide ceramics.
Healthier.
Z-SYSTEMS implants are metal-free, biocompatible, conduct neither heat nor electrical energy, and cause no irritation to the immune system.
More sustainable.
Less plaque accretion than on titanium. This reduces the risk of perimplantitis as well as cardiovascular diseases and strokes.
Stronger.
Ceramic is much stronger than titanium.
More aesthetic.
Thanks to the white material, no gray shadows are visible even with thin or receding gums.
More visible.
Ceramic implants are opaque to X-rays, and easier to recognize in critical situations.
What Is A Dental Implant?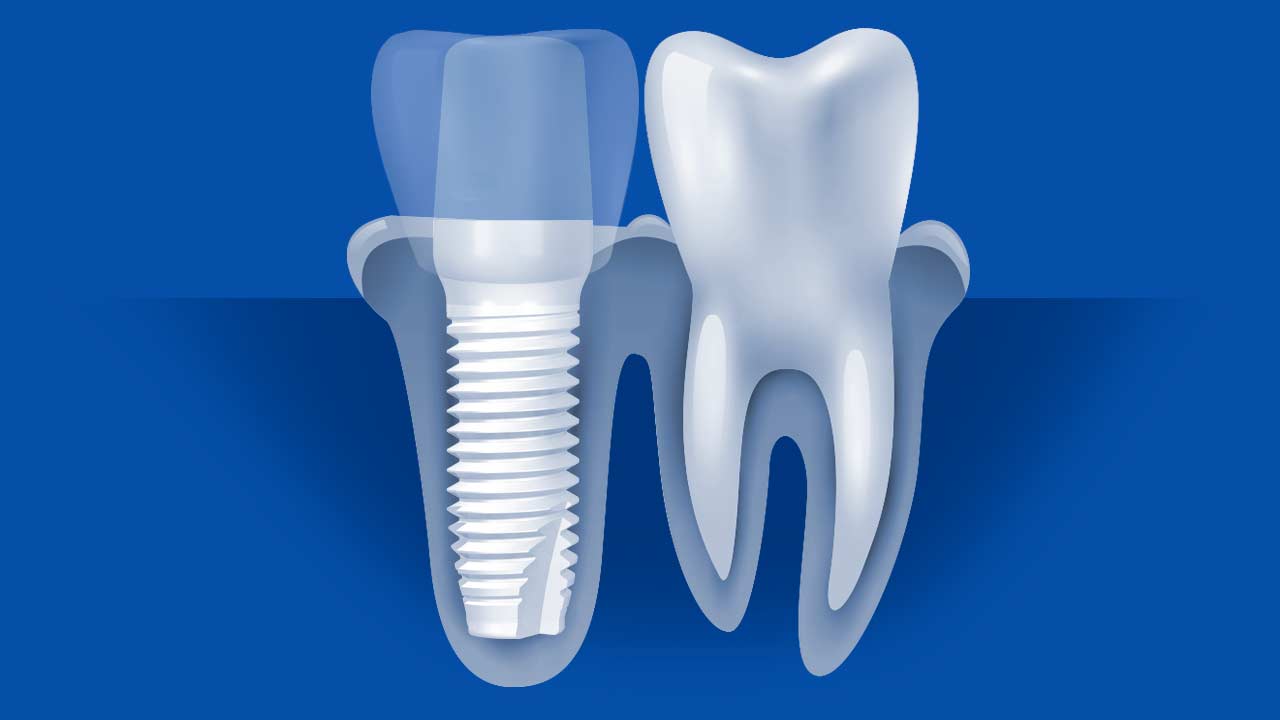 The implant body or post is the portion of the implant that is inserted into the jawbone. The implant body integrates with the jawbone and becomes the anchor for the new tooth.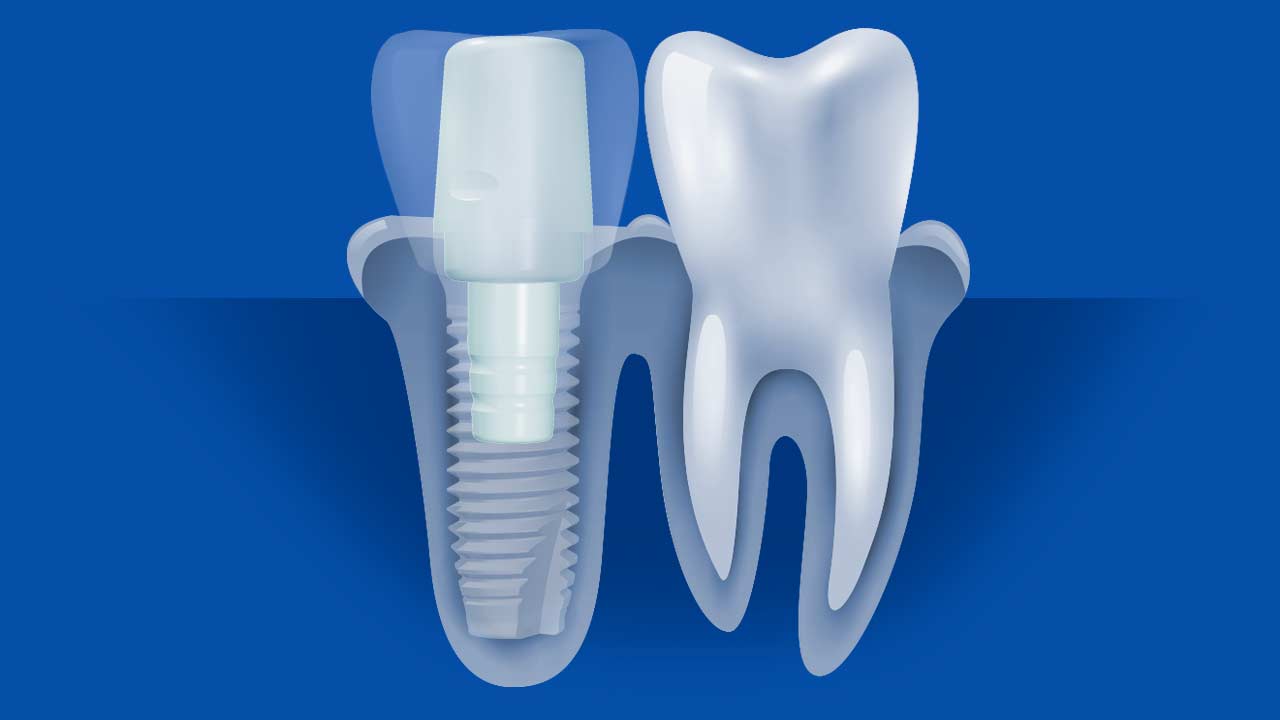 The implant abutment is the portion of the dental implant inside the crown. Sometimes the abutment is created with the implant body as one piece. Other times, it is separate and attached to the implant with a screw. The abutment shapes the gum tissue and supports the crown.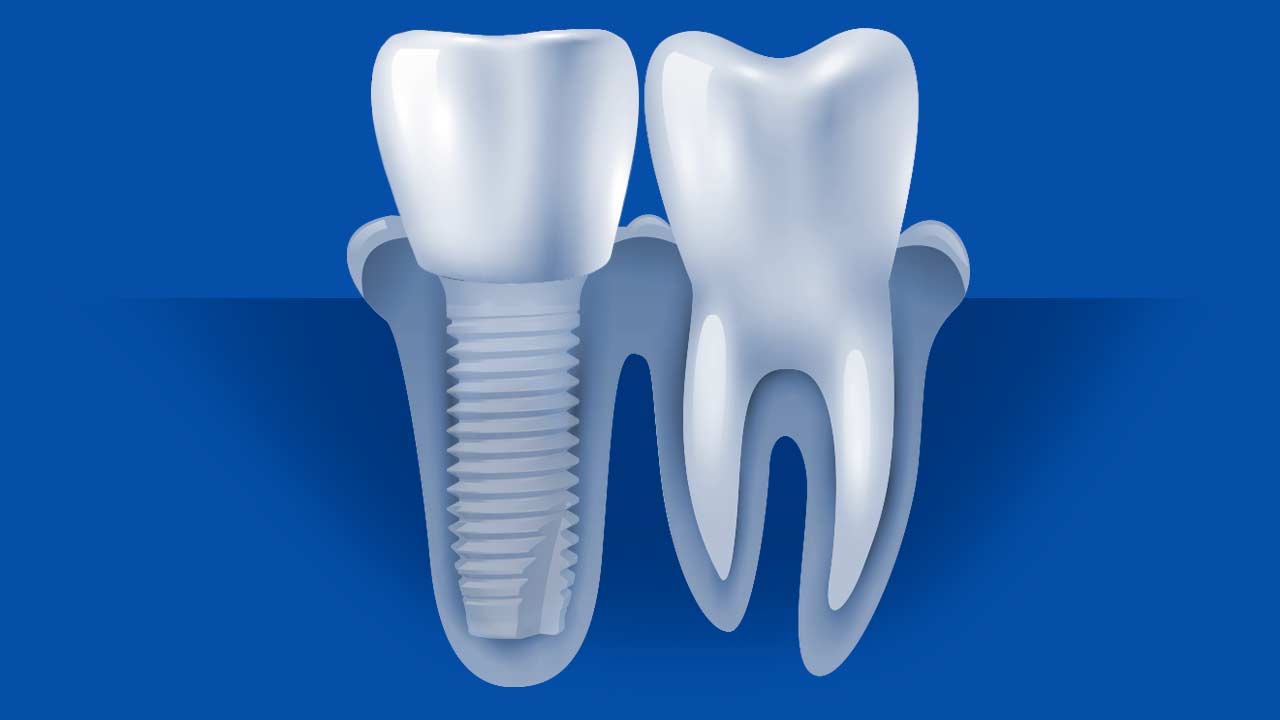 The dental implant crown is the portion of the dental implant you see, but if done correctly, no one can tell it is not a natural tooth. The crown is bonded or cemented to the implant abutment and is commonly made of a ceramic or zirconia material because of its naturally white color and strength.
Meet your exclusive Cherrylog-based

ceramic implant expert
Dr. John Pritchett
John C. Pritchett, D.M.D.
Oxford College, 1996
Emory University, 1998
Medical College of Georgia, 2003
Wilford Hall USAF Medical Center, 2008
​
Affiliated Hospitals:
Piedmont Walton Medical Center
Piedmont Mountainside Hospital
​
Dr. Pritchett is honored to continue the tradition of Cherry Log Oral Surgery founder, Dr. James R. Smouse, in providing superb, personalized service to our mountain community.
Dr. Pritchett returned to Georgia in 2012 after a decade of service in the U.S. Air Force. Growing up on Jackson Lake, he graduated as valedictorian of Piedmont Academy in Monticello in 1994. He started at Oxford College as an Oxford Scholar that same year and subsequently graduated from Emory University in 1998 with B.S. degrees in both chemistry and biology. Dr. Pritchett commissioned into the U.S. Air Force Reserve in 2000 and received his Doctor of Dental Medicine degree from Medical College of Georgia in 2003. In 2008, Dr. Pritchett completed his surgical training in San Antonio at Wilford Hall USAF Medical Center and its affiliated training sites, The University of Texas Health Science Center at San Antonio, University of Texas Health Science Center Houston, and the Texas Medical Center.
During his last four years of military service, Dr. Pritchett was one of only two Air Force Oral and Maxillofacial Surgeons stationed in Washington, D.C. The unique medical environment of the military has afforded him diverse surgical experience. He was primarily assigned to Malcolm Grow Medical Center, Andrews AFB, MD, gateway for all Wounded Warriors returning from overseas and home to the elite units that support the President. Simultaneously, Dr. Pritchett served as Training Officer to a nine-resident Advanced Education in General Dentistry (AEGD-1 year) program--the largest such program in the Air Force. Additionally, Dr. Pritchett has served as faculty at Walter Reed National Military Medical Center Bethesda and Fort Belvoir Community Hospital.
While Dr. Pritchett has focused his clinical interests toward dentoalveolar surgery, pediatric oral surgery, and dental implants, he has extensive experience and training in anesthesia/pain control, facial trauma surgery, and orthognathic surgery. In addition to his faculty appointments, Dr. Pritchett has been an invited guest lecturer at multiple regional and national meetings and was selected Air Force District of Washington Junior Dental Educator of the Year for 2010 and earned numerous military awards, including the Meritorious Service Medal in 2012.
Dr. Pritchett is a Diplomate of the American Board of Oral and Maxillofacial Surgery and Diplomate of the National Dental Board of Anesthesiology and a Fellow of both the American Association of Oral and Maxillofacial Surgeons and American Dental Society of Anesthesiology.
GET STARTED with Dr. John Pritchett
Talk to a treatment coordinator
706-946-5015
Office Information
9 White Dove Lane
Cherrylog, GA 30522

Office: 706-946-5015
Insurance
Please call us directly so we can answer any of your insurance questions. Unfortunately, we do not participate in Medicare or Medicaid programs.
Directions to our office
TO SCHEDULE YOUR APPOINTMENT
Please use the form to tell us more about your dental and implant needs, and a treatment coordinator will follow up with you shortly. Or if you prefer, give us a call at 706-946-5015 and one of our coordinators will be happy to talk with you.
APPOINTMENT FORM
*Please note that email is not a secure communication method and any protected health information disclosed in this form could be compromised