A Healthier Approach to Dental Implants
Ceramic Implants offer a more natural, metal-free tooth replacement option. Scroll down to learn more.
Schedule your appointment
Talk to a treatment coordinator
323-654-2840
introducing


Z-Systems Ceramic Implants


Exclusively in Beverly Hills from Dr. Bruce Vafa
The Only FDA Approved 100 % Metal Free Implants, Superior to Titanium Implants in Many Areas:
More natural.
Bones and gums integrate better with zirconium oxide ceramics.
Healthier.
Z-SYSTEMS implants are metal-free, biocompatible, conduct neither heat nor electrical energy, and cause no irritation to the immune system.
More sustainable.
Less plaque accretion than on titanium. This reduces the risk of perimplantitis as well as cardiovascular diseases and strokes.
Stronger.
Ceramic is much stronger than titanium.
More aesthetic.
Thanks to the white material, no gray shadows are visible even with thin or receding gums.
More visible.
Ceramic implants are opaque to X-rays, and easier to recognize in critical situations.
What Is A Dental Implant?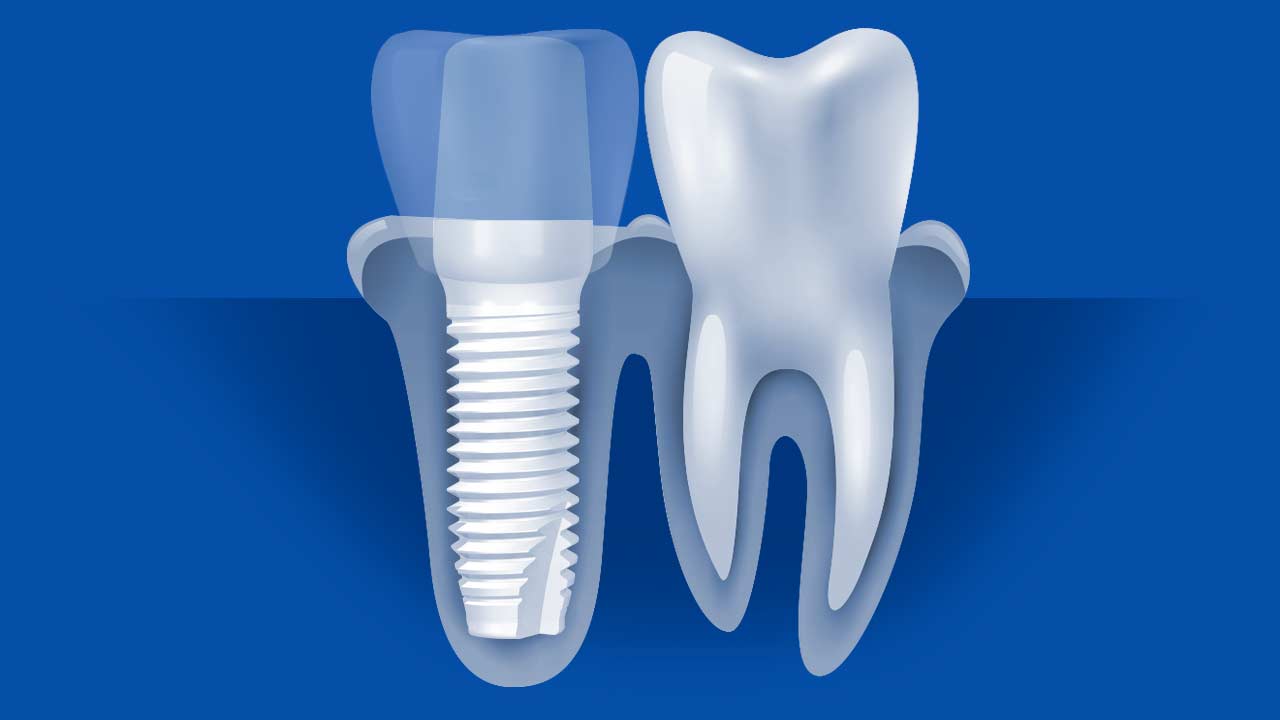 The implant body or post is the portion of the implant that is inserted into the jawbone. The implant body integrates with the jawbone and becomes the anchor for the new tooth.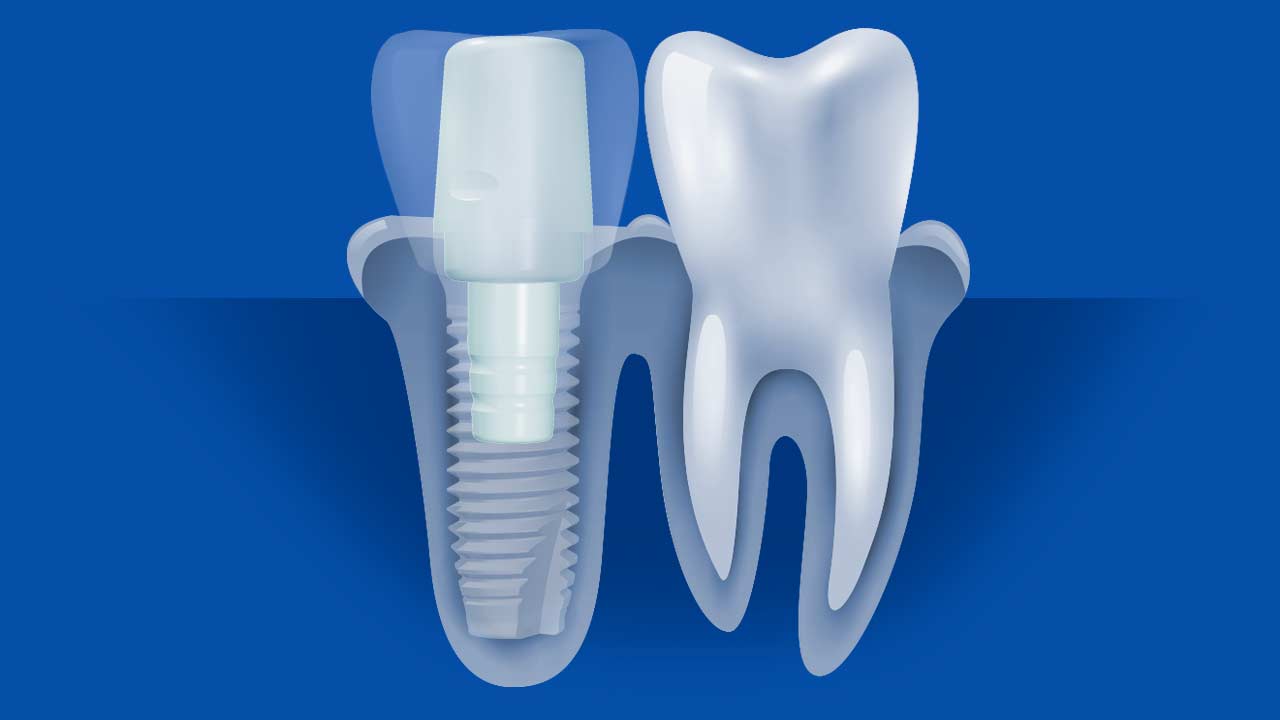 The implant abutment is the portion of the dental implant inside the crown. Sometimes the abutment is created with the implant body as one piece. Other times, it is separate and attached to the implant with a screw. The abutment shapes the gum tissue and supports the crown.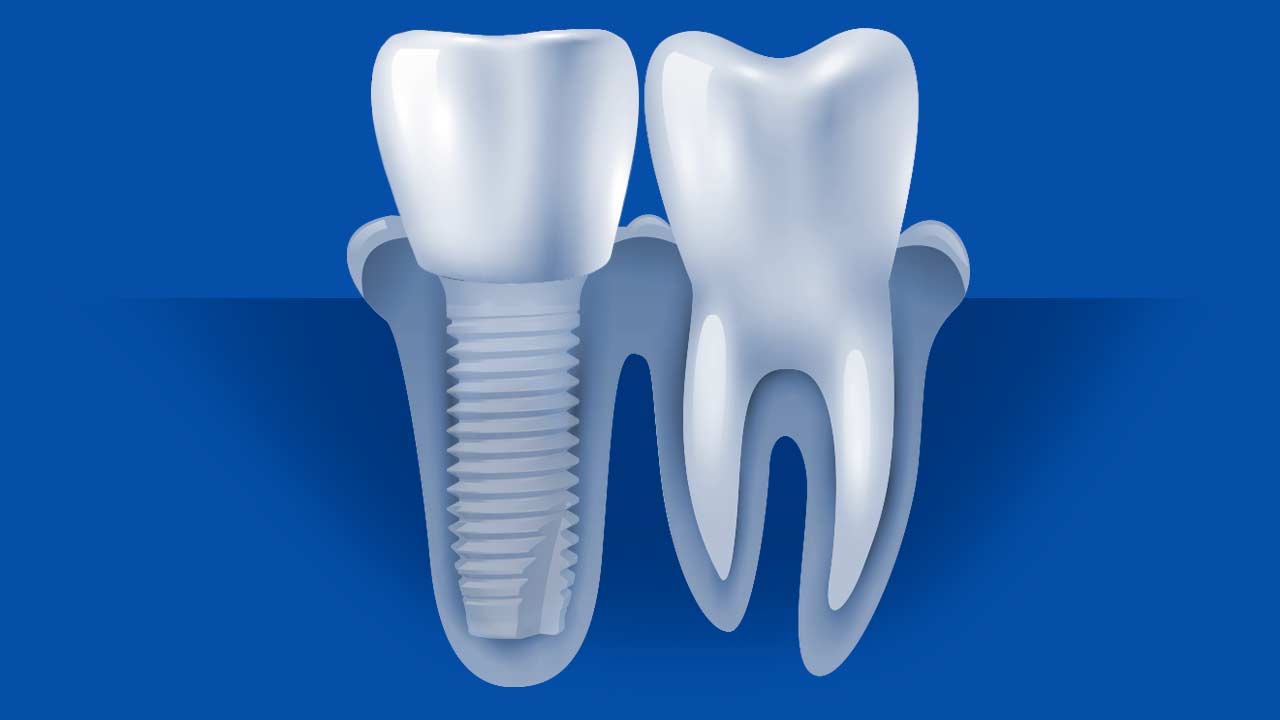 The dental implant crown is the portion of the dental implant you see, but if done correctly, no one can tell it is not a natural tooth. The crown is bonded or cemented to the implant abutment and is commonly made of a ceramic or zirconia material because of its naturally white color and strength.
Meet your exclusive Beverly Hills-based

ceramic implant expert
Dr. Bruce Vafa
Dr. Bruce Vafa is an accomplished and much-loved holistic dentist with a specialization in children's dentistry since 1989, ensuring top quality holistic dental care for the entire family. His total commitment to your most youthful, functional smile and employment of high-tech dentistry keep you looking your best while also ensuring healthy dental functioning for your lifetime. Dr. Vafa is known for providing the extraordinary service and individualized care dental patients seek, for yourself and every member of your family.
Dr. Vafa understands that you have a choice in which dentist you see in West Hollywood. He respects your dental needs, helps you achieve your dental goals and ensures each appointment provides the least possible stress. If you are fearful of visiting the dentist, Dr. Vafa can help you get the care you need while becoming less fearful with each visit. You can relax in knowing he invests time and care in your concerns, discusses treatment options with you and is committed to providing the latest dental care only possible through a lifelong learner with his experience.
Dr. Vafa earned his DDS degree in 1984. Not long thereafter, he realized that he needed to pursue specialized training to fully provide the best dental care for patients of all ages. He gained that specialized training in children's dentistry from 1989 to 1992. In 2002, Dr. Vafa relocated to California where he is very happily at home with his wife Fay and two beautiful children.
Dr. Vafa is an active member of the American Dental Association, Academy of General Dentistry and California Dental Association. He continues his education and enhances his expertise through continuing education courses and seminars, as well as by researching the latest dental technologies and methods. The West Hollywood Holistic and Cosmetic Dental Care office is fully appointed with state-of-the-art dental equipment and uses the newest treatment techniques to ensure the utmost of patient comfort and dental work longevity.
GET STARTED with Dr. Bruce Vafa
Talk to a treatment coordinator
323-654-2840
Office Information
8500 Wilshire Blvd
#709
Beverly Hills, CA 90211

Office: 323-654-2840
Insurance
Please call us directly so we can answer any of your insurance questions. Unfortunately, we do not participate in Medicare or Medicaid programs.
Directions to our office
TO SCHEDULE YOUR APPOINTMENT
Please use the form to tell us more about your dental and implant needs, and a treatment coordinator will follow up with you shortly. Or if you prefer, give us a call at 323-654-2840 and one of our coordinators will be happy to talk with you.
APPOINTMENT FORM
*Please note that email is not a secure communication method and any protected health information disclosed in this form could be compromised