A Healthier Approach to Dental Implants
Ceramic Implants offer a more natural, metal-free tooth replacement option. Scroll down to learn more.
Schedule your appointment
Talk to a treatment coordinator

introducing


Z-Systems Ceramic Implants


Exclusively in New York from Dr. Andrei Mark
The Only FDA Approved 100 % Metal Free Implants, Superior to Titanium Implants in Many Areas:
More natural.
Bones and gums integrate better with zirconium oxide ceramics.
Healthier.
Z-SYSTEMS implants are metal-free, biocompatible, conduct neither heat nor electrical energy, and cause no irritation to the immune system.
More sustainable.
Less plaque accretion than on titanium. This reduces the risk of perimplantitis as well as cardiovascular diseases and strokes.
Stronger.
Ceramic is much stronger than titanium.
More aesthetic.
Thanks to the white material, no gray shadows are visible even with thin or receding gums.
More visible.
Ceramic implants are opaque to X-rays, and easier to recognize in critical situations.
What Is A Dental Implant?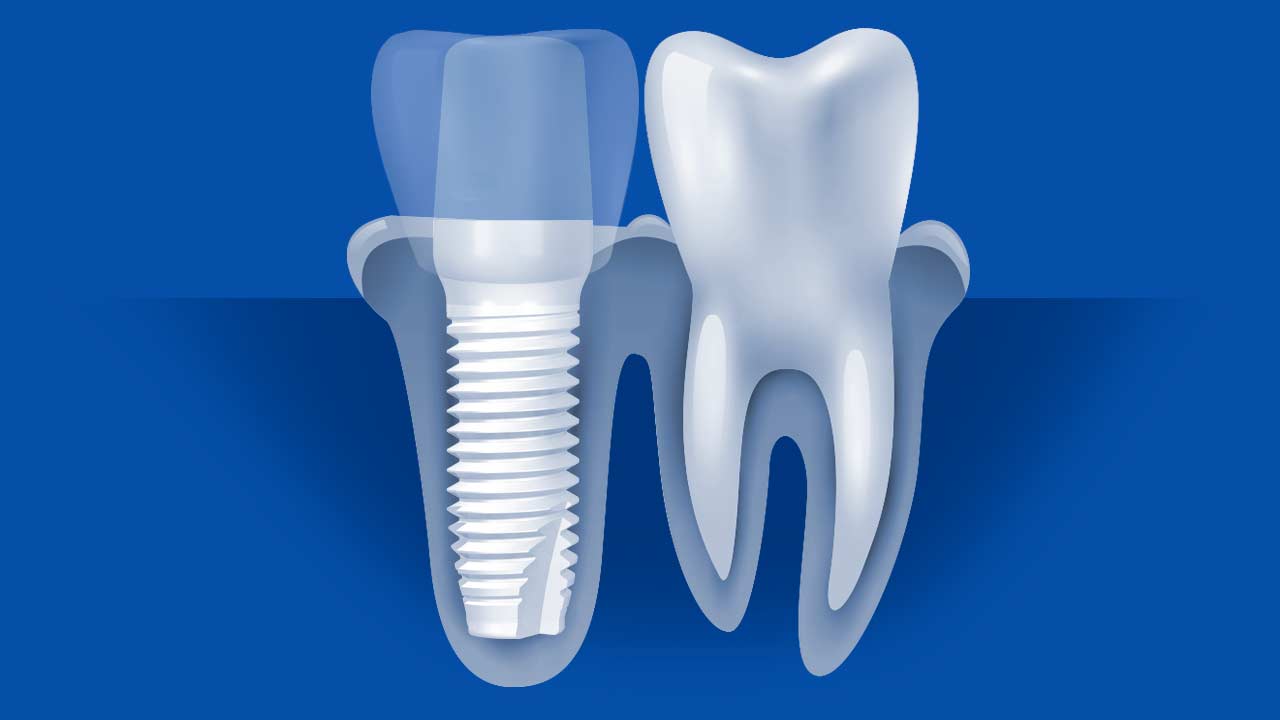 The implant body or post is the portion of the implant that is inserted into the jawbone. The implant body integrates with the jawbone and becomes the anchor for the new tooth.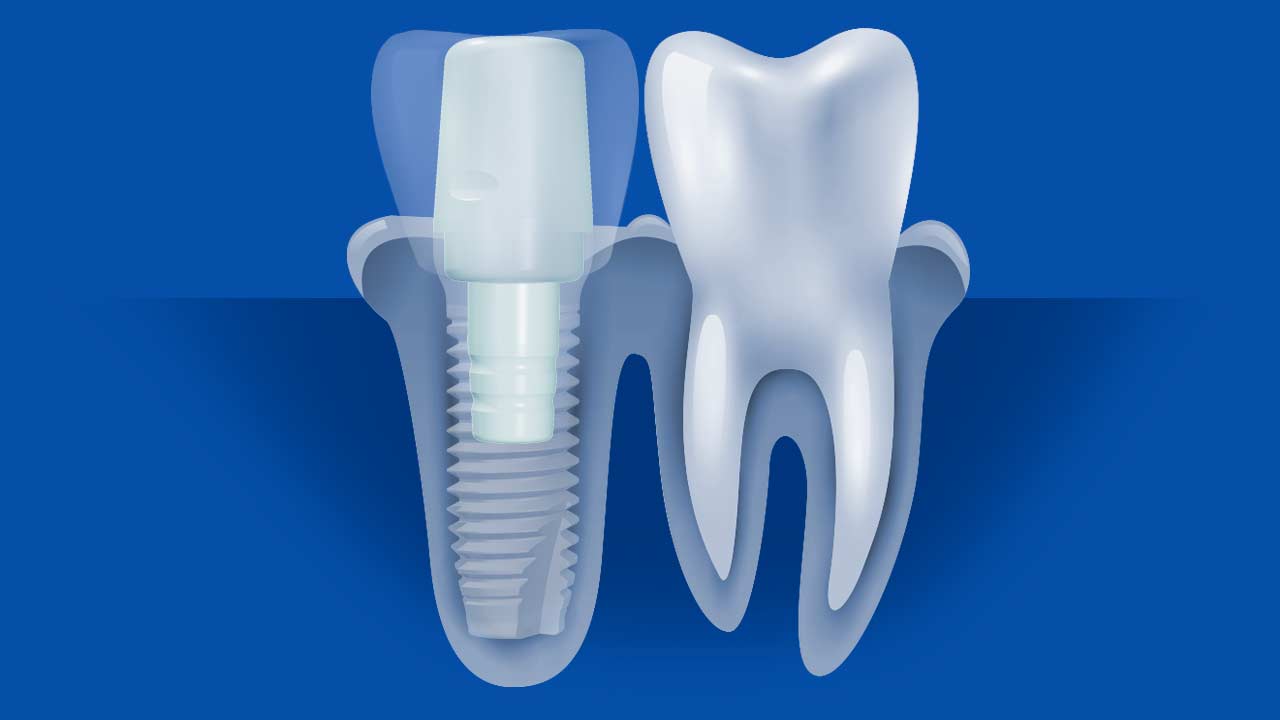 The implant abutment is the portion of the dental implant inside the crown. Sometimes the abutment is created with the implant body as one piece. Other times, it is separate and attached to the implant with a screw. The abutment shapes the gum tissue and supports the crown.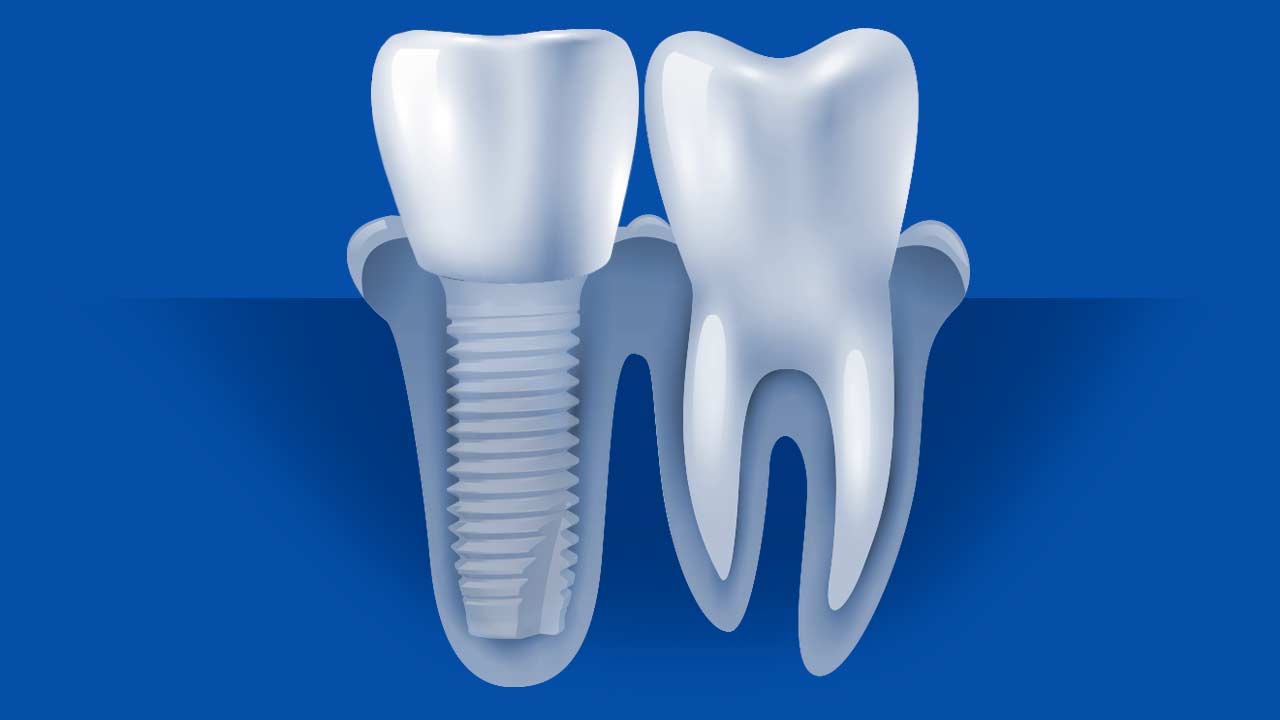 The dental implant crown is the portion of the dental implant you see, but if done correctly, no one can tell it is not a natural tooth. The crown is bonded or cemented to the implant abutment and is commonly made of a ceramic or zirconia material because of its naturally white color and strength.
Meet your exclusive New York-based

ceramic implant expert
Dr. Andrei Mark
With more than 30 years of experience in oral surgery and more than 11,000 successful implant procedures to his credit, Dr. Andrei Mark is no newcomer to the field. Dr. Mark is a board certified oral and maxillofacial surgeon in Midtown Manhattan. Accepted from high school into the seven-year, combination undergraduate and graduate dentistry program at NYU, Dr. Mark completed college in three years and transferred to the prestigious SUNY at Stony Brook School of Dental Medicine. Dr. Mark completed a hospital-based four-year residency at Long Island Jewish Medical Center, where he served as Chief Resident from 1987 to 1988.
At a time when more and more general dentists are venturing into implant dentistry, Dr. Mark is regarded by many of his peers as an expert in the field. In addition to his private practice, Dr. Mark is also the president of the Central Park Oral Surgery Study Club, an organization dedicated to educating dentists on implant dentistry with lectures and hands-on workshops, showcasing new technologies and procedures. His passion for research and development has helped him to enhance and perfect many of the latest developments in bone grafting, bone reconstruction and complex implant dentistry.
Dr. Mark is one of few oral surgeons in New York City using bone morphogenetic protein-2 (rhBMP-2) for sinus augmentations and alveolar ridge procedures. Dr. Mark is a state-of-the-art oral surgeon perfecting the latest technologies available and utilizing the newest technologies, including an i-CAT 3-D, cone beam imaging system. This technology provides a reconstructive panoramic CT scan used for pinpoint dental implants placement.
Dr. Mark came to the United States from Romania at age fifteen. His mother was a pediatrician and his father an engineer. The combination of engineering and medicine led him to dentistry and oral surgery where he could apply medical and engineering principles into one specialty. He speaks fluent French, German, Romanian, and Spanish. He is married and has three children. He is an avid skier and enjoys exercising to stay in shape.
Dr. Mark is a member of several professional organizations. These professional organizations include: AAOMS (American Academy of Oral and Maxillofacial Surgeons), AACD (American Academy of Cosmetic Dentistry), NYACD (New York Academy of Cosmetic Dentistry), The Dental Study Club of New York and the Central Park Oral Surgery Study Club.
GET STARTED with Dr. Andrei Mark
Talk to a treatment coordinator

ARE YOU READY TO
Schedule Your Appointment?
CALL:
TO SCHEDULE YOUR APPOINTMENT
Please use the form to tell us more about your dental and implant needs, and a treatment coordinator will follow up with you shortly. Or if you prefer, give us a call at and one of our coordinators will be happy to talk with you.
APPOINTMENT FORM
*Please note that email is not a secure communication method and any protected health information disclosed in this form could be compromised