A Healthier Approach to Dental Implants
Ceramic Implants offer a more natural, metal-free tooth replacement option. Scroll down to learn more.
Schedule your appointment
Talk to a treatment coordinator
401-434-4413
introducing


Z-Systems Ceramic Implants


Exclusively in Riverside from Dr. Ryan S. Lee
The Only FDA Approved 100 % Metal Free Implants, Superior to Titanium Implants in Many Areas:
More natural.
Bones and gums integrate better with zirconium oxide ceramics.
Healthier.
Z-SYSTEMS implants are metal-free, biocompatible, conduct neither heat nor electrical energy, and cause no irritation to the immune system.
More sustainable.
Less plaque accretion than on titanium. This reduces the risk of perimplantitis as well as cardiovascular diseases and strokes.
Stronger.
Ceramic is much stronger than titanium.
More aesthetic.
Thanks to the white material, no gray shadows are visible even with thin or receding gums.
More visible.
Ceramic implants are opaque to X-rays, and easier to recognize in critical situations.
What Is A Dental Implant?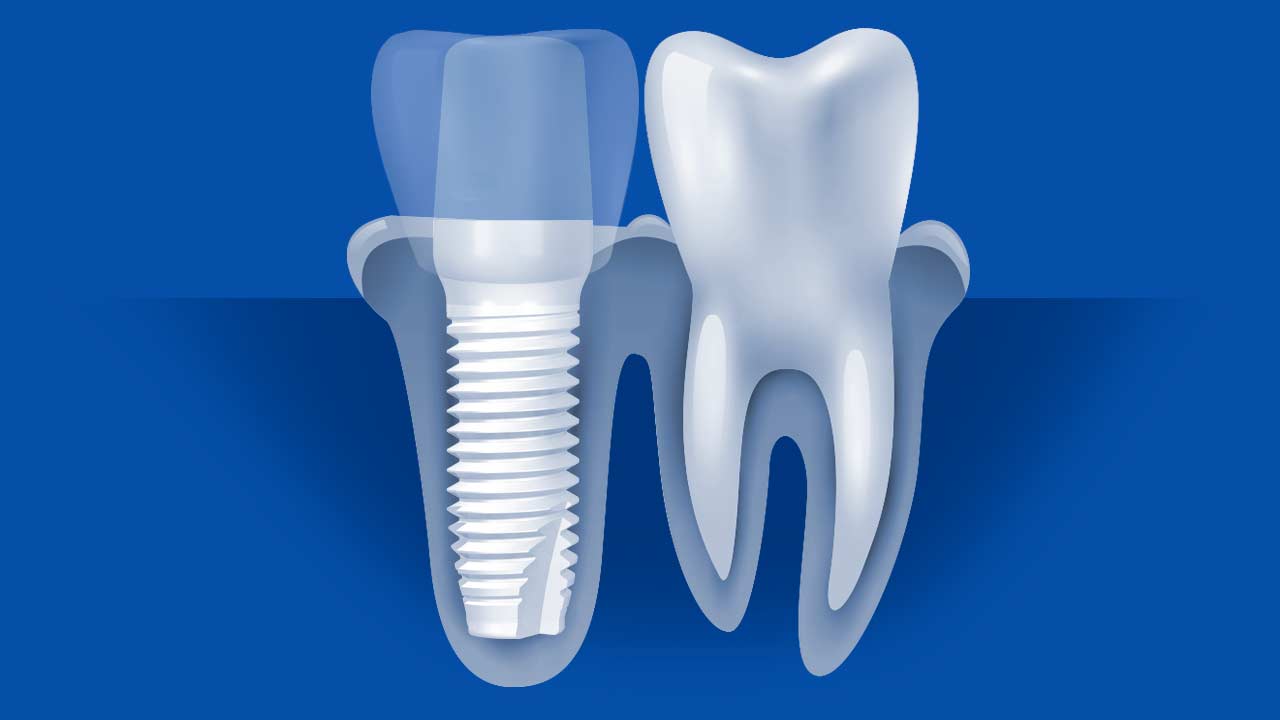 The implant body or post is the portion of the implant that is inserted into the jawbone. The implant body integrates with the jawbone and becomes the anchor for the new tooth.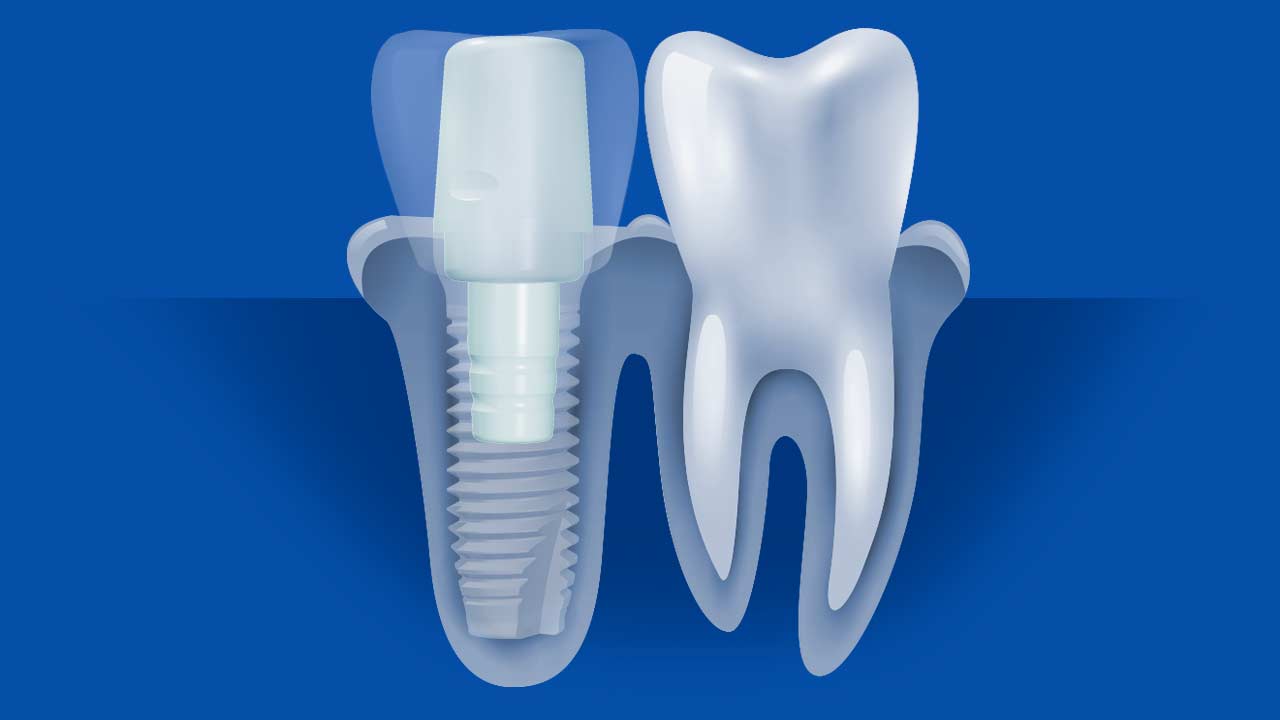 The implant abutment is the portion of the dental implant inside the crown. Sometimes the abutment is created with the implant body as one piece. Other times, it is separate and attached to the implant with a screw. The abutment shapes the gum tissue and supports the crown.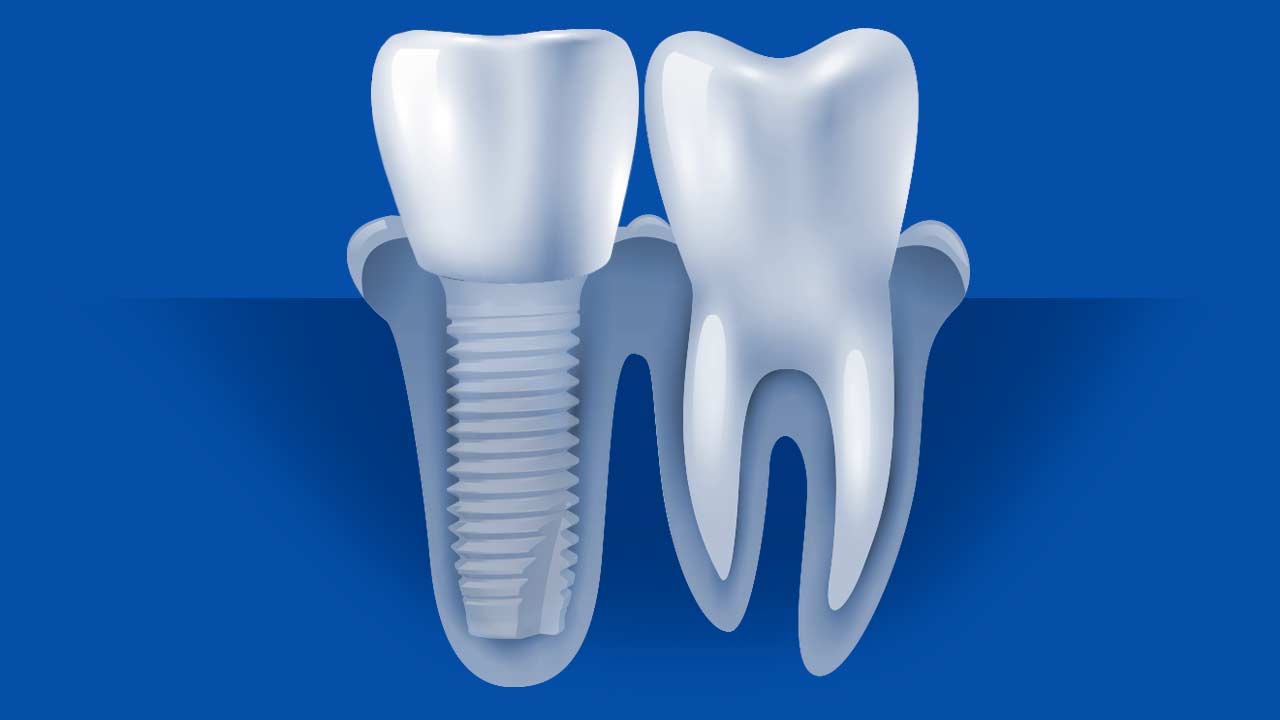 The dental implant crown is the portion of the dental implant you see, but if done correctly, no one can tell it is not a natural tooth. The crown is bonded or cemented to the implant abutment and is commonly made of a ceramic or zirconia material because of its naturally white color and strength.
Meet your exclusive Riverside-based

ceramic implant expert
Dr. Ryan S. Lee
Dr. Ryan S. Lee, DDS, MPH, MHA, FAGD, FICOI, DIDIA is a double-fellowship credentialed dentist with postgraduate training in 1) implants, 2) sedation dentistry, 3) cosmetics, 4) adult braces/orthodontics, 5) snoring/sleep apnea, 6) oral oncology, and 7) full-mouth reconstruction. He lives in Canton, MA and is excited to serve the Providence, Riverside, and Barrington communities as your dental provider.
Aside from Advanced Dentistry of Rhode Island, Dr. Lee is currently chief of the Department of Oral Health at Cambridge Health Alliance - CHA (Cambridge, MA). At CHA hospital, Dr. Lee is not only taking care of patients as a dentist but also lecturing/guiding Resident Doctors from Harvard School of Dental Medicine (Boston, MA). Dr. Lee is also a Chief Medical Officer of New York Center for Dental Oncology (New York, NY). From 2012-2015, he served as Assistant Professor with the Department of Oral and Maxillofacial Pathology, Radiology, and Medicine at NYU College of Dentistry. Dr. Lee completed his Doctorate from New York University, graduating with honors and having served as President of the American Student Dental Association. Subsequently, he completed a General Practice Residency at Jersey City Medical Center (NJ), followed by a 2-year fellowship in Dental Oncology at Memorial Sloan Kettering Cancer Center (NY). Prior to clinical training, Dr. Lee obtained his bachelor's at Northwestern University (IL) and master's degrees at Harvard University (MA) and A.T. Still University (MO), focusing on public health policy and management.
Since 2010, Dr. Lee has also served the nation as a Major in the United States Army - Massachusetts Army National Guard. In 2012, he had the privilege of visiting the White House and also meeting the Surgeon General. In service to his community, he travels to Haiti and Northeast Asia 2-3 times per year to lecture at medical/dental schools, as well as to provide free dental care for the underserved. He is a member of Grace Chapel (Lexington, MA) and sits on the board of For Hope International, a 501(c)3 charity committed to sustainable health improvement in Haiti. During the COVID-19 crisis, Dr. Lee was deployed to New York and Massachusetts to help the nation's emergency situations. For his admirable dedication during the COVID-19 crisis, Dr. Lee was awarded the Air Force Commendation Medal by Brigadier General Virginia I. Gaglio, who is a Commander of the Massachusetts Air Force National Guard.
Education
1999-2003
Northwestern University
(Evanston, IL)
2005-2006
A.T. Still Univ. of H.S.
(Kirksville, MO)
2006-2010
New York University Dental School
(New York, NY)
2010-2011
Jersey City Medical Center,
Mount Sinai School of Medicine
(Jersey City, NJ)
2010-2015
City University of
New York
(New York, NY)
Bachelor of Arts (BA)
Economics, Biology.
Activities and Societies: President and Co-Founder, Multicultural Center Advisory Board (MCCAB)
Master of Health Administration (MHA)
Doctorate, Dental Surgery (DDS)​
Activities and Societies: President, American Student Dental Association (ASDA)
Certificate Field Of Study General Practice Residency (Hospital Dentistry)
Dates attended or expected graduation 2010 – 2011.
Doctorate *(Unfinished)
Public Health - Health Policy & Management
Activities and Societies: Student Representative, DPH Executive Committee
2011-2013
Memorial Sloan-Kettering Cancer Center
Postgraduate Fellowship (Clinical Year + Research Year)
Department of Surgery, Dental Oncology & Maxillofacial Prosthetics
(New York, NY)
GET STARTED with Dr. Ryan S. Lee
Talk to a treatment coordinator
401-434-4413
Office Information
250 Wampanoag Trail
Suite 103
Riverside, RI 02915

Office: 401-434-4413
Insurance
Please call us directly so we can answer any of your insurance questions. Unfortunately, we do not participate in Medicare or Medicaid programs.
Directions to our office
TO SCHEDULE YOUR APPOINTMENT
Please use the form to tell us more about your dental and implant needs, and a treatment coordinator will follow up with you shortly. Or if you prefer, give us a call at 401-434-4413 and one of our coordinators will be happy to talk with you.
APPOINTMENT FORM
*Please note that email is not a secure communication method and any protected health information disclosed in this form could be compromised