A Healthier Approach to Dental Implants
Ceramic Implants offer a more natural, metal-free tooth replacement option. Scroll down to learn more.
Schedule your appointment
Talk to a treatment coordinator
208-524-2036
introducing


Z-Systems Ceramic Implants


Exclusively in Idaho Falls from Dr. Jordan Baker
The Only FDA Approved 100 % Metal Free Implants, Superior to Titanium Implants in Many Areas:
More natural.
Bones and gums integrate better with zirconium oxide ceramics.
Healthier.
Z-SYSTEMS implants are metal-free, biocompatible, conduct neither heat nor electrical energy, and cause no irritation to the immune system.
More sustainable.
Less plaque accretion than on titanium. This reduces the risk of perimplantitis as well as cardiovascular diseases and strokes.
Stronger.
Ceramic is much stronger than titanium.
More aesthetic.
Thanks to the white material, no gray shadows are visible even with thin or receding gums.
More visible.
Ceramic implants are opaque to X-rays, and easier to recognize in critical situations.
What Is A Dental Implant?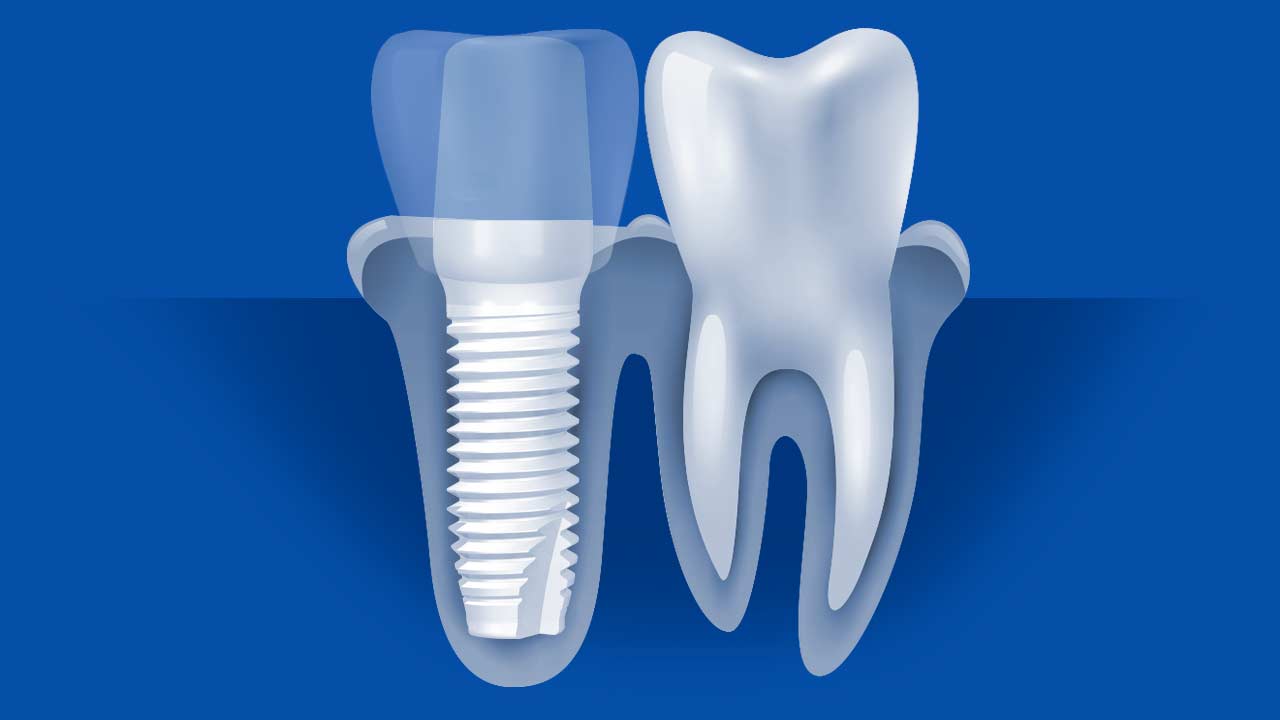 The implant body or post is the portion of the implant that is inserted into the jawbone. The implant body integrates with the jawbone and becomes the anchor for the new tooth.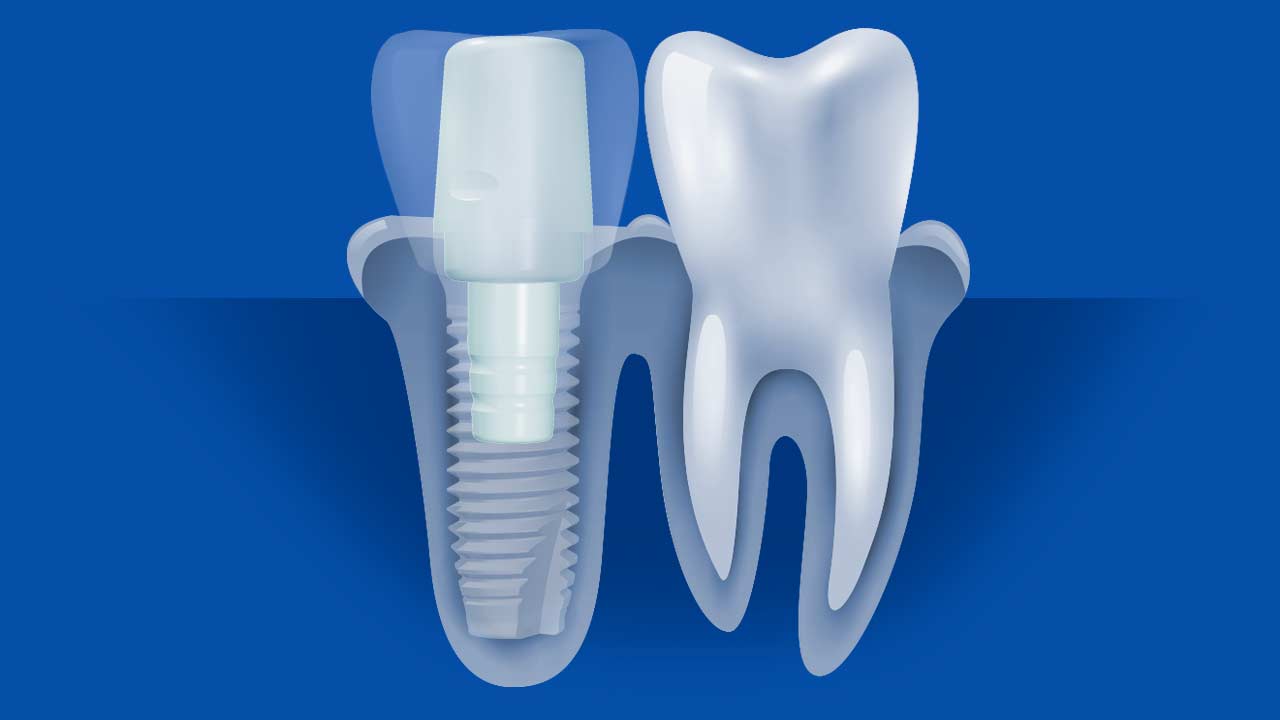 The implant abutment is the portion of the dental implant inside the crown. Sometimes the abutment is created with the implant body as one piece. Other times, it is separate and attached to the implant with a screw. The abutment shapes the gum tissue and supports the crown.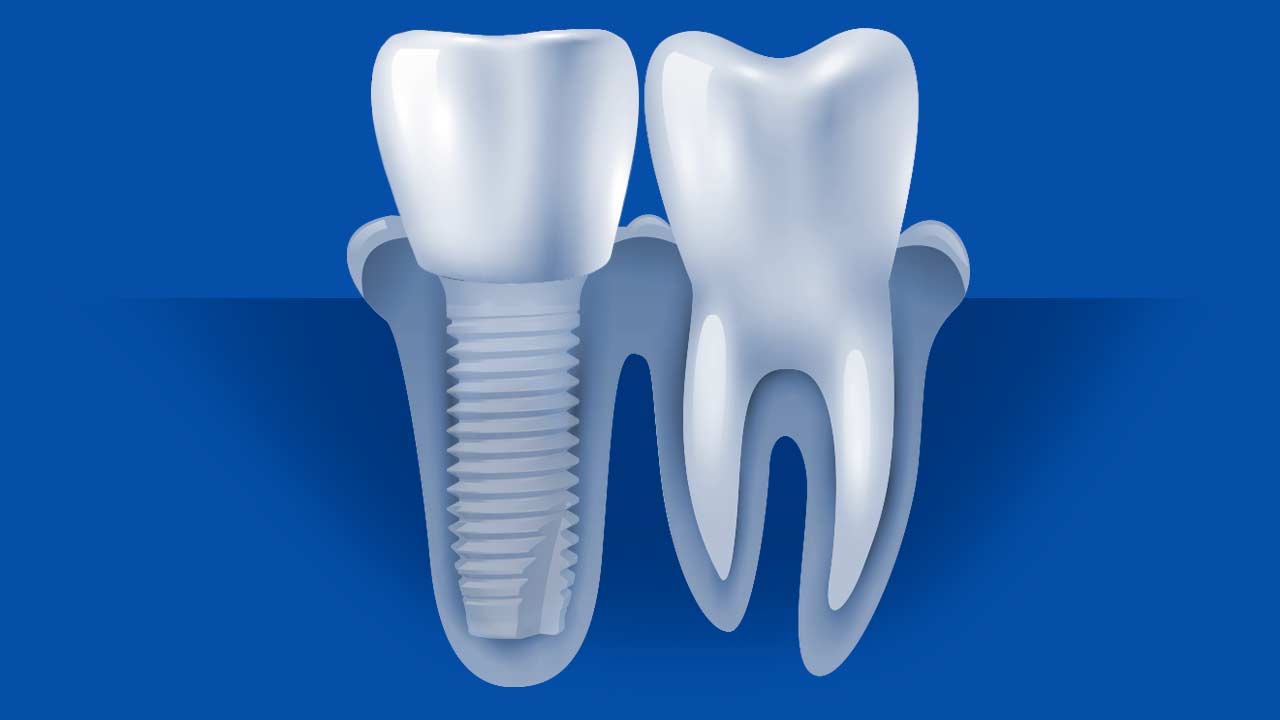 The dental implant crown is the portion of the dental implant you see, but if done correctly, no one can tell it is not a natural tooth. The crown is bonded or cemented to the implant abutment and is commonly made of a ceramic or zirconia material because of its naturally white color and strength.
Meet your exclusive Idaho Falls-based

ceramic implant expert
Dr. Jordan Baker
Dr. Baker grew up in Idaho Falls, Idaho graduating from Hillcrest High School in 2004. He served a mission for The Church of Jesus Christ of Latter-Day Saints in the Catania, Italy Mission from 2005 to 2007 and remains fluent in Italian and is moderately proficient in Spanish. He grew up seeing the miracle of healing through sound scientific principles and the practice of holistic medicine through his father, Dr. Jeffrey B. Baker, the owner of The Healing Sanctuary in Idaho Falls, Idaho. As a young man, Dr. Jordan C. Baker saw holistic medicine help heal his brother from Obsessive Compulsive Disorder where conventional medicine previously failed.
Dr. Jordan C. Baker received his Bachelor's of Science Degree in Exercise Science from Brigham Young University, graduating Cum Laude. He is a recipient of the highly competitive Idaho Dental Education Program (IDEP) Scholarship. He received his Doctorate of Dental Surgery (DDS) from Creighton University School of Dentistry where he graduated near the top of his class and also received the Oral and Maxillofacial Surgery Award for excellence in oral surgery.
Dr. Jordan C. Baker is committed to excellence and education.
During his undergraduate education at Brigham Young University he worked for the internationally renowned Dr. Gordon J. Christensen's Clinician's Report Foundation as a General Science Research Assistant. There, he researched and analyzed the newest dental materials to ensure the best products are known by dental clinicians and patients alike. His passion for research and continuing education lead him to pursue two years of advanced training in Oral & Maxillofacial Surgery with the Oral & Maxillofacial Surgery Residency at the Medical College of Wisconsin in Milwaukee where he became highly proficient in implant dentistry and other oral surgical procedures including wisdom teeth removal, sinus lifting, and grafting techniques including autologous bone grafting.
Dr. Baker published an abstract on Subgaleal Hematoma from Hair Combing that was presented at the Annual Meeting of the American Academy of Oral and Maxillofacial Surgeons in 2016.
He is an active member of the Academy of General Dentistry (AGD), The Holistic Dental Association (HDA), The International Academy of Biologic Dentistry and Medicine (IABDM), the American Academy of Craniofacial Pain (AACP), and the International Academy of Oral Medicine and Toxicology (IAOMT).
His credentials include an active Class III Anesthesia Permit (certified to perform IV conscious sedation in Utah). He is SMART (Safe Mercury Amalgam Removal Technique) certified. He also has two years of advanced training in both dental and facial trauma.
Despite his love for oral surgery and cosmetic dentistry, his greater passion for holistic medicine and treating patients comprehensively lead him to become a "Dental Physician," not just a dental technician.
Dr. Baker enjoys volunteering and can often be seen coaching his children in various league sports. Dr. Baker remains involved serving in his church and community and has been involved in many dental volunteer or humanitarian efforts including serving as an Oral Surgery Volunteer at the Omaha Correctional Center (2012 to 2014), providing acute care dentistry at the One World Clinic (a low-income dental clinic) at Creighton University School of Dentistry (2012 to 2014), and providing restorative dentistry and oral surgery procedures in the Dominican Republic as part of the G3 Foundation Humanitarian Trip (2012).
Dr. Baker has been practicing holistic dentistry for over 2.5 years and has enjoyed learning from some of the leading practitioners in the field of Holistic Dentistry including Dr. Karl Ulrich Volz (Switzerland), Dr. Phil Mollica and Dr. Robert Harris, Dr. Felix Liao, and Dr. Judson Wall.
Most importantly, Dr. Baker is a homegrown Idaho boy who is thrilled to be bringing his family of 5 (3 children – twin girls, a son, and his wife Hilary) back to Idaho Falls. Both he and and his wife Hilary are Idaho Falls natives. Hilary graduated from Idaho Falls High School in 2005 and served as Miss Idaho Falls from 2005-2006.
GET STARTED with Dr. Jordan Baker
Talk to a treatment coordinator
208-524-2036
Office Information
333 S Woodruff Ave.
Suite F
Idaho Falls, ID 83401

Office: 208-524-2036
Insurance
Please call us directly so we can answer any of your insurance questions. Unfortunately, we do not participate in Medicare or Medicaid programs.
Directions to our office
TO SCHEDULE YOUR APPOINTMENT
Please use the form to tell us more about your dental and implant needs, and a treatment coordinator will follow up with you shortly. Or if you prefer, give us a call at 208-524-2036 and one of our coordinators will be happy to talk with you.
APPOINTMENT FORM
*Please note that email is not a secure communication method and any protected health information disclosed in this form could be compromised