A Healthier Approach to Dental Implants
Ceramic Implants offer a more natural, metal-free tooth replacement option. Scroll down to learn more.
Schedule your appointment
Talk to a treatment coordinator
818-578-2333
introducing


Z-Systems Ceramic Implants


Exclusively in Encino from Dr. Shahin Issac Bina
The Only FDA Approved 100 % Metal Free Implants, Superior to Titanium Implants in Many Areas:
More natural.
Bones and gums integrate better with zirconium oxide ceramics.
Healthier.
Z-SYSTEMS implants are metal-free, biocompatible, conduct neither heat nor electrical energy, and cause no irritation to the immune system.
More sustainable.
Less plaque accretion than on titanium. This reduces the risk of perimplantitis as well as cardiovascular diseases and strokes.
Stronger.
Ceramic is much stronger than titanium.
More aesthetic.
Thanks to the white material, no gray shadows are visible even with thin or receding gums.
More visible.
Ceramic implants are opaque to X-rays, and easier to recognize in critical situations.
What Is A Dental Implant?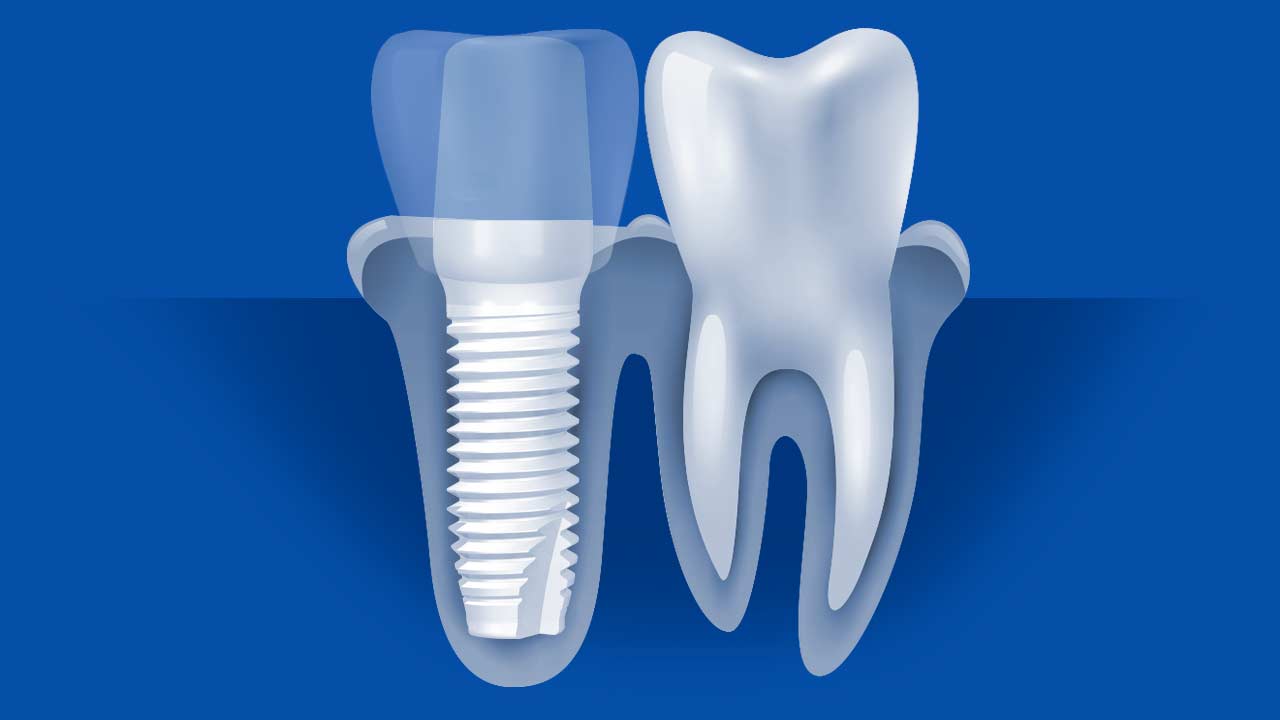 The implant body or post is the portion of the implant that is inserted into the jawbone. The implant body integrates with the jawbone and becomes the anchor for the new tooth.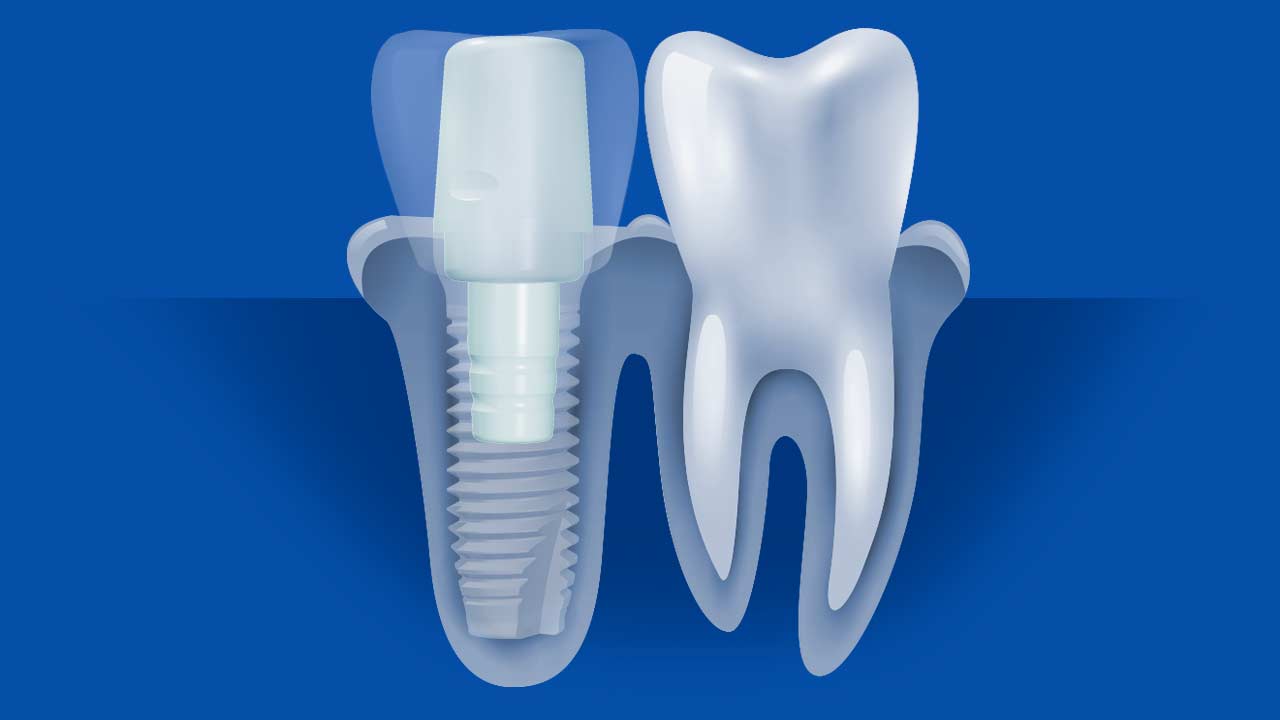 The implant abutment is the portion of the dental implant inside the crown. Sometimes the abutment is created with the implant body as one piece. Other times, it is separate and attached to the implant with a screw. The abutment shapes the gum tissue and supports the crown.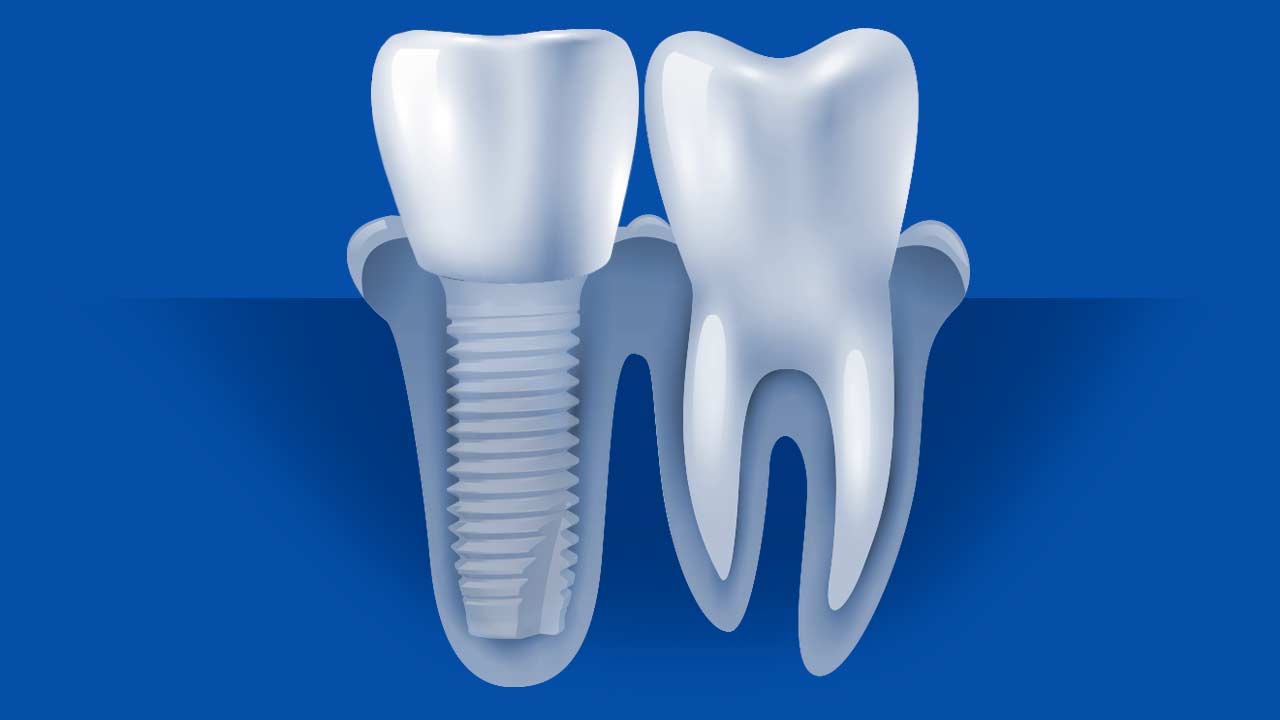 The dental implant crown is the portion of the dental implant you see, but if done correctly, no one can tell it is not a natural tooth. The crown is bonded or cemented to the implant abutment and is commonly made of a ceramic or zirconia material because of its naturally white color and strength.
Meet your exclusive Encino-based

ceramic implant expert
Dr. Shahin Issac Bina
About
Encino Cosmetic & Dental Implants
Encino Cosmetic & Dental Implants is a Encino based family dentist practice that treats patients of all ages. We are committed to delivering the highest quality dental care and do so using advanced dental equipment. We are a cosmetic dentist that offers services like checkups, teeth cleaning, crowns, veneers and more.
We also perform emergency dentist services that include bonding, root canals, crowns, and bridges. As a local dentist, we create lifelong relationships with our patients and their families and work to ensure that they receive treatments in a comfortable and relaxed environment. Dr. Bina and our team invite you to schedule an appointment by calling 818-578-2333 and experience why our patients think Encino Cosmetic & Dental Implants is the best dentist in Encino.
Dr. Shahin Issac Bina
Dr. Shahin Bina majored in biochemistry during his undergraduate studies, researching in surgery (kidney transplants) at SUNY Health Care Center, Department of Surgery, and researching in Dentistry at the Department of Oral Biology and Pathology. Dr. Bina attended dental school in Stony Brook, NY, and graduated in 1994. During college, he was a recipient of the President's Undergraduate Excellence Award from the university's president.
Dr. Bina has received advanced training through his General Practice Residency at New York Hospital, which is affiliated with Cornell University and has served as a member of the faculty for Comprehensive Care and Applied Practice Administration at the NYU School of Dental Medicine. Dr. Bina continues to advance his education each year, taking courses beyond what is required by the state in order to stay at the forefront of dentistry. He has founded the Bina Dental Institute where he offers continuing education courses to dentists wanting to learn from his expertise in the field of dental surgery, dental implants, and various other topics.
Dr. Bina has practiced for over 25 years in southern California, performing surgical procedures, implant dentistry and root canals for over 30 offices in Los Angeles. He has practiced in his current location since 2014. His extensive experience has given him unique training and perspective and enables him to see each case through the eyes of four different fields of dental specialty. As a result, he has been able to help dentists find better diagnoses of dental issues and is often the person that other dental professionals call to consult.
He is a member of several professional organizations, including:
Academy of General Dentistry (Fellow)
International Congress of Oral Implantologists (Fellow)
Dr. Bina is a third-generation dentist. As a dentist, he wants to follow in the footsteps of his father and grandfather and be not only his patients' dentist but also their friend. Dr. Bina's great grandfather was a physician of the Royal Family in Iran, and had a hospital named after him by King Reza Pahlavi for his services.
Dr. Bina's goal is to provide the best possible diagnosis and treatment and to ensure that his patients receive the highest quality of care. He seeks to provide alternative treatment modalities and challenges himself by thinking outside the box. He finds it immensely satisfying to develop treatment plans for his patients that no other dentist can provide and wants to increase public awareness about issues related to dentistry.
Dr. Bina and his wife have two children. Their daughter is studying at Syracuse University, majoring in Communications, and their son is a senior in high school (and may want to become a dentist, too!). Dr. Bina's wife is his office manager. Dr. Bina's hobbies include skiing and riding his motorcycle, and he is considering trying gliding sometime soon!
GET STARTED with Dr. Shahin Issac Bina
Talk to a treatment coordinator
818-578-2333
Office Information
16500 Ventura Blvd
Suite 150
Encino, CA 91436

Office: 818-578-2333
Insurance
Please call us directly so we can answer any of your insurance questions. We accept most insurances. Please contact us for details.
Directions to our office
TO SCHEDULE YOUR APPOINTMENT
Please use the form to tell us more about your dental and implant needs, and a treatment coordinator will follow up with you shortly. Or if you prefer, give us a call at 818-578-2333 and one of our coordinators will be happy to talk with you.
APPOINTMENT FORM
*Please note that email is not a secure communication method and any protected health information disclosed in this form could be compromised