A Healthier Approach to Dental Implants
Ceramic Implants offer a more natural, metal-free tooth replacement option. Scroll down to learn more.
Schedule your appointment
Talk to a treatment coordinator
516-621-2430
introducing


Z-Systems Ceramic Implants


Exclusively in Roslyn Heights from Dr. Natalie Krasnyansky
The Only FDA Approved 100 % Metal Free Implants, Superior to Titanium Implants in Many Areas:
More natural.
Bones and gums integrate better with zirconium oxide ceramics.
Healthier.
Z-SYSTEMS implants are metal-free, biocompatible, conduct neither heat nor electrical energy, and cause no irritation to the immune system.
More sustainable.
Less plaque accretion than on titanium. This reduces the risk of perimplantitis as well as cardiovascular diseases and strokes.
Stronger.
Ceramic is much stronger than titanium.
More aesthetic.
Thanks to the white material, no gray shadows are visible even with thin or receding gums.
More visible.
Ceramic implants are opaque to X-rays, and easier to recognize in critical situations.
What Is A Dental Implant?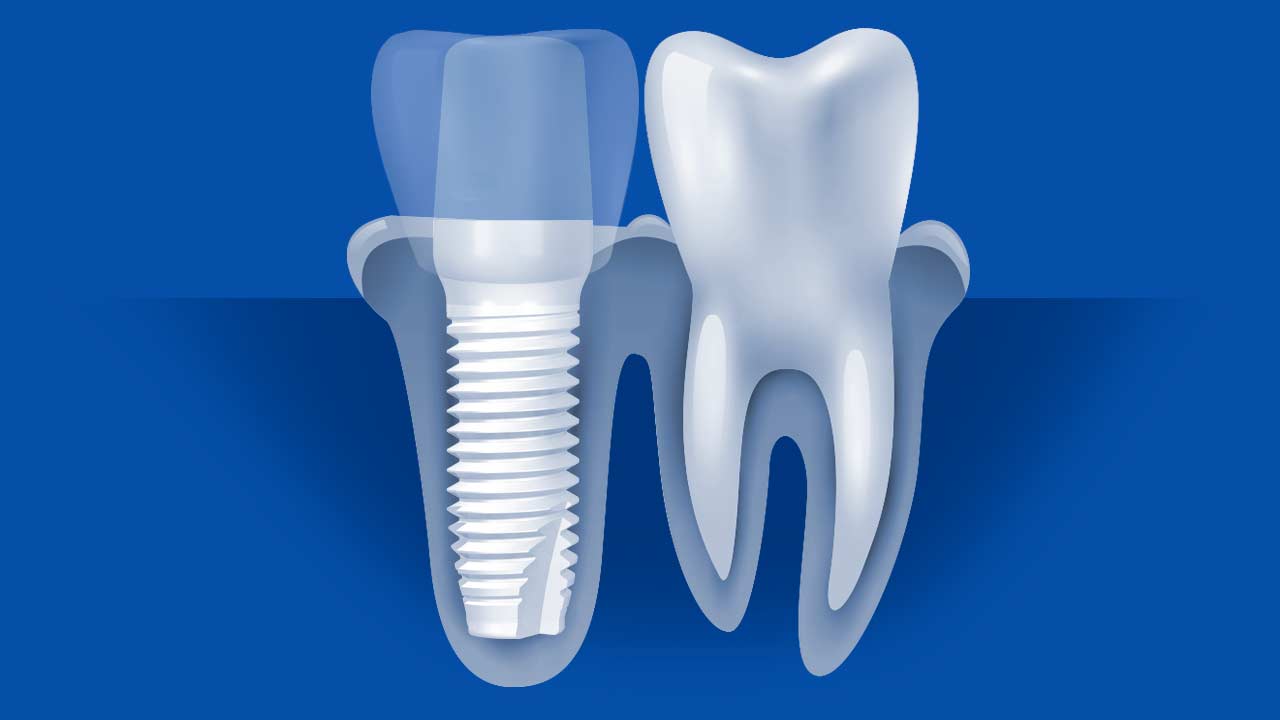 The implant body or post is the portion of the implant that is inserted into the jawbone. The implant body integrates with the jawbone and becomes the anchor for the new tooth.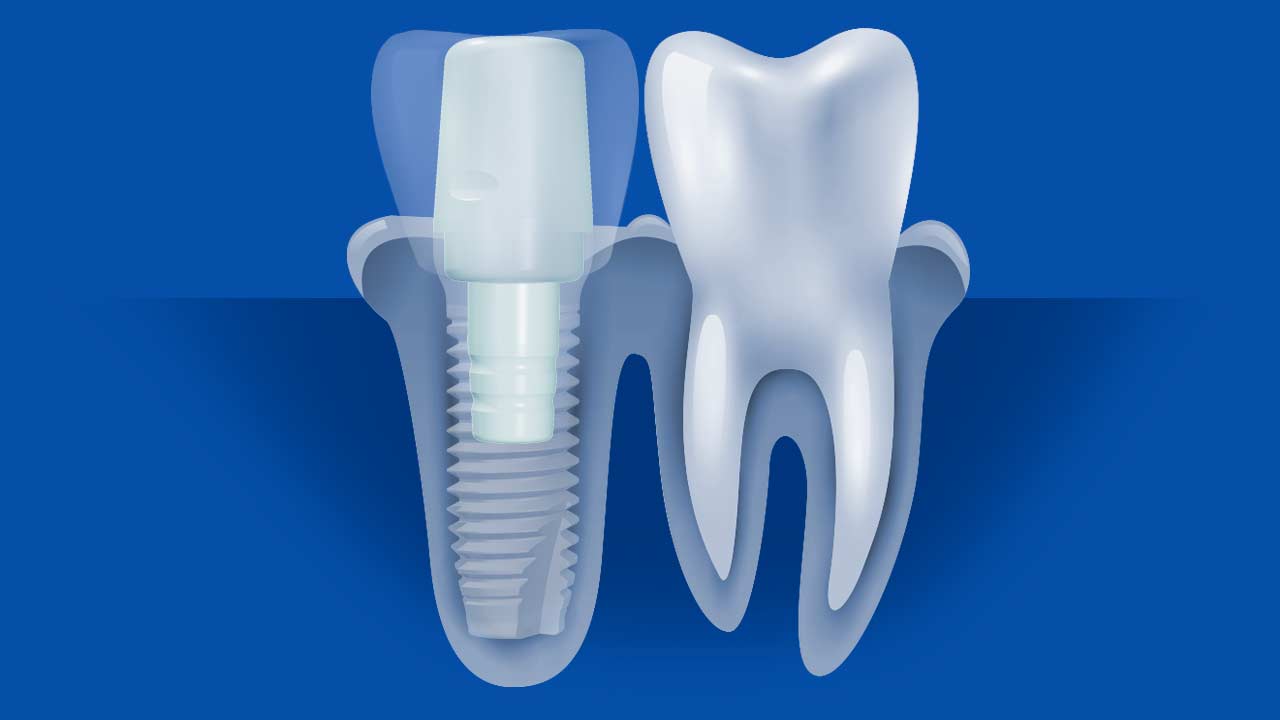 The implant abutment is the portion of the dental implant inside the crown. Sometimes the abutment is created with the implant body as one piece. Other times, it is separate and attached to the implant with a screw. The abutment shapes the gum tissue and supports the crown.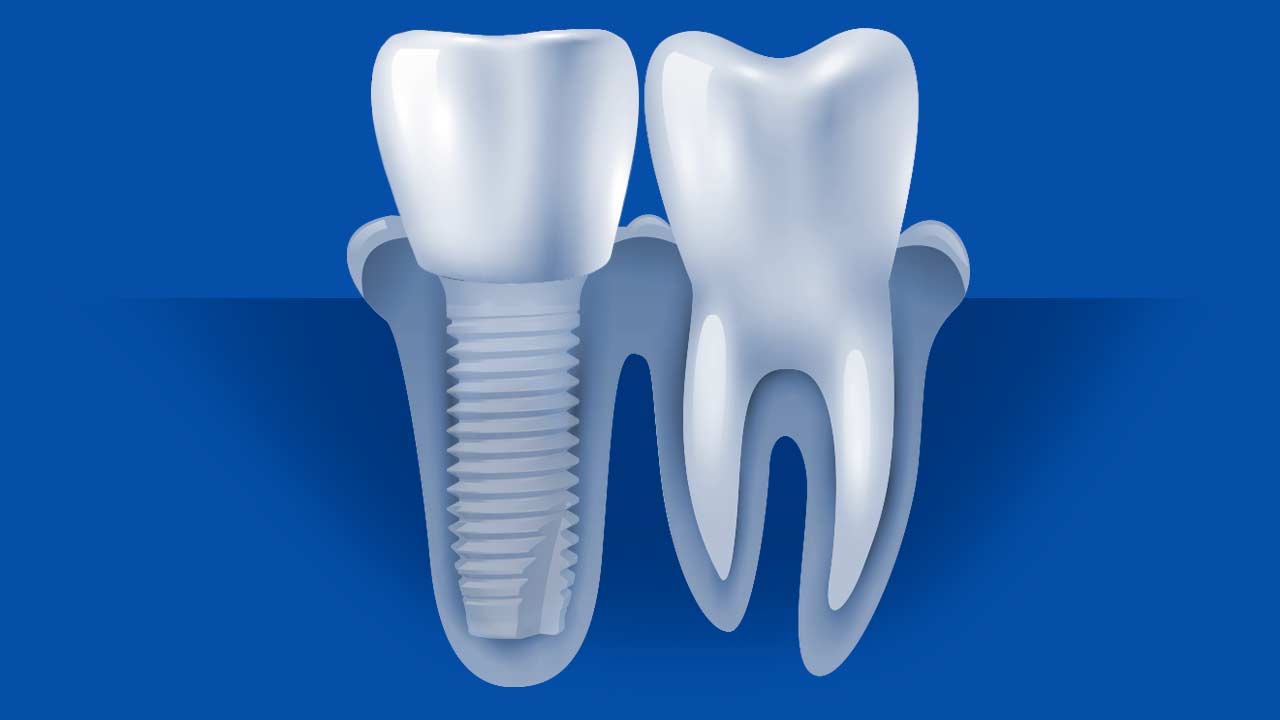 The dental implant crown is the portion of the dental implant you see, but if done correctly, no one can tell it is not a natural tooth. The crown is bonded or cemented to the implant abutment and is commonly made of a ceramic or zirconia material because of its naturally white color and strength.
Meet your exclusive Roslyn Heights-based

ceramic implant expert
Dr. Natalie Krasnyansky
After receiving an undergraduate degree from NYU in 1998, Dr. Natalie Krasnyansky was accepted into NYU College of Dentistry and graduated as a board-certified dentist in 2002. While her reasons for pursuing a career in dentistry were numerous and compelling none were more important than her passion for helping people smile again. All her adult life, Dr. Krasnyansky, also known as Dr. K, wanted to work in the health care professions, which in her opinion is among the few occupations of substance where a licensed medical professional can bring true value to others and visibly improve the quality of people's lives. She has always viewed dentistry as a crossroads of many challenging disciplines, where a practitioner may convert the study of science and art into tangible and practical applications with the use of the latest dental instruments, materials and cutting-edge technology that provide satisfying feedback for a job well done.
As a dentist, Dr. Krasnyansky is often presented with an opportunity to address any dental related issues that a patient may have and improve an already beautiful smile. She always stands ready to perform at the best of her abilities to help those who have chosen to entrust her with the health and esthetic looks of their teeth and their smile. Dr. Krasnyansky believes that her role in the community is a critical one, in which she touches the lives of those in need and is eager to educate the population regarding the means with which they can remain healthy and free from disease.
Being a dentist not only requires an in-depth knowledge of anatomy and physiology, but also an artistic disposition, because a dentist must be able to "sculpt" and produce something both beautiful and functional. They must reach inside themselves to tap abilities from different parts of their humanity and not just their technical side. This is a very attractive challenge, and one that Dr. Krasnyansky is eager to take on with every patient. The doctor welcomes these challenges and the unique complexities of each and every case.
Education
Bachelor of Arts in Science at NYU 1997

Doctor of Dental Surgery at NYU College of Dentistry 2002

Academy of Facial Aesthetics


Continued Education
Implant Dentistry

Full Mouth Reconstruction

Digital Smile Design

Facial Aesthetics Academy
GET STARTED with Dr. Natalie Krasnyansky
Talk to a treatment coordinator
516-621-2430
Office Information
70 Glen Cove Road
Suite 101
Roslyn Heights, NY 11577

Office: 516-621-2430
Insurance
Please call us directly so we can answer any of your insurance questions. Unfortunately, we do not participate in Medicare or Medicaid programs.
Directions to our office
TO SCHEDULE YOUR APPOINTMENT
Please use the form to tell us more about your dental and implant needs, and a treatment coordinator will follow up with you shortly. Or if you prefer, give us a call at 516-621-2430 and one of our coordinators will be happy to talk with you.
APPOINTMENT FORM
*Please note that email is not a secure communication method and any protected health information disclosed in this form could be compromised