A Healthier Approach to Dental Implants
Ceramic Implants offer a more natural, metal-free tooth replacement option. Scroll down to learn more.
Schedule your appointment
Talk to a treatment coordinator
972-991-9891
introducing


Z-Systems Ceramic Implants


Exclusively in Dallas from Dr. Charles Orth
The Only FDA Approved 100 % Metal Free Implants, Superior to Titanium Implants in Many Areas:
More natural.
Bones and gums integrate better with zirconium oxide ceramics.
Healthier.
Z-SYSTEMS implants are metal-free, biocompatible, conduct neither heat nor electrical energy, and cause no irritation to the immune system.
More sustainable.
Less plaque accretion than on titanium. This reduces the risk of perimplantitis as well as cardiovascular diseases and strokes.
Stronger.
Ceramic is much stronger than titanium.
More aesthetic.
Thanks to the white material, no gray shadows are visible even with thin or receding gums.
More visible.
Ceramic implants are opaque to X-rays, and easier to recognize in critical situations.
What Is A Dental Implant?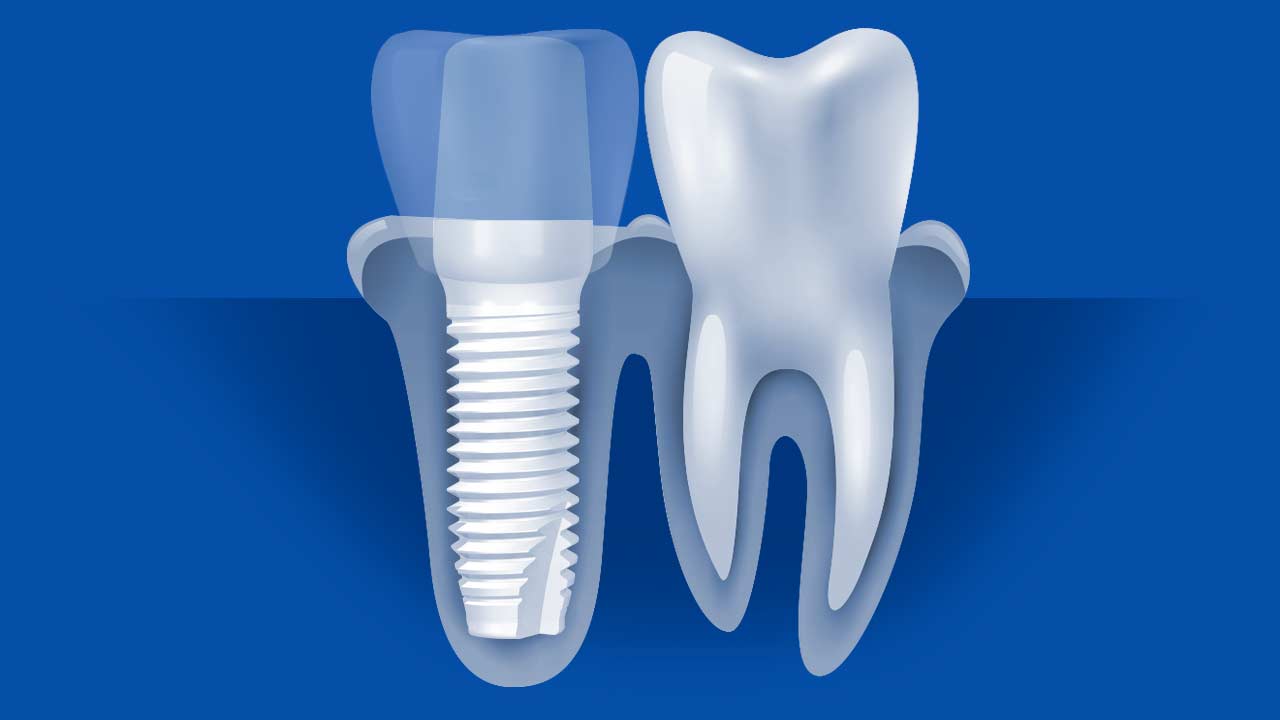 The implant body or post is the portion of the implant that is inserted into the jawbone. The implant body integrates with the jawbone and becomes the anchor for the new tooth.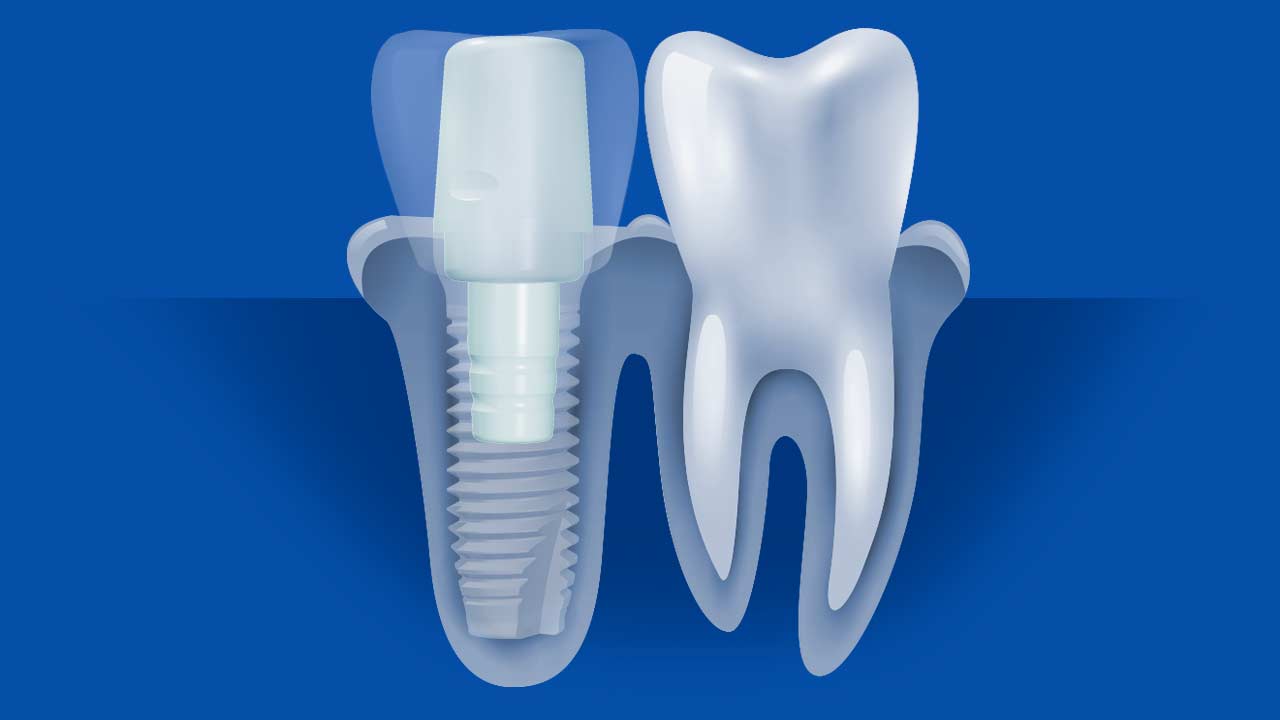 The implant abutment is the portion of the dental implant inside the crown. Sometimes the abutment is created with the implant body as one piece. Other times, it is separate and attached to the implant with a screw. The abutment shapes the gum tissue and supports the crown.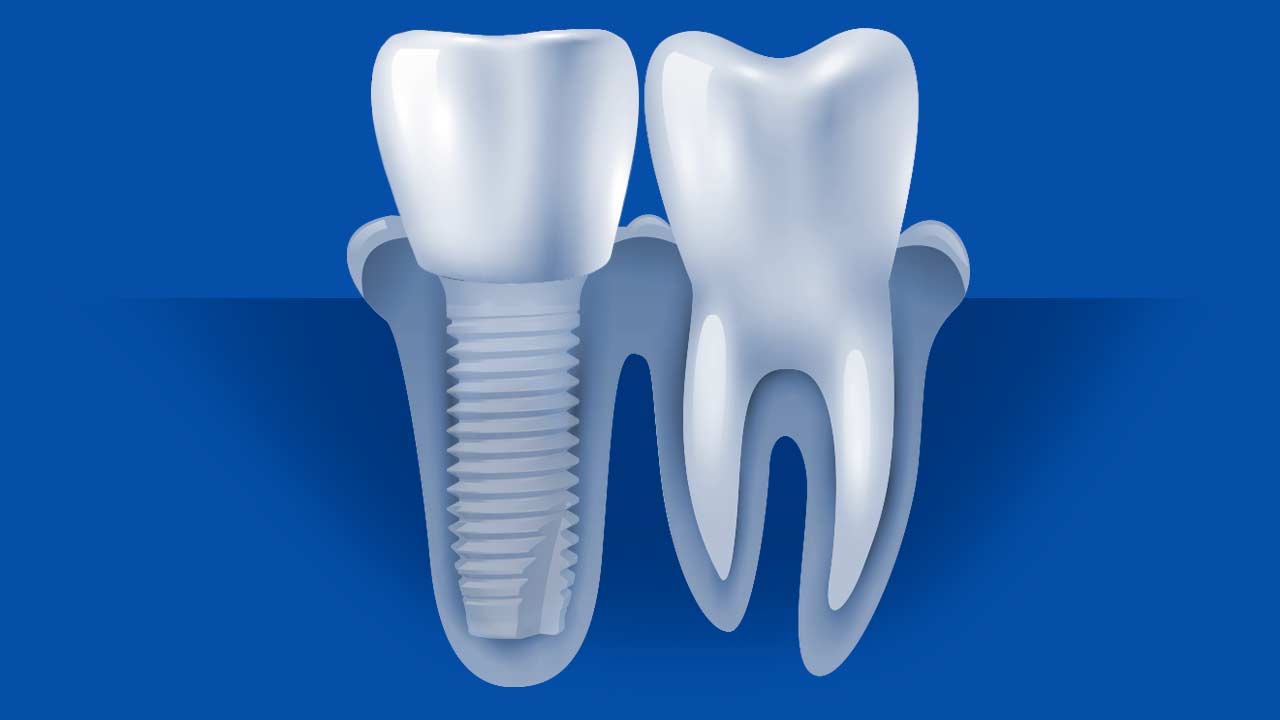 The dental implant crown is the portion of the dental implant you see, but if done correctly, no one can tell it is not a natural tooth. The crown is bonded or cemented to the implant abutment and is commonly made of a ceramic or zirconia material because of its naturally white color and strength.
Meet your exclusive Dallas-based

ceramic implant expert
Dr. Charles Orth
Dr. Orth started his career by receiving an undergraduate degree from Wichita State University in 1980 (Magna Cum Laude) and his dental degree from Creighton University in 1984. Following his graduation from dental school, Dr. Orth completed the advanced specialty education program in Periodontics and Implants and a Masters of Science Degree at Baylor College of Dentistry in 1986. In 1991 the American Board of Periodontology granted Dr. Orth the distinction of a board-certified specialist in Periodontics and Implants, a status attained by fewer than one percent of all private practice dentists in the United States.
Dr. Orth is very active in dental education. He is an Assistant Clinical Professor at Baylor College of Dentistry and director of the Excel Study Club – an advanced dental study club dedicated to promoting scientific knowledge, research, and clinical use of dental implants and periodontics.
During the course of his distinguished career, Dr. Orth has received many honors and awards, including graduating Magna Cum Laude, Outstanding Student Achievement Award from Creighton University, the 3I Implant Innovation Platinum Recognition Award, and the Excellence in Teaching Award from Baylor College of Dentistry. He has published several articles in scientific journals.
His practice goals and philosophies are simple. I want to treat my family of patients as just that, family and friends. His practice and treatment philosophies are centered around treating patients in a manner that is comfortable for them, with an emphasis on problem-free long-term results. I will constantly strive for excellence and to give my patients the most up to date care possible.
Dr. Orth and his family, Paige, and Spencer live in the Dallas area. His hobbies include golf, reading, travel, and studying history.
GET STARTED with Dr. Charles Orth
Talk to a treatment coordinator
972-991-9891
Office Information
6380 Lyndon B. Johnson Freeway
Suite 199
Dallas, TX 75240

Office: 972-991-9891
Insurance
Please call us directly so we can answer any of your insurance questions. Unfortunately, we do not participate in Medicare or Medicaid programs.
Directions to our office
TO SCHEDULE YOUR APPOINTMENT
Please use the form to tell us more about your dental and implant needs, and a treatment coordinator will follow up with you shortly. Or if you prefer, give us a call at 972-991-9891 and one of our coordinators will be happy to talk with you.
APPOINTMENT FORM
*Please note that email is not a secure communication method and any protected health information disclosed in this form could be compromised