A Healthier Approach to Dental Implants
Ceramic Implants offer a more natural, metal-free tooth replacement option. Scroll down to learn more.
Schedule your appointment
Talk to a treatment coordinator
267-961-5884
introducing


Z-Systems Ceramic Implants


Exclusively in Warminster from Dr. Fran Dolan
The Only FDA Approved 100 % Metal Free Implants, Superior to Titanium Implants in Many Areas:
More natural.
Bones and gums integrate better with zirconium oxide ceramics.
Healthier.
Z-SYSTEMS implants are metal-free, biocompatible, conduct neither heat nor electrical energy, and cause no irritation to the immune system.
More sustainable.
Less plaque accretion than on titanium. This reduces the risk of perimplantitis as well as cardiovascular diseases and strokes.
Stronger.
Ceramic is much stronger than titanium.
More aesthetic.
Thanks to the white material, no gray shadows are visible even with thin or receding gums.
More visible.
Ceramic implants are opaque to X-rays, and easier to recognize in critical situations.
What Is A Dental Implant?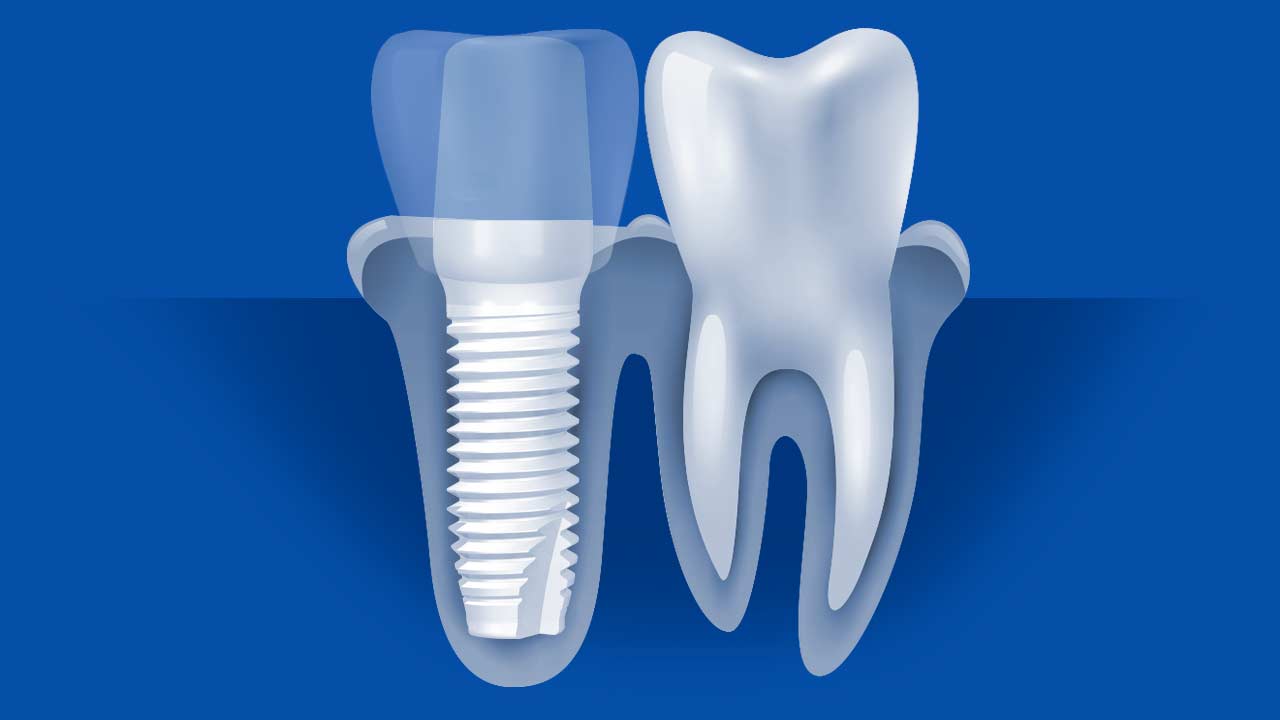 The implant body or post is the portion of the implant that is inserted into the jawbone. The implant body integrates with the jawbone and becomes the anchor for the new tooth.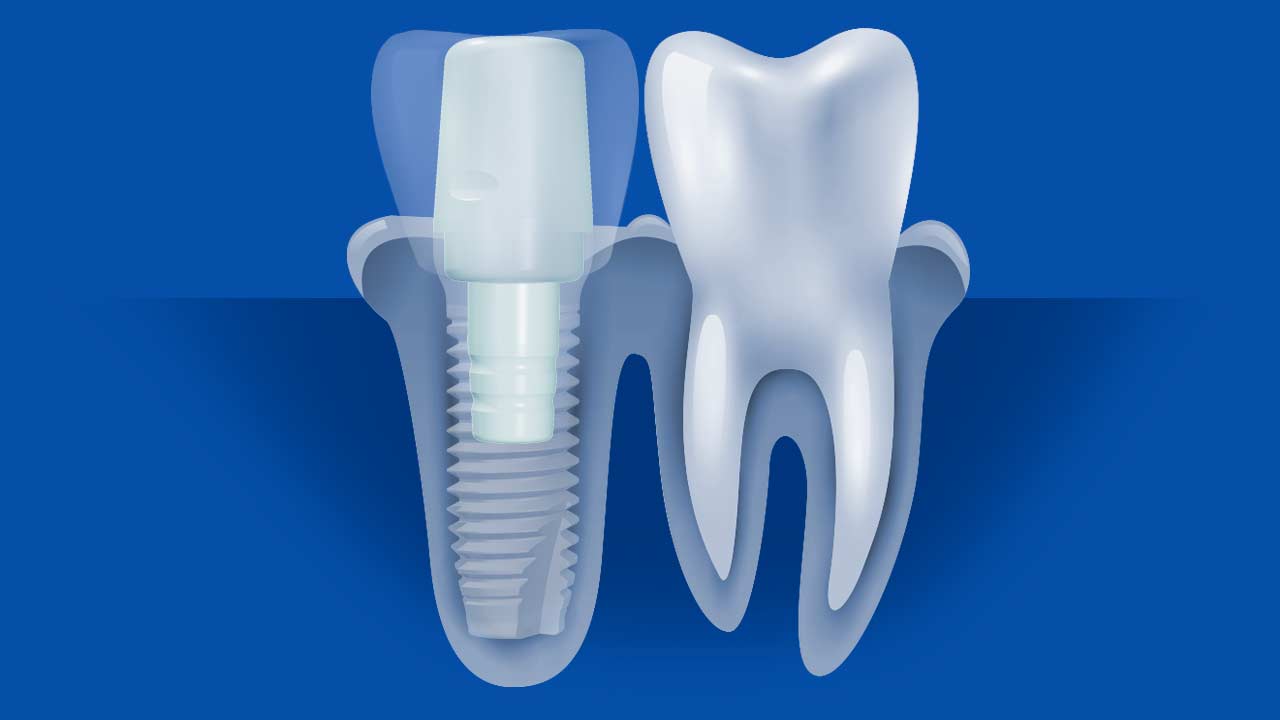 The implant abutment is the portion of the dental implant inside the crown. Sometimes the abutment is created with the implant body as one piece. Other times, it is separate and attached to the implant with a screw. The abutment shapes the gum tissue and supports the crown.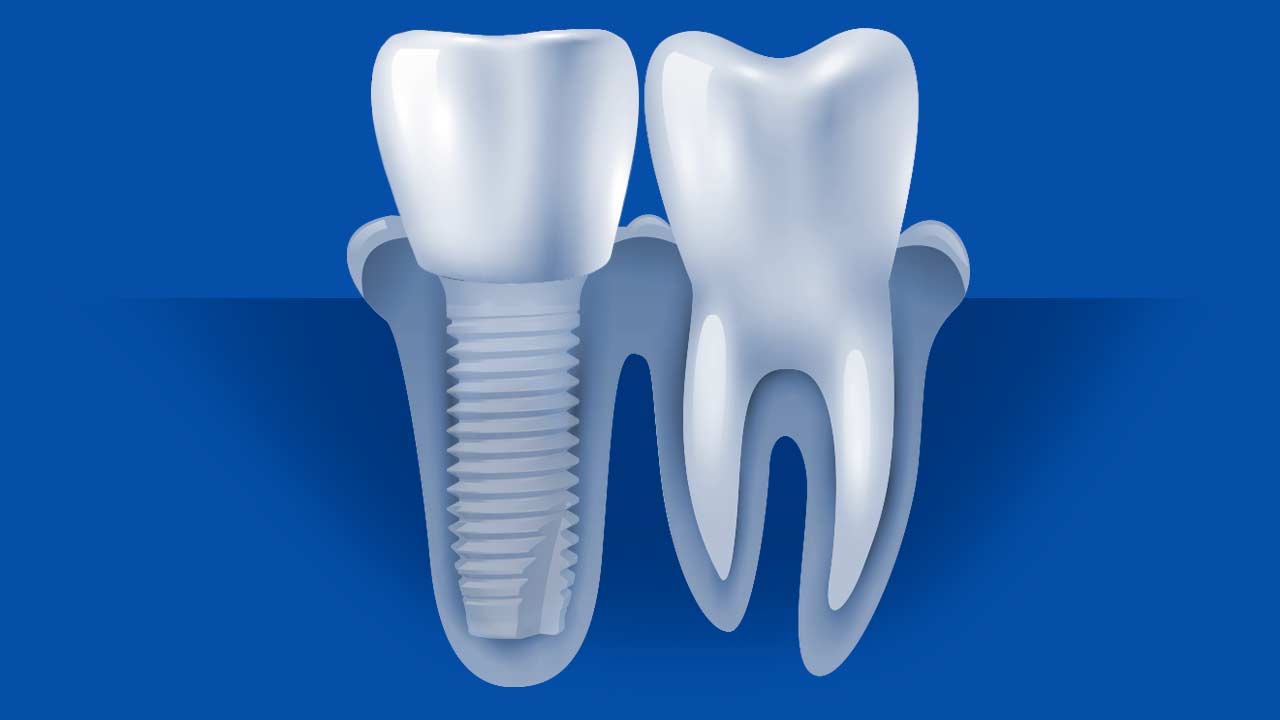 The dental implant crown is the portion of the dental implant you see, but if done correctly, no one can tell it is not a natural tooth. The crown is bonded or cemented to the implant abutment and is commonly made of a ceramic or zirconia material because of its naturally white color and strength.
Meet your exclusive Warminster-based

ceramic implant expert
Dr. Fran Dolan
As a Bucks County native, Dr. Dolan is ecstatic to be opening a practice in the Warminster area. Growing up in Holland and attending Archbishop Wood High School, the lower Bucks area is what Dr. Dolan knew as home. Always interested in medicine, Dr. Dolan was lucky enough to stumble upon dentistry while observing the different medical fields. Growing up playing sports, dentistry was attractive to him as a very hands on and active profession. Dr. Dolan's favorite part about dentistry is the challenge that it provides every day. "I love the challenge of having patients come in that have had a bad experience or have a negative perception about the dentist and comfortably providing them with care in a way that ultimately changes their perspective on dentistry."
Dr. Dolan went on to study Biology at Penn State before attending PCOM for a certificate in Biomedical Sciences. From there he attended Temple Dental School, but his education has not stopped there. From obtaining a Fellowship from the American Academy of Implant Prosthodontics, to attending multiple courses on occlusion and veneers, Dr. Dolan feels as though he is just tipping the iceberg of his very long and strenuous academic career. Dr. Dolan cannot wait to utilize his state of the art practice to continue to grow and stay on the forefront of technology allowing him to comfortably provide the most advanced dental care.
This has been a very busy year for Doc, opening his dream practice is just a part of it. This past June he was lucky enough to finally marry the love of his life, Colie. You may see her perusing around the office or even assisting in any oral sedation cases as she is a HVICU nurse at Penn Presbyterian. Dr. Dolan and Colie reside in Glenside and are anxiously awaiting the birth of their first baby...a boy!
GET STARTED with Dr. Fran Dolan
Talk to a treatment coordinator
267-961-5884
Office Information
720 Johnsville Blvd
#1210
Warminster, PA 18974

Office: 267-961-5884
Insurance
Please call us directly so we can answer any of your insurance questions. Unfortunately, we do not participate in Medicare or Medicaid programs.
Directions to our office
TO SCHEDULE YOUR APPOINTMENT
Please use the form to tell us more about your dental and implant needs, and a treatment coordinator will follow up with you shortly. Or if you prefer, give us a call at 267-961-5884 and one of our coordinators will be happy to talk with you.
APPOINTMENT FORM
*Please note that email is not a secure communication method and any protected health information disclosed in this form could be compromised