A Healthier Approach to Dental Implants
Ceramic Implants offer a more natural, metal-free tooth replacement option. Scroll down to learn more.
Schedule your appointment
Talk to a treatment coordinator
248-652-7300
introducing


Z-Systems Ceramic Implants


Exclusively in Rochester Hills from Dr. Eric Taylor
The Only FDA Approved 100 % Metal Free Implants, Superior to Titanium Implants in Many Areas:
More natural.
Bones and gums integrate better with zirconium oxide ceramics.
Healthier.
Z-SYSTEMS implants are metal-free, biocompatible, conduct neither heat nor electrical energy, and cause no irritation to the immune system.
More sustainable.
Less plaque accretion than on titanium. This reduces the risk of perimplantitis as well as cardiovascular diseases and strokes.
Stronger.
Ceramic is much stronger than titanium.
More aesthetic.
Thanks to the white material, no gray shadows are visible even with thin or receding gums.
More visible.
Ceramic implants are opaque to X-rays, and easier to recognize in critical situations.
What Is A Dental Implant?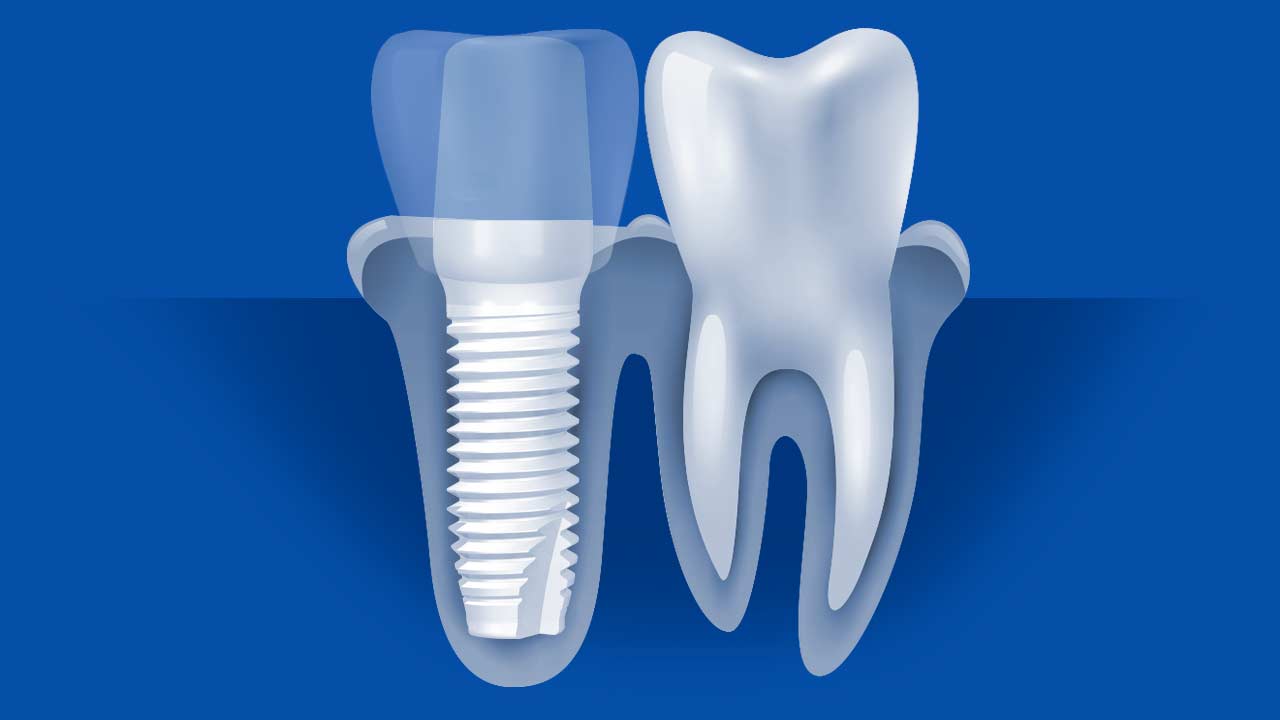 The implant body or post is the portion of the implant that is inserted into the jawbone. The implant body integrates with the jawbone and becomes the anchor for the new tooth.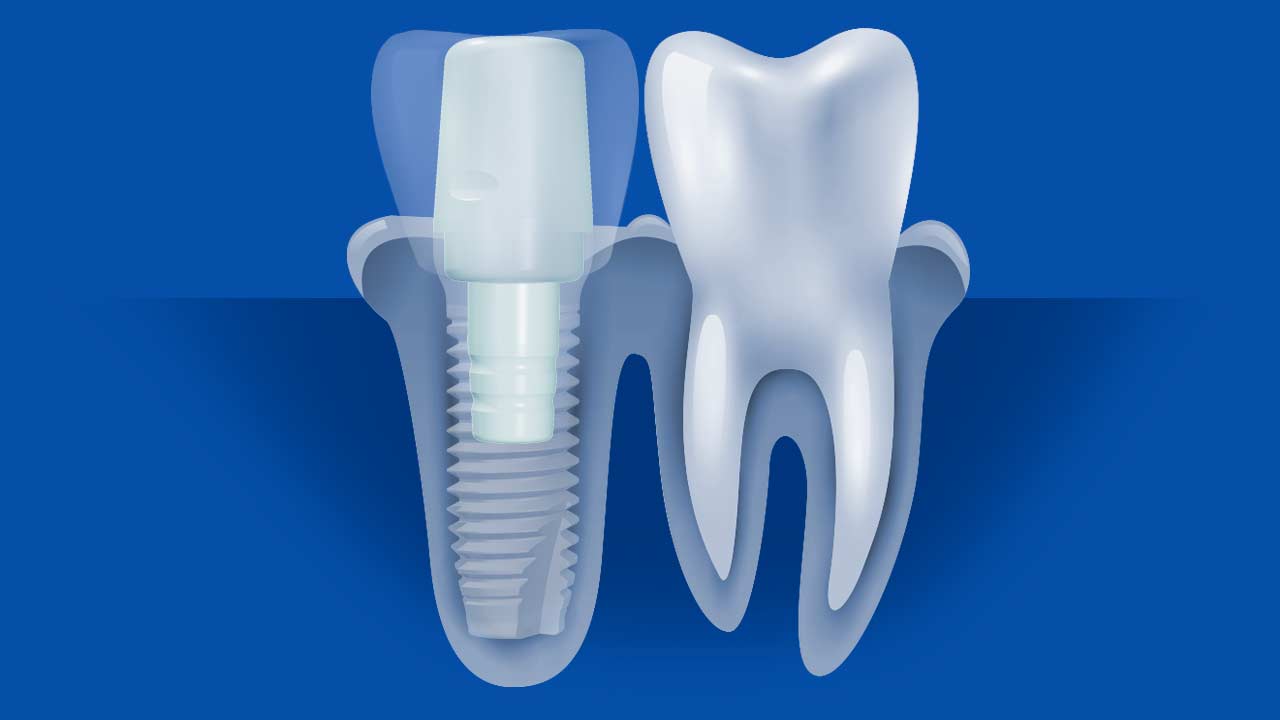 The implant abutment is the portion of the dental implant inside the crown. Sometimes the abutment is created with the implant body as one piece. Other times, it is separate and attached to the implant with a screw. The abutment shapes the gum tissue and supports the crown.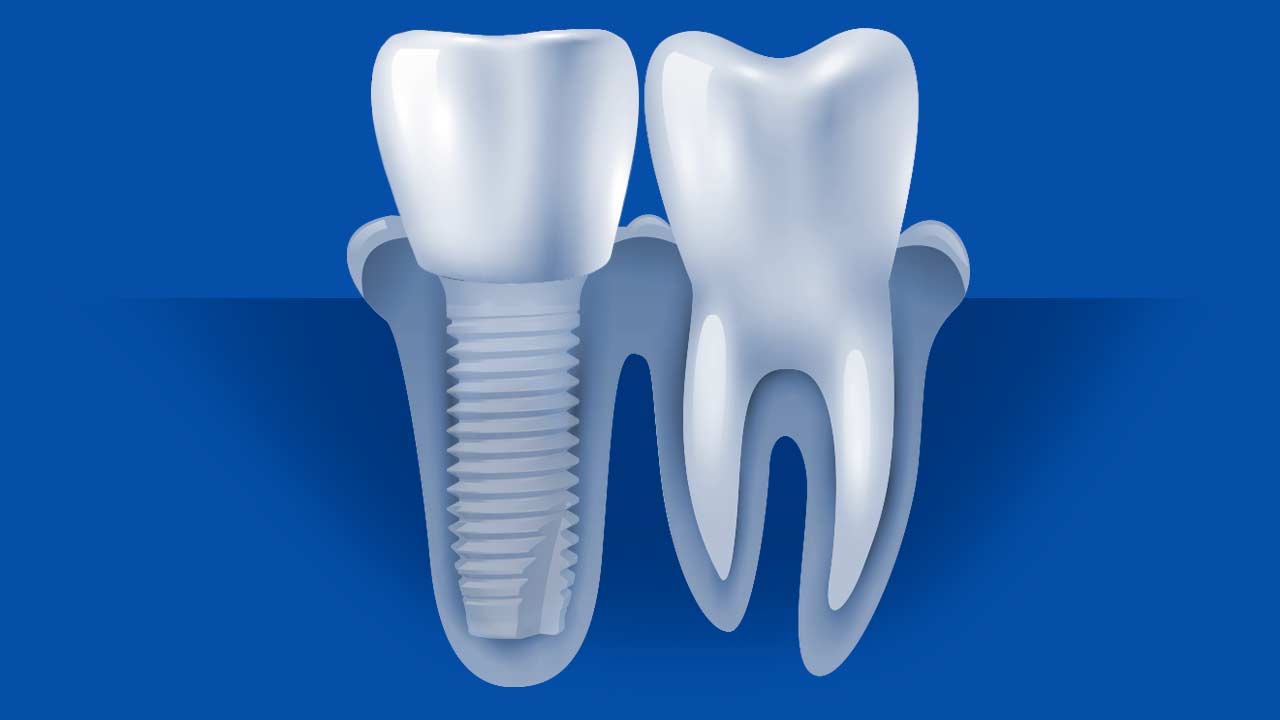 The dental implant crown is the portion of the dental implant you see, but if done correctly, no one can tell it is not a natural tooth. The crown is bonded or cemented to the implant abutment and is commonly made of a ceramic or zirconia material because of its naturally white color and strength.
Meet your exclusive Rochester Hills-based

ceramic implant expert
Dr. Eric Taylor
"When Skill & Experience Matters"
Dr. Eric K. Taylor is dedicated to helping patients retain and maintain their teeth in the healthiest oral environment for their lifetime. As a Board Certified Periodontist, Dr. Taylor started his career as a general dentist in 1984 from the University of Detroit for 12 years and completed externships in Implantology, Periodontics, Orthodontics, Intravenous Sedation and Advance Cardiac Life Support. He advanced his education proceeding to the Periodontal Residency program from the University of Florida.
Dr. Taylor provides specialized implants and periodontal care to thousands of patients. Our patients come from far and near to experience the genuine personal, holistic/biologic care we provide.
Dr. Taylor received advanced training in placing Zirconia metal-free implants and the first to place them in the state of Michigan over 14 years ago. We deliver the latest and highest quality zirconia metal-free and titanium implants and periodontal treatment to our patients.
He is highly committed and passionate to advancing his knowledge and skills in the latest quality, techniques, procedures, supplies and equipment and by holding memberships as IAOMT, Oakland County Dental Society, MDA, American Board of Periodontology, and American Academy of Periodontology.
He remains committed to advanced continuing education to remain current on the latest technology such as ceramic metal-free implants, laser advancements, grafting refinements, medication updates, etc. With 34 years of placing dental implants with a general dentist background makes him a great partner in your health.
Services:
Immediate Implant Placements
i-CAT 3-D imaging
Metal-free Zirconia Implants and Titanium Implants
Healing Enhancers: PRF, PRP, Laser Bio-Modulation
Laser periodontal treatments
Plastic regeneration/reconstruction surgery
Supportive Periodontal therapy
Technology Enhanced Oral Cancer Screening
Maxillary Sinus Augmentation
Biopsy
Surgical Extractions
Desensitization laser treatment
Soft & Hard Tissue Laser treatment
Traditional Periodontal Treatment
"Oral health is the gateway to overall body health." - Dr. Eric Taylor
GET STARTED with Dr. Eric Taylor
Talk to a treatment coordinator
248-652-7300
Real patient stories
Patients Love Dr. Eric Taylor
and Their Ceramic Implants
Office Information
455 S. Livernois Road
Suite B-12
Rochester Hills, MI 48307

Office: 248-652-7300
Insurance
Please call us directly so we can answer any of your insurance questions. Unfortunately, we do not participate in Medicare or Medicaid programs.
Directions to our office
TO SCHEDULE YOUR APPOINTMENT
Please use the form to tell us more about your dental and implant needs, and a treatment coordinator will follow up with you shortly. Or if you prefer, give us a call at 248-652-7300 and one of our coordinators will be happy to talk with you.
APPOINTMENT FORM
*Please note that email is not a secure communication method and any protected health information disclosed in this form could be compromised