A Healthier Approach to Dental Implants
Ceramic Implants offer a more natural, metal-free tooth replacement option. Scroll down to learn more.
Schedule your appointment
Talk to a treatment coordinator
949-364-9600
introducing


Z-Systems Ceramic Implants


Exclusively in Mission Viejo from Dr. Orest Frangopol
The Only FDA Approved 100 % Metal Free Implants, Superior to Titanium Implants in Many Areas:
More natural.
Bones and gums integrate better with zirconium oxide ceramics.
Healthier.
Z-SYSTEMS implants are metal-free, biocompatible, conduct neither heat nor electrical energy, and cause no irritation to the immune system.
More sustainable.
Less plaque accretion than on titanium. This reduces the risk of perimplantitis as well as cardiovascular diseases and strokes.
Stronger.
Ceramic is much stronger than titanium.
More aesthetic.
Thanks to the white material, no gray shadows are visible even with thin or receding gums.
More visible.
Ceramic implants are opaque to X-rays, and easier to recognize in critical situations.
What Is A Dental Implant?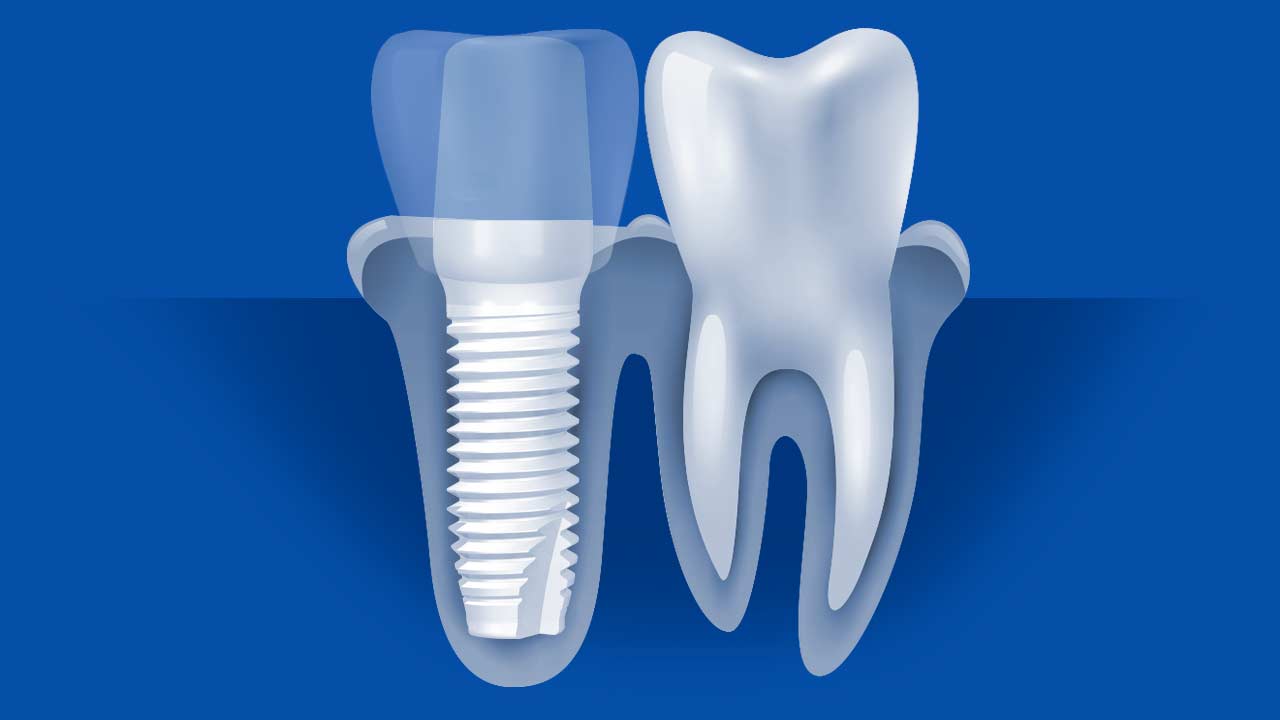 The implant body or post is the portion of the implant that is inserted into the jawbone. The implant body integrates with the jawbone and becomes the anchor for the new tooth.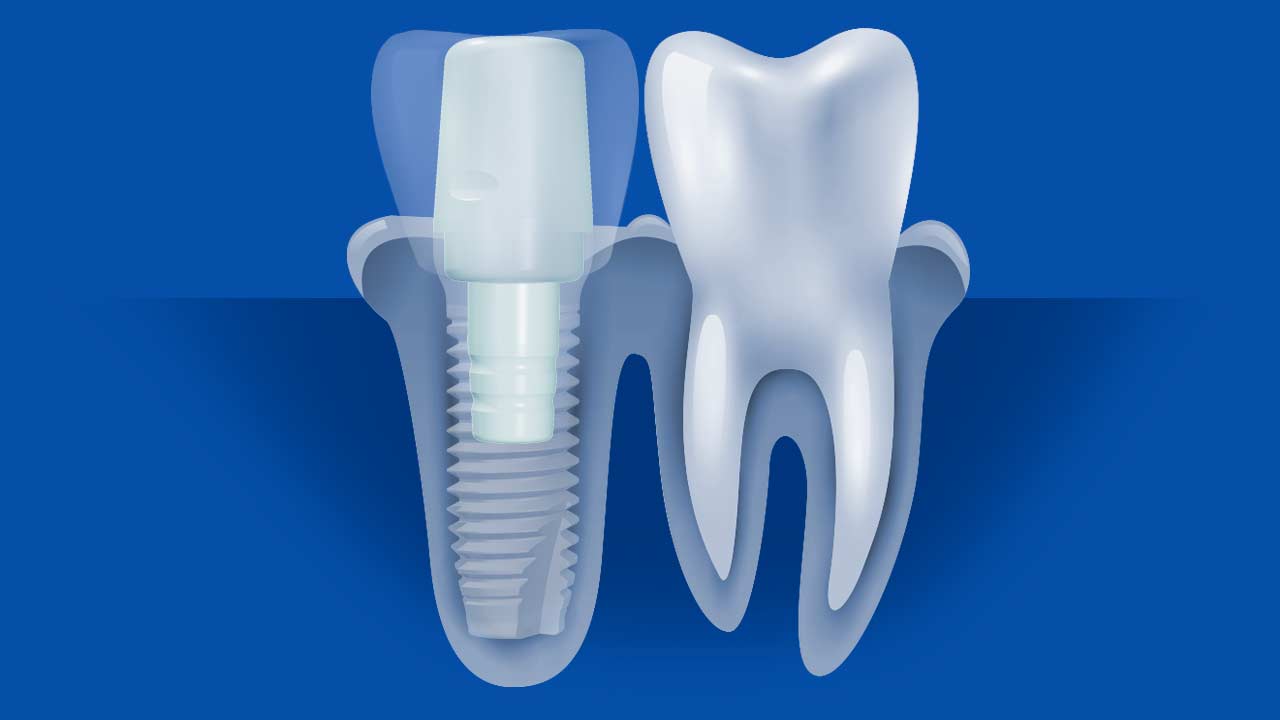 The implant abutment is the portion of the dental implant inside the crown. Sometimes the abutment is created with the implant body as one piece. Other times, it is separate and attached to the implant with a screw. The abutment shapes the gum tissue and supports the crown.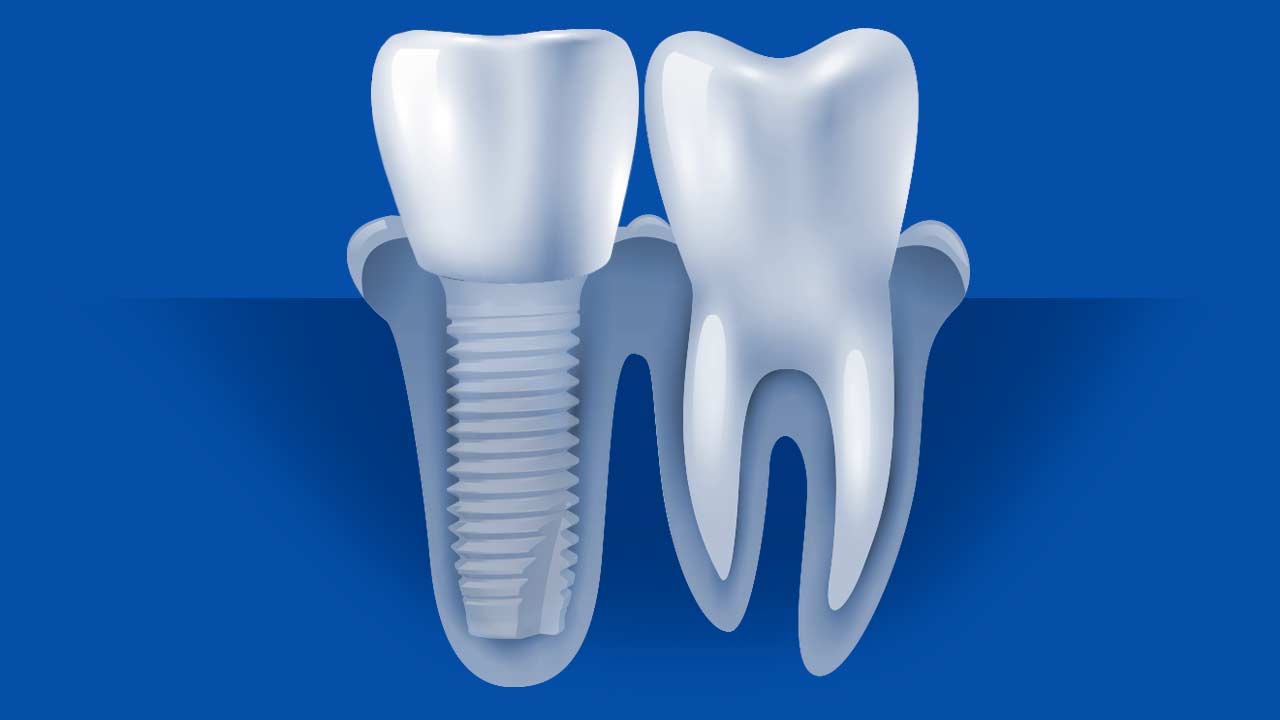 The dental implant crown is the portion of the dental implant you see, but if done correctly, no one can tell it is not a natural tooth. The crown is bonded or cemented to the implant abutment and is commonly made of a ceramic or zirconia material because of its naturally white color and strength.
Meet your exclusive Mission Viejo-based

ceramic implant expert
Dr. Orest Frangopol
Dr. Orest Frangopol DDS in the News
With 20 years of dental implants experience and thousands of successful implant treatments, Dr. Orest Frangopol can meet all of your implant surgical and prosthetic needs. Appointments can be made conveniently in multiple offices throughout Orange County.
We offer a complete range of implant treatments using the latest, state-of-the-art technology, starting from diagnosing and treatment planning using 3D Cone Beam CT-Scan, to 3D CAD-CAM Digital Design and Manufacture of final restorations, to ensure the comfort and safety of our patients. The advanced technology we use at our offices has been featured in the news.
Dr. Frangopol listens carefully to his patients, taking the time to understand their goals and customize their treatments accordingly.
More about Dr. Orest Frangopol
Renowned Orange County dentist and teacher Dr. Orest Frangopol brings truly international skills to the offices that he operates in, throughout Orange County.
Born in Timisoara, Romania, of a Greek father and Romanian mother, he was trained at the School of Dental Science, University of Medicine at Timisoara, and graduated in 1994. Over the next five years, Dr. Frangopol built a successful private practice in his hometown.
In 1997, Dr. Frangopol attended a one-year postgraduate program in implantology at the renowned European Academy of Implantology in Munich, Germany.
In 1999, he immigrated to Southern California. After passing the California board exam, Dr. Frangopol began teaching dentistry at DSI, a California-based international dental institute that trains dentists and provides continuing education to practicing dentists. Dr. Frangopol has trained hundreds of dentists now practicing in California and across the United States.
From 2001 to 2005, Dr. Frangopol also taught intensive pre-board dental courses at New York University's School of Dentistry. Since 2002, he has also served in private practices in Orange County.
Dr. Frangopol is a member of the following professional service organizations:
American Dental Association
California Dental Association
Orange County Dental Association
Academy of Computerized Dentistry of North America
American Academy of Cosmetic Dentistry
American Academy of General Dentistry
American Academy of Implant Dentistry
GET STARTED with Dr. Orest Frangopol
Talk to a treatment coordinator
949-364-9600
Office Information
27652 Crown Valley Parkway
Mission Viejo, CA 92691

Office: 949-364-9600
Insurance
Please call us directly so we can answer any of your insurance questions. We accept most insurances. Please contact us for details.
Directions to our office
TO SCHEDULE YOUR APPOINTMENT
Please use the form to tell us more about your dental and implant needs, and a treatment coordinator will follow up with you shortly. Or if you prefer, give us a call at 949-364-9600 and one of our coordinators will be happy to talk with you.
APPOINTMENT FORM
*Please note that email is not a secure communication method and any protected health information disclosed in this form could be compromised