A Healthier Approach to Dental Implants
Ceramic Implants offer a more natural, metal-free tooth replacement option. Scroll down to learn more.
Schedule your appointment
Talk to a treatment coordinator
941-315-8536
introducing


Z-Systems Ceramic Implants


Exclusively in Sarasota from Dr. Burr Bakke
The Only FDA Approved 100 % Metal Free Implants, Superior to Titanium Implants in Many Areas:
More natural.
Bones and gums integrate better with zirconium oxide ceramics.
Healthier.
Z-SYSTEMS implants are metal-free, biocompatible, conduct neither heat nor electrical energy, and cause no irritation to the immune system.
More sustainable.
Less plaque accretion than on titanium. This reduces the risk of perimplantitis as well as cardiovascular diseases and strokes.
Stronger.
Ceramic is much stronger than titanium.
More aesthetic.
Thanks to the white material, no gray shadows are visible even with thin or receding gums.
More visible.
Ceramic implants are opaque to X-rays, and easier to recognize in critical situations.
What Is A Dental Implant?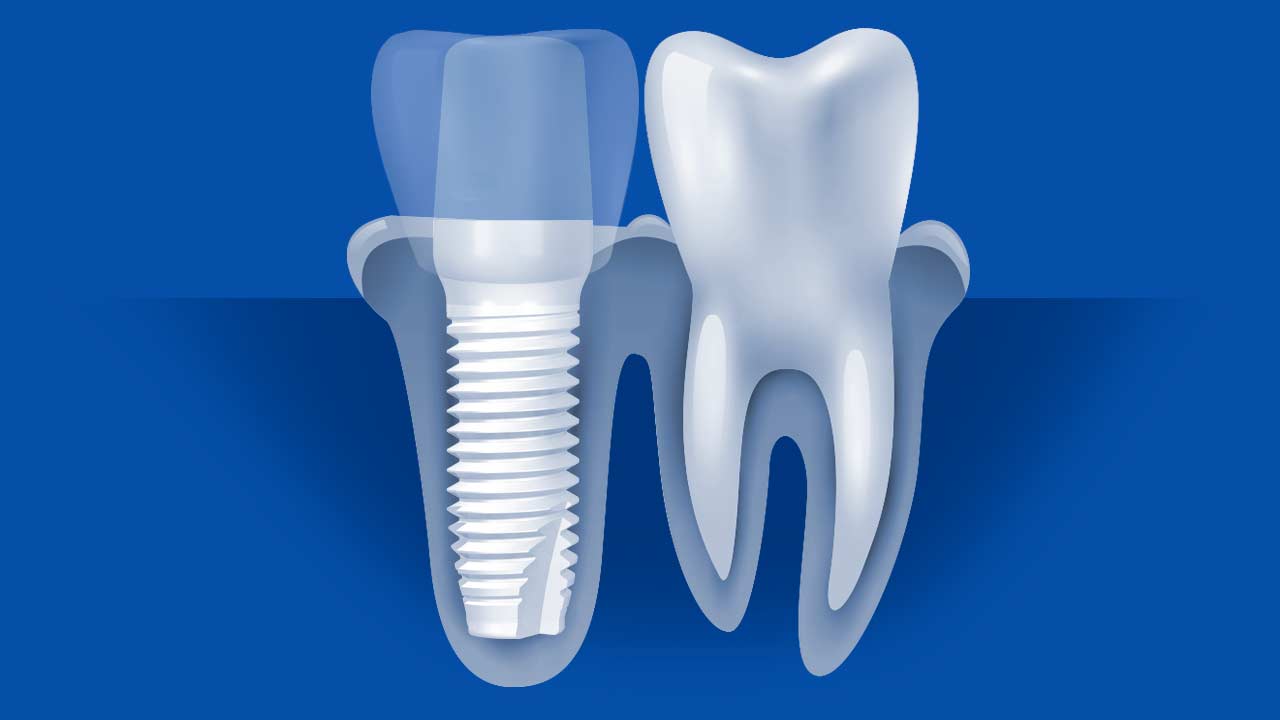 The implant body or post is the portion of the implant that is inserted into the jawbone. The implant body integrates with the jawbone and becomes the anchor for the new tooth.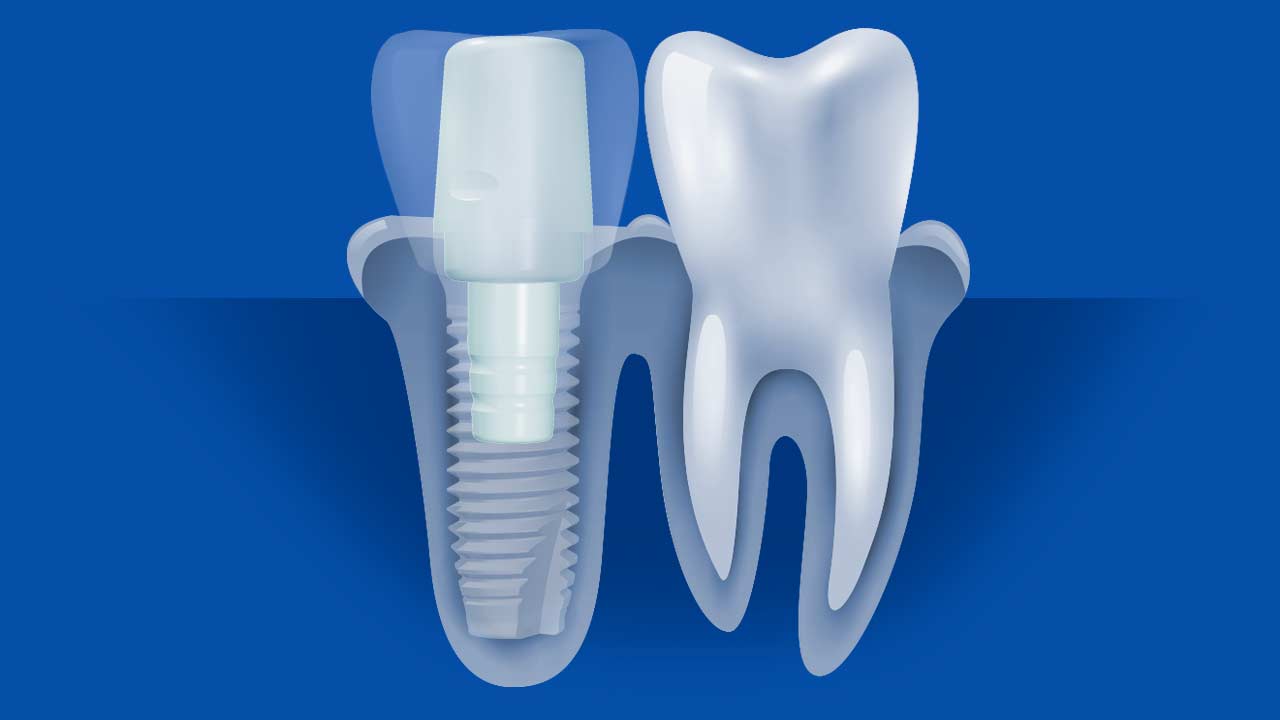 The implant abutment is the portion of the dental implant inside the crown. Sometimes the abutment is created with the implant body as one piece. Other times, it is separate and attached to the implant with a screw. The abutment shapes the gum tissue and supports the crown.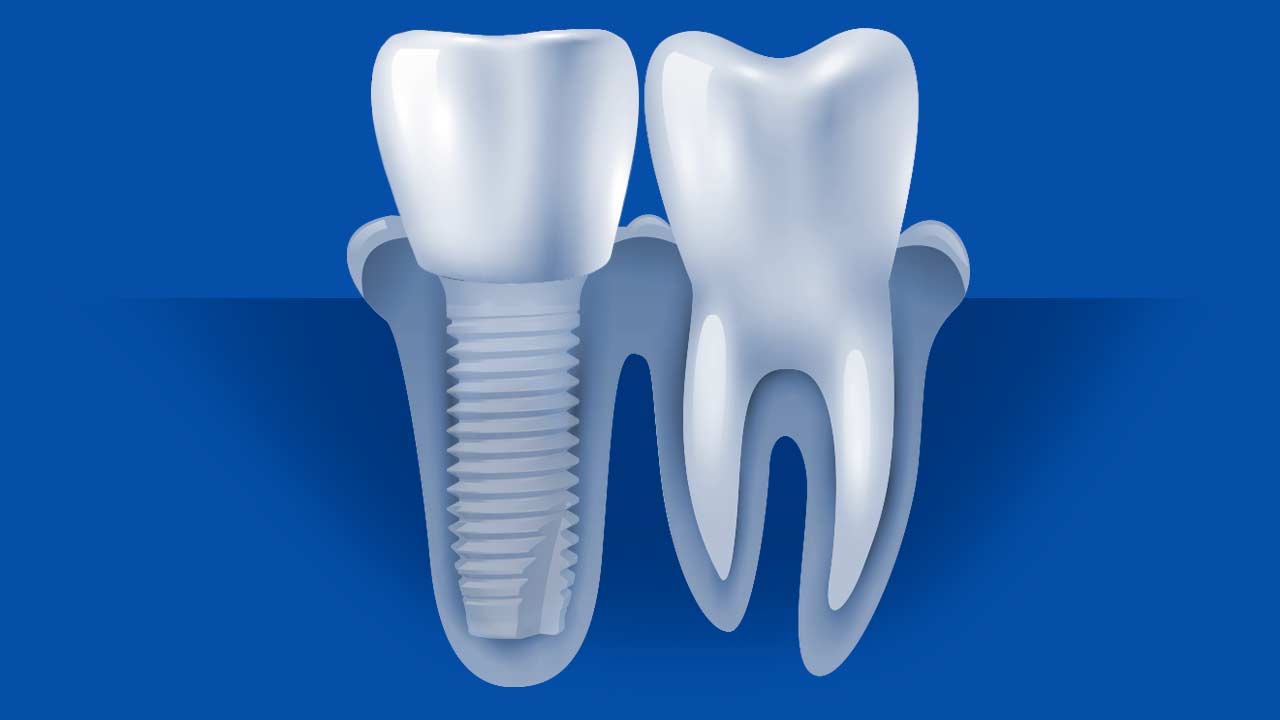 The dental implant crown is the portion of the dental implant you see, but if done correctly, no one can tell it is not a natural tooth. The crown is bonded or cemented to the implant abutment and is commonly made of a ceramic or zirconia material because of its naturally white color and strength.
Meet your exclusive Sarasota-based

ceramic implant expert
Dr. Burr Bakke
Dr. Bakke has over 35 years of experience in providing the highest level of patient care. This commitment places him at the forefront of implant dentistry. He places the implants and the final restorations, so his patients receive total comprehensive care in one office. This can be more convenient with a smoother completion because patients do not have to travel to multiple offices.
Dr. Bakke provides each patient with a very thoughtfully engineered treatment plan incorporating not only his surgical experience, but other clinical aspects as well. His study of neuromuscular dentistry is applied to assure correct jaw position and bite alignment. Recognizing patients' desires for aesthetically pleasing smiles as well as highly functioning teeth, Dr. Bakke applies his extensive cosmetic training to create these beautiful smiles.
This extensive background has earned Dr. Bakke a reputation for excellence. He was a chief clinical instructor at the Las Vegas Institute (LVI) for Advanced Dental Studies where he educated dentists from around the world. He is a 1980 graduate of Baylor College of Dentistry and practiced for 24 years at the Dallas Center of Esthetic Dentistry. He relocated in 2004 to Sarasota, Fl., to be part of Dr. Jill Morris' World Class team.
The range of services provided by Dr. Bakke include:
Facelift Dentures
ALL ON FOUR® implant prosthetic
Fixed and Removable Implant
Retained Teeth
Sinus and Ridge Bone Grafting
Gum Tissue Grafting
PRP and PRGF Growth Factor Technology
3D Bone Structure Analysis
In Office CAT Scan for accurate implant placement
Computer Guided Surgery
Extractions
CURRICULUM VITAE
MEMBERSHIPS
American Dental Association®

Texas Dental Association

Florida Dental Association

West Coast Dental Association

American Academy of Cosmetic Dentistry®

International Congress of Oral Implantologists

International College of Craniomandibular Orthopedics

International Academy of Dental Facial Esthetics

American Academy of Implant Dentistry
AWARDS AND HONORS
Fellow International Congress of Oral Implantology

Fellowship International Academy of Dental-Facial Esthetics

Official Judge for the Mrs. Globe Pageant 2004

Featured in the book Aesthetic Dentistry, How to Create an Exceptional Aesthetic Practice – Ten Dentists Who Have Done It by Drs. Bill Dickerson and Nate Booth
EDUCATION
Graduated from Baylor Dental School in 1980

Graduated from College of Integrative Medicine and Dentistry with a Doctorate of Biologic Dentistry and Naturopathic Physician degree, 2014

Member of the International Academy of Oral Medicine and Toxicology®, International Academy of Biological Dentistry and Medicine, and the Holistic Dental Association

Fellow of the American Dental Implant Association

Fellow of International Congress of Oral Implantologists

Fellow of the American Academy of Dental Facial Esthetics

Post-Doctoral Instructor of Full Mouth Reconstruction at the Las Vegas Institute of Advanced Dental Studies

Graduate of Dr. Mike Pikos Institute for Advanced Bone Grafting

Graduate of The Dr. Carl Misch Implant Institute, Detroit Michigan

Graduate of the Dr. Arun Garg Implant Institute

Graduate of The Dr. Pat Allen Oral Plastic Surgery Institute

Graduate of Six-month Orthodontic Seminars

Graduate of Dr. Singh Epigenic Orthodontic Seminars
EDUCATOR POSITION
Post Doctoral Instructor at Las Vegas Institute thru 2007

Florida Regional Director for Las Vegas Institute National lectures on:

Neuromuscular Dentistry

Full Mouth Cosmetic Rehabilitation

Monthly Implant Lectures
COMMUNITY INVOLVEMENT HISTORY
Breast Cancer Awareness committee member

Extreme Makeover 2003 fundraiser for the Safe Place and Rape Crisis center

Extreme Makeover 2004 Fundraiser for Florida Winefest for Children's Charities

Monthly Community Seminars for the Public

W.I.N. (Women in Need Organization) contributor and supporter

Supporter of fundraisers for Forty Carrots Family Center
GET STARTED with Dr. Burr Bakke
Talk to a treatment coordinator
941-315-8536
Office Information
3951 Swift Rd.
Sarasota, FL 34231

Office: 941-315-8536
Insurance
Please call us directly so we can answer any of your insurance questions. Unfortunately, we do not participate in Medicare or Medicaid programs.
Directions to our office
TO SCHEDULE YOUR APPOINTMENT
Please use the form to tell us more about your dental and implant needs, and a treatment coordinator will follow up with you shortly. Or if you prefer, give us a call at 941-315-8536 and one of our coordinators will be happy to talk with you.
APPOINTMENT FORM
*Please note that email is not a secure communication method and any protected health information disclosed in this form could be compromised