A Healthier Approach to Dental Implants
Ceramic Implants offer a more natural, metal-free tooth replacement option. Scroll down to learn more.
Schedule your appointment
Talk to a treatment coordinator
401-232-7777
introducing


Z-Systems Ceramic Implants


Exclusively in North Providence from Dr. Candida Castillo
The Only FDA Approved 100 % Metal Free Implants, Superior to Titanium Implants in Many Areas:
More natural.
Bones and gums integrate better with zirconium oxide ceramics.
Healthier.
Z-SYSTEMS implants are metal-free, biocompatible, conduct neither heat nor electrical energy, and cause no irritation to the immune system.
More sustainable.
Less plaque accretion than on titanium. This reduces the risk of perimplantitis as well as cardiovascular diseases and strokes.
Stronger.
Ceramic is much stronger than titanium.
More aesthetic.
Thanks to the white material, no gray shadows are visible even with thin or receding gums.
More visible.
Ceramic implants are opaque to X-rays, and easier to recognize in critical situations.
What Is A Dental Implant?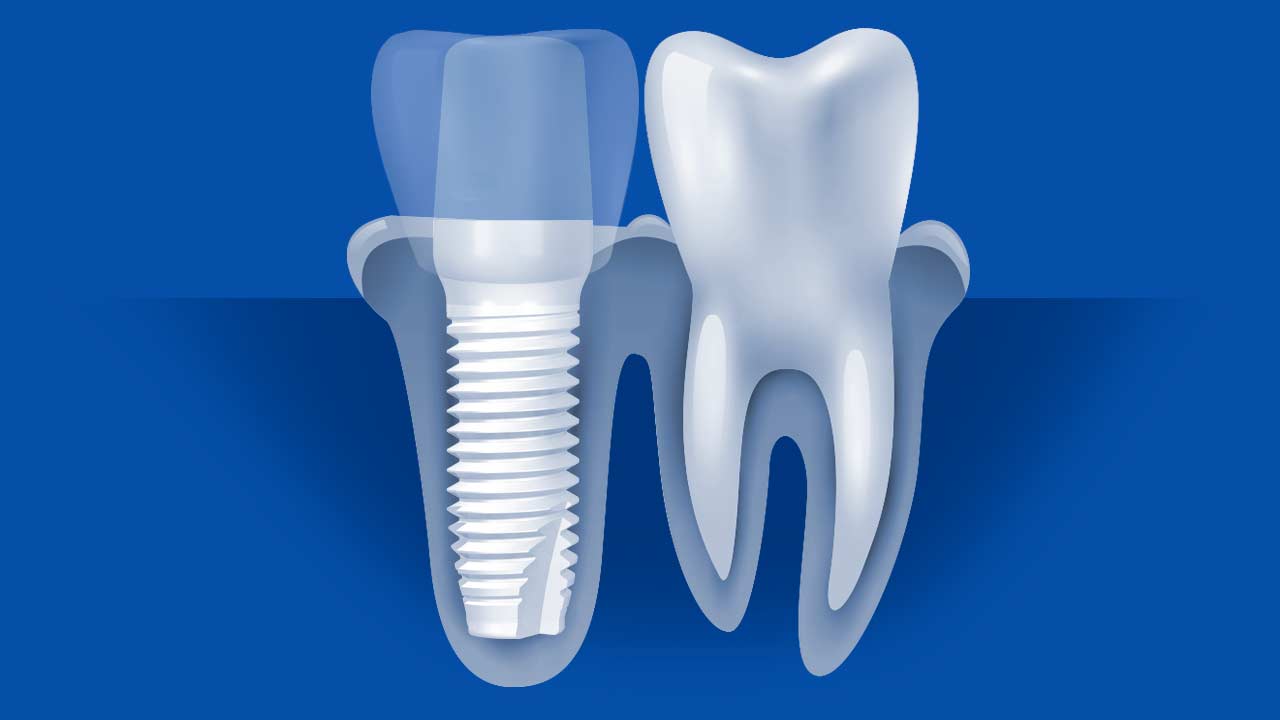 The implant body or post is the portion of the implant that is inserted into the jawbone. The implant body integrates with the jawbone and becomes the anchor for the new tooth.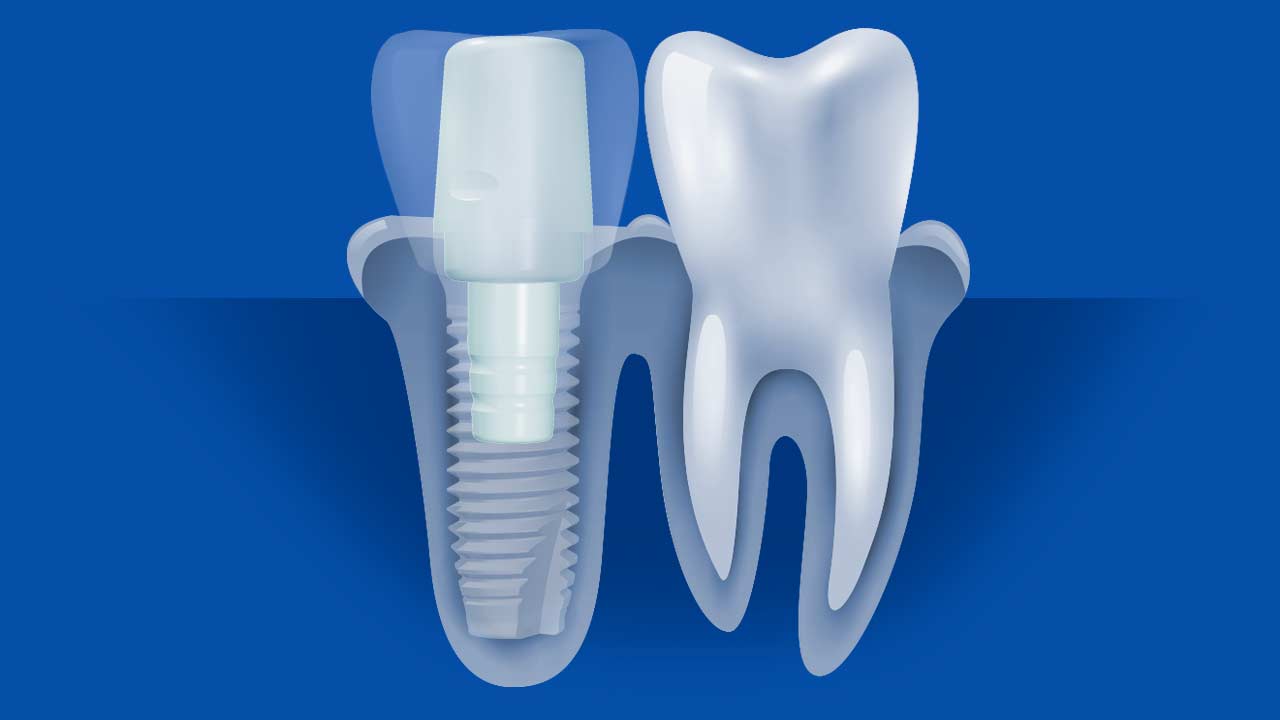 The implant abutment is the portion of the dental implant inside the crown. Sometimes the abutment is created with the implant body as one piece. Other times, it is separate and attached to the implant with a screw. The abutment shapes the gum tissue and supports the crown.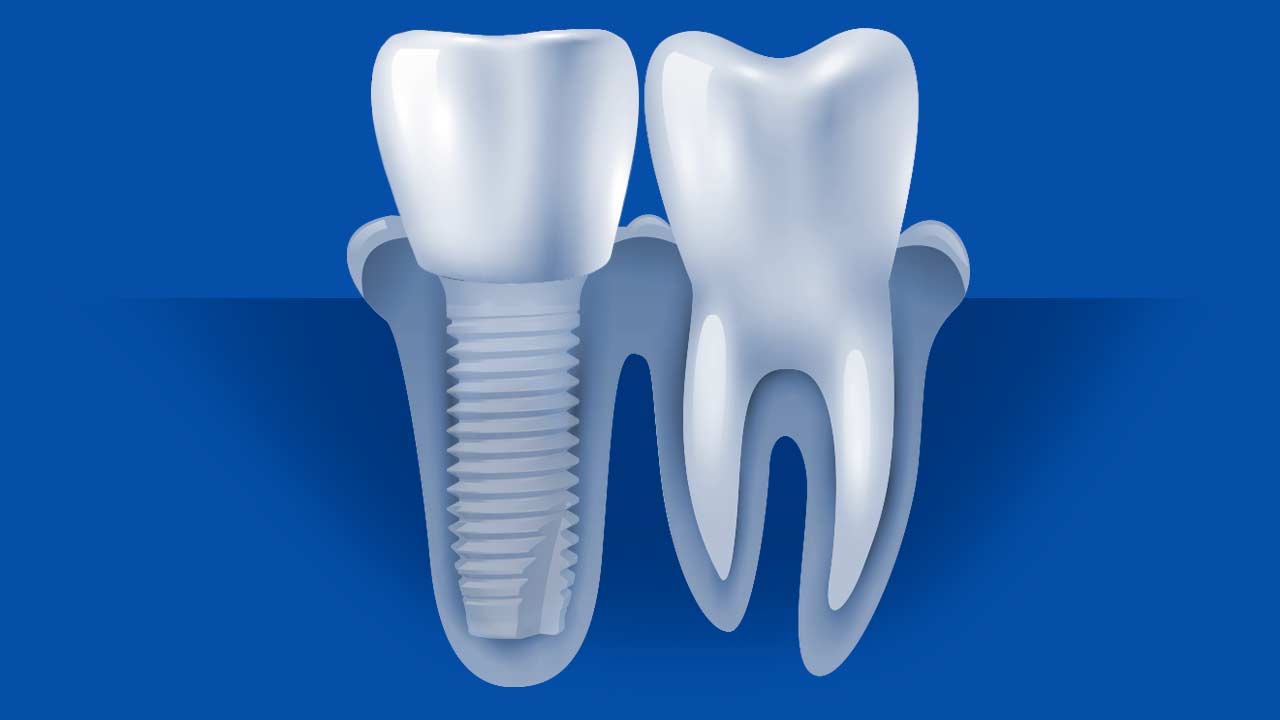 The dental implant crown is the portion of the dental implant you see, but if done correctly, no one can tell it is not a natural tooth. The crown is bonded or cemented to the implant abutment and is commonly made of a ceramic or zirconia material because of its naturally white color and strength.
Meet your exclusive North Providence-based

ceramic implant expert
Dr. Candida Castillo
Meet Candida Castillo, DMD, CAGS, FAGD
As a dedicated biological dentist with 25+ years of experience, Dr. Castillo certainly knows a thing or two about transforming patients' lives for the better! In fact, she's been named Rhode Island's Top Dentist by RI Monthly Magazine 7 years in a row. She loves being able to work closely with individuals on their dental health, their overall health, and the critical connection between mouth and body that influences both. If you would like to learn more about her, just keep reading below.
What did you choose to become a dentist?
As a teenager, Dr. Castillo was able to undergo orthodontic treatment, and she became very interested in all of the work that was being done from appointment to appointment. She always had plenty of questions for the dentist! Later in life, when considering a future career, she realized just how interested she was in the oral healthcare field as a whole and signed up for the dental assistant program at the Community College of Rhode Island. After working as a dental hygienist for a few years and completing her degree, she knew beyond a shadow of a doubt that she had lots of love and passion for this job to share – and that feeling has only grown with time!
Where did you study dentistry?
Dr. Castillo achieved her dental doctorate at Boston University. Since then, she has achieved several Fellowships due to her dedication and commitment to lifelong learning, including with the Academy of General Dentistry and International Dental Implant Association. She has completed The Certificate of Advanced Graduate Study (CAGS) post-master's program at Boston University. She additionally has her Biological Certification through the International Academy of Biological Dentistry and Medicine and her SMART Certification through the International Academy of Oral Medicine and Toxicology. To this day, she continues to pursue new education opportunities through prestigious organizations like the Dawson Academy and Spear Education. In addition to the organizations mentioned above, she is also a member of:






What is life like outside of the dental office?
Dr. Castillo has one son who is healthy, happy, and obsessed with sports. In her spare time, she enjoys being with family, traveling, and staying involved with her faith-based community as much as possible.
GET STARTED with Dr. Candida Castillo
Talk to a treatment coordinator
401-232-7777
Office Information
2148 Mineral Spring Ave
North Providence, RI 02911

Office: 401-232-7777
Insurance
Please call us directly so we can answer any of your insurance questions. Unfortunately, we do not participate in Medicare or Medicaid programs.
Directions to our office
TO SCHEDULE YOUR APPOINTMENT
Please use the form to tell us more about your dental and implant needs, and a treatment coordinator will follow up with you shortly. Or if you prefer, give us a call at 401-232-7777 and one of our coordinators will be happy to talk with you.
APPOINTMENT FORM
*Please note that email is not a secure communication method and any protected health information disclosed in this form could be compromised