A Healthier Approach to Dental Implants
Ceramic Implants offer a more natural, metal-free tooth replacement option. Scroll down to learn more.
Schedule your appointment
Talk to a treatment coordinator
616-369-0360
introducing


Z-Systems Ceramic Implants


Exclusively in Grand Rapids from Dr. Mark Jesin
The Only FDA Approved 100 % Metal Free Implants, Superior to Titanium Implants in Many Areas:
More natural.
Bones and gums integrate better with zirconium oxide ceramics.
Healthier.
Z-SYSTEMS implants are metal-free, biocompatible, conduct neither heat nor electrical energy, and cause no irritation to the immune system.
More sustainable.
Less plaque accretion than on titanium. This reduces the risk of perimplantitis as well as cardiovascular diseases and strokes.
Stronger.
Ceramic is much stronger than titanium.
More aesthetic.
Thanks to the white material, no gray shadows are visible even with thin or receding gums.
More visible.
Ceramic implants are opaque to X-rays, and easier to recognize in critical situations.
What Is A Dental Implant?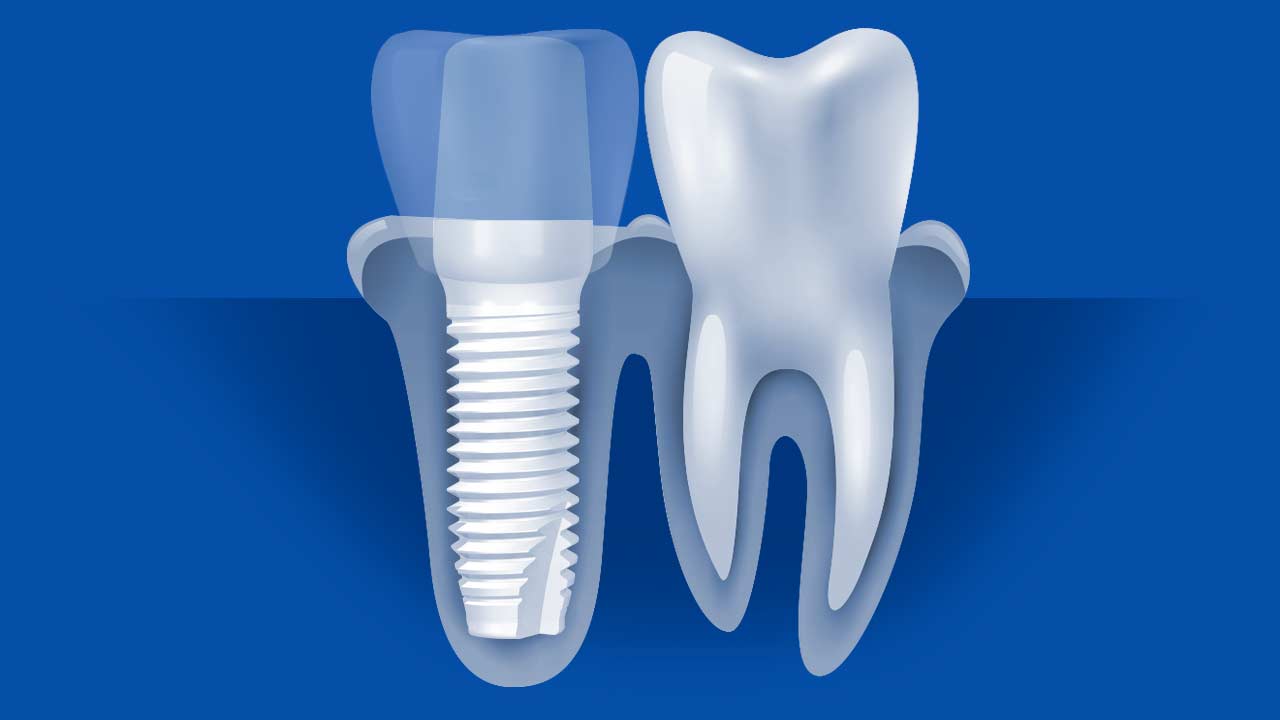 The implant body or post is the portion of the implant that is inserted into the jawbone. The implant body integrates with the jawbone and becomes the anchor for the new tooth.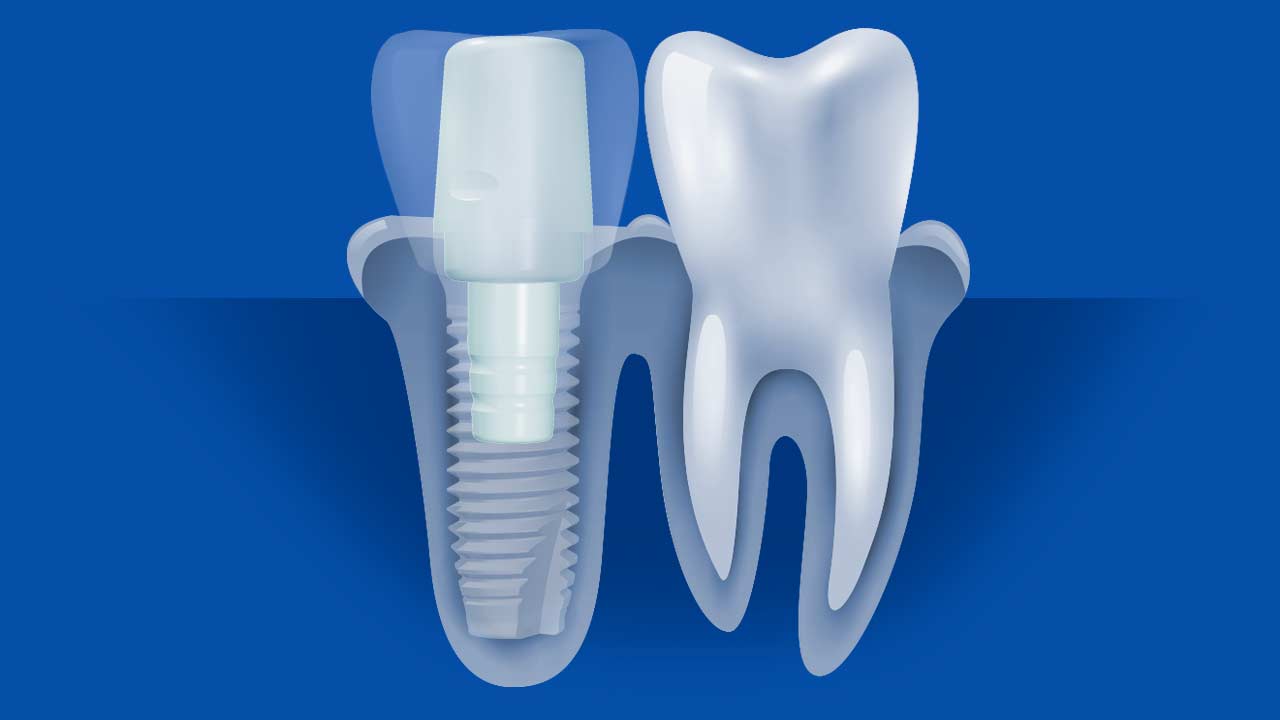 The implant abutment is the portion of the dental implant inside the crown. Sometimes the abutment is created with the implant body as one piece. Other times, it is separate and attached to the implant with a screw. The abutment shapes the gum tissue and supports the crown.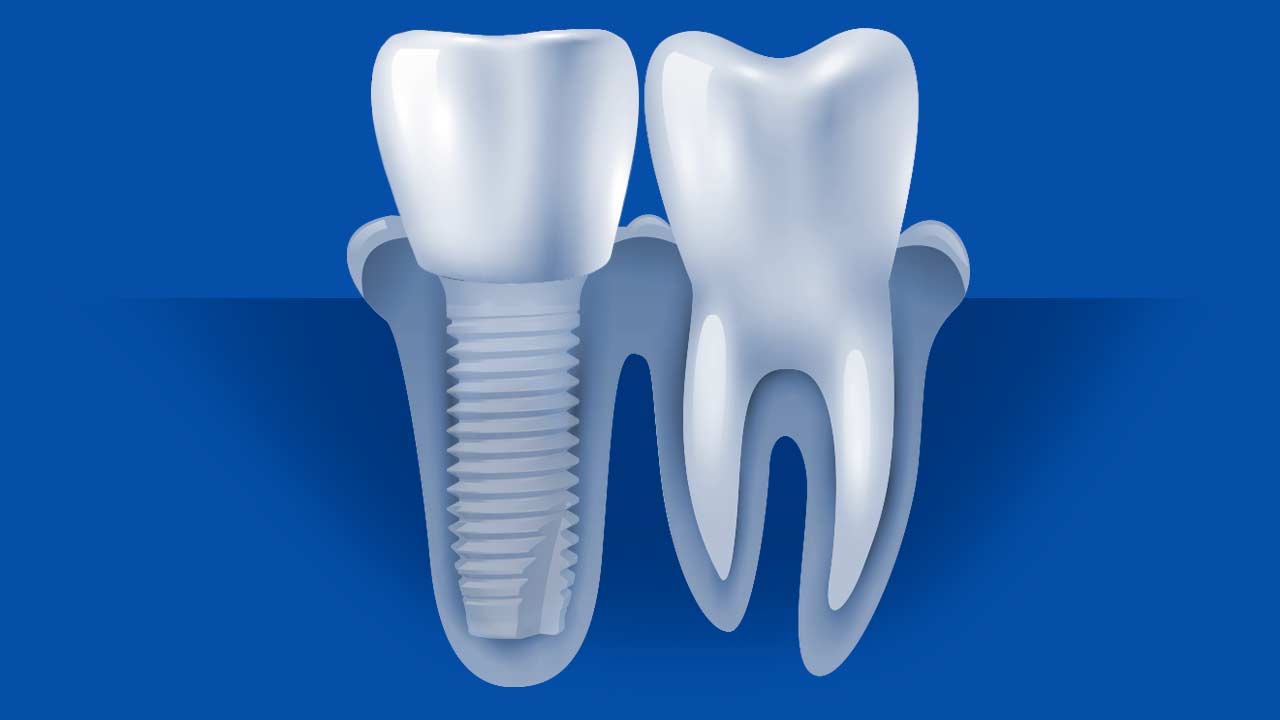 The dental implant crown is the portion of the dental implant you see, but if done correctly, no one can tell it is not a natural tooth. The crown is bonded or cemented to the implant abutment and is commonly made of a ceramic or zirconia material because of its naturally white color and strength.
Meet your exclusive Grand Rapids-based

ceramic implant expert
Dr. Mark Jesin
About Dr. Jesin
Mark L. Jesin, DDS, grew up in a large Toronto family with a dentist father, a dental hygienist mother, and even a few uncles in the dental profession. Growing up, dentistry was all around him, and Dr. Jesin's journey to becoming an oral and maxillofacial surgeon began at an early age during visits to his father's booming practice where he witnessed his father's genuine love for treating patients. It wasn't until Dr. Jesin's third year of dental school that he realized he wanted to go beyond dentistry to become an oral surgeon. At school, he found himself mesmerized in the operating room, astounded by the incredible synergy of dentistry and medicine in the form of oral and maxillofacial surgery. Dr. Jesin has a strong artistic side as well: he was involved in theater in high school and college, grew up playing the violin, and then studied psychology in his undergrad years. This eclectic background helped shape Dr. Jesin's ability to empathize with and emotionally connect to his patients — he is known in town as the gentle and soft-spoken oral surgeon, and this is a hat that Dr. Jesin wears with pride! The goal at Advanced Oral Surgery & Dental Implant Studio is for each patient to leave the office having had a distinctly positive dental and surgical experience, and one of the ways Dr. Jesin and his team accomplish this is to show patients that oral surgery does not have to be scary. Outstanding customer service is Dr. Jesin's passion, and he wants his patients to know that they will be treated like family and supported every step of the way by a team that works together to make the patient experience nothing less than amazing.
Education
Dr. Mark Jesin is a graduate of the University of Toronto School of Dentistry where he graduated with a Doctor of Dental Surgery with honors in 2007.
Residency
He completed a hospital-based general practice residency in dentistry at Weil Cornell Medical Center in New York City, and a four-year residency in oral and maxillofacial surgery at Boston University Medical Center.
Certifications
Dr. Jesin is board-certified in two countries, the United States and Canada, and is a Diplomate of the National Dental Board of Anesthesia. He is certified in Advanced Cardiac Life Support (ACLS) and Pediatric Advanced Life Support (PALS).
GET STARTED with Dr. Mark Jesin
Talk to a treatment coordinator
616-369-0360
Office Information
3855 Burton Street SE
Suite B
Grand Rapids, MI 49546

Office: 616-369-0360
Insurance
Please call us directly so we can answer any of your insurance questions. Unfortunately, we do not participate in Medicare or Medicaid programs.
Directions to our office
TO SCHEDULE YOUR APPOINTMENT
Please use the form to tell us more about your dental and implant needs, and a treatment coordinator will follow up with you shortly. Or if you prefer, give us a call at 616-369-0360 and one of our coordinators will be happy to talk with you.
APPOINTMENT FORM
*Please note that email is not a secure communication method and any protected health information disclosed in this form could be compromised