A Healthier Approach to Dental Implants
Ceramic Implants offer a more natural, metal-free tooth replacement option. Scroll down to learn more.
Schedule your appointment
Talk to a treatment coordinator
250-940-8111
introducing


Z-Systems Ceramic Implants


Exclusively in Victoria from Dr. Ray Chow
The Only FDA Approved 100 % Metal Free Implants, Superior to Titanium Implants in Many Areas:
More natural.
Bones and gums integrate better with zirconium oxide ceramics.
Healthier.
Z-SYSTEMS implants are metal-free, biocompatible, conduct neither heat nor electrical energy, and cause no irritation to the immune system.
More sustainable.
Less plaque accretion than on titanium. This reduces the risk of perimplantitis as well as cardiovascular diseases and strokes.
Stronger.
Ceramic is much stronger than titanium.
More aesthetic.
Thanks to the white material, no gray shadows are visible even with thin or receding gums.
More visible.
Ceramic implants are opaque to X-rays, and easier to recognize in critical situations.
What Is A Dental Implant?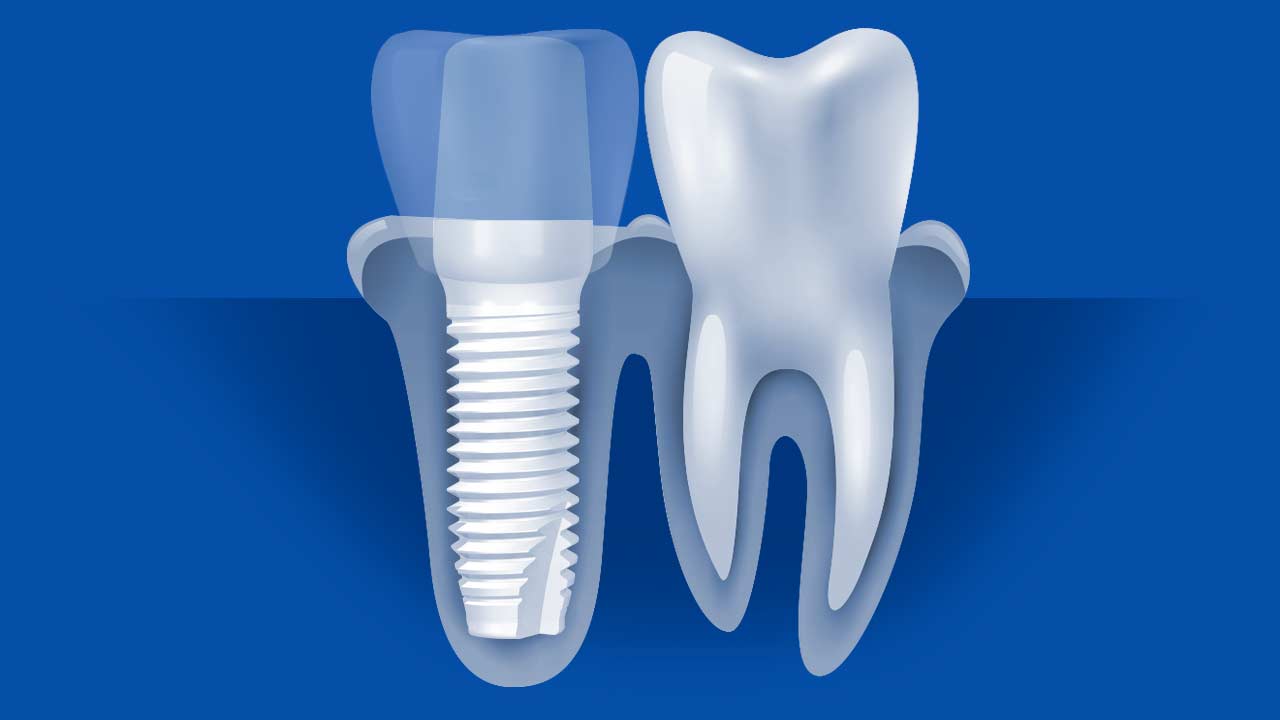 The implant body or post is the portion of the implant that is inserted into the jawbone. The implant body integrates with the jawbone and becomes the anchor for the new tooth.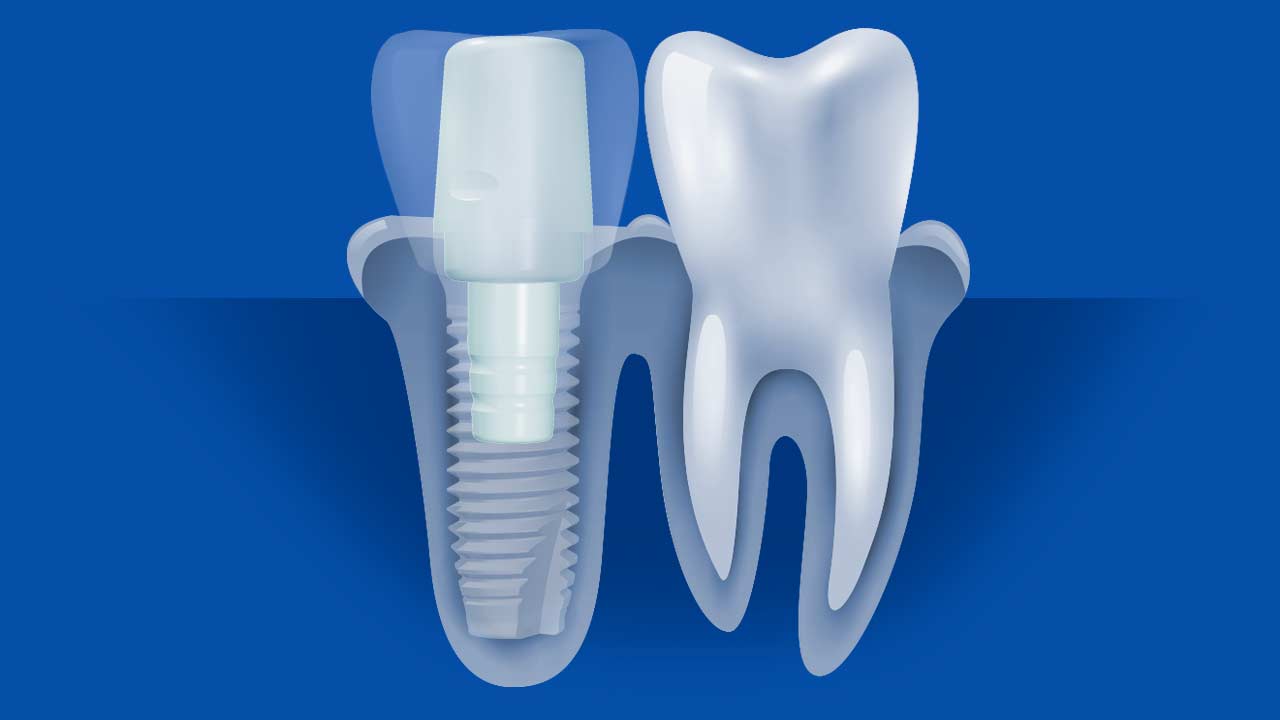 The implant abutment is the portion of the dental implant inside the crown. Sometimes the abutment is created with the implant body as one piece. Other times, it is separate and attached to the implant with a screw. The abutment shapes the gum tissue and supports the crown.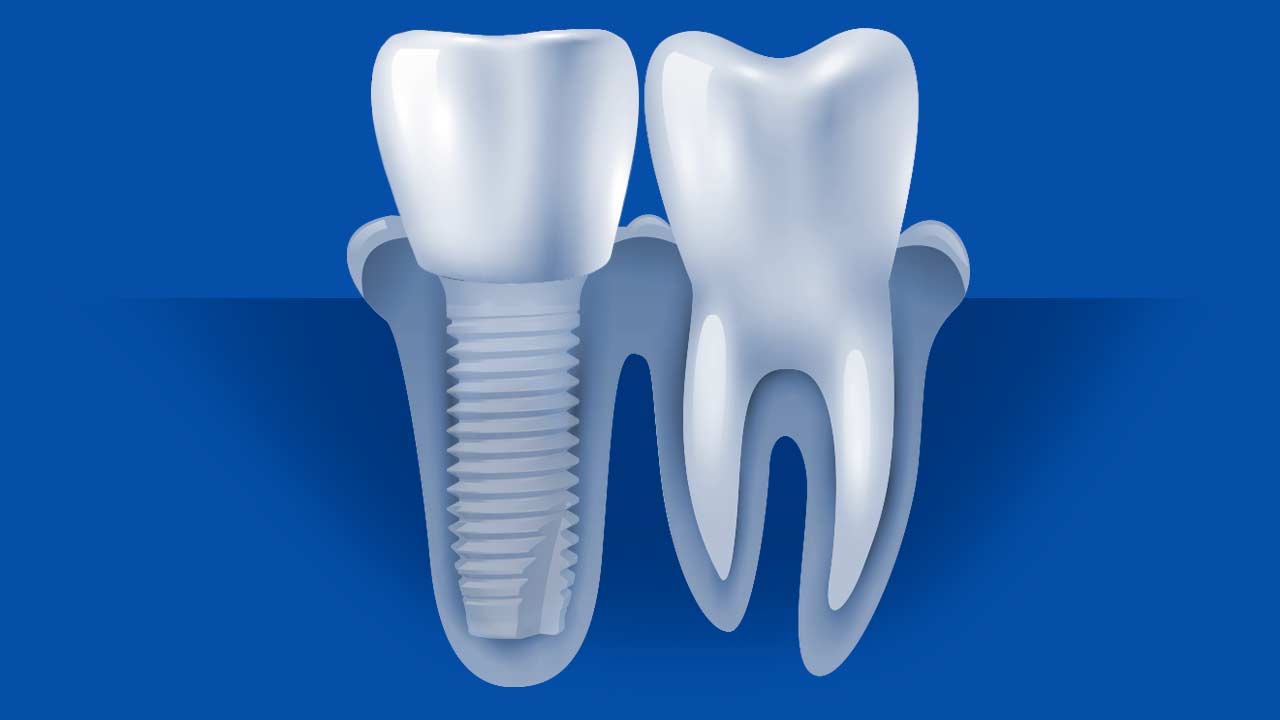 The dental implant crown is the portion of the dental implant you see, but if done correctly, no one can tell it is not a natural tooth. The crown is bonded or cemented to the implant abutment and is commonly made of a ceramic or zirconia material because of its naturally white color and strength.
Meet your exclusive Victoria-based

ceramic implant expert
Dr. Ray Chow
Dr. Ray T Chow


Dedicated to comfort and high-quality patient care.
For over 25 years, Dr. Chow has been continuously expanding his dental expertise through advanced training programs. Practicing ancient healing principles and modern techniques, he is able to provide his patients with precise, comfortable care. He leads a full-service practice that can enhance both the health and appearance of your smile. Dr. Chow prides himself on efficient treatment that is biologically compatible, holistic, and technologically advanced.
Dr. Chow has been a practicing dentist in Victoria, BC since 1993. He is a general dentist who has extensive training in restorative and cosmetic procedures, dental implants, and orthodontics. After receiving training in Certified Medical Acupuncture from the University of Alberta in 1996 under the mentorship of Dr. Steven Aung, Dr. Chow went on to take part in advanced training programs in Implantology at the Pacific Institute for Advanced Education in Vancouver, BC, and Orthodontics from The Academy of GP Orthodontics in Rockwell, Texas.
He is also a graduate of the University of British Columbia and a graduate and mentor at the world-renowned Kois Center in Seattle, Washington, where he mentors dentists who want to take dentistry to the highest level. Dr. Chow regularly attends courses to learn modern evidence-based and biologic techniques, and about new advancements in dental and medical technology.
Because of his training in multiple areas of dentistry, Dr. Chow can provide multiple treatment options that combine different areas of dentistry, including Orthodontics, Dental Implants, Dental Extractions, Root Canal Treatment, and Cosmetic Dentistry. The use of acupuncture and other healing modalities are often blended with modern technologies in everyday practice at the office.
The technologies used by Dr. Chow allow procedures to be completed in a shorter amount of time, and often in one appointment. These technologies include computer-assisted design/manufacturing, lasers, oral scanners, x-rays, and more. All technologies and methods he uses keep the patient comfort in mind. Dr. Chow and his team always make sure that every procedure is as painless as possible, quick, and comfortable.
Having such a strong dental team allows Dr. Chow to practice the types of dentistry he is passionate about. Dr. Chow especially enjoys helping those patients in need of restorative & cosmetic dentistry, dental implants, orthodontics, tooth extractions, gum disease, and more. If you are looking for a family dentist, please visit his family dentist practice, Elements Dental.
GET STARTED with Dr. Ray Chow
Talk to a treatment coordinator
250-940-8111
Office Information
1025 Johnson Street
Unit 401
Victoria, BC V8V 0G7

Office: 250-940-8111
Insurance
Please call us directly so we can answer any of your insurance questions. Unfortunately, we do not participate in Medicare or Medicaid programs.
Directions to our office
TO SCHEDULE YOUR APPOINTMENT
Please use the form to tell us more about your dental and implant needs, and a treatment coordinator will follow up with you shortly. Or if you prefer, give us a call at 250-940-8111 and one of our coordinators will be happy to talk with you.
APPOINTMENT FORM
*Please note that email is not a secure communication method and any protected health information disclosed in this form could be compromised