A Healthier Approach to Dental Implants
Ceramic Implants offer a more natural, metal-free tooth replacement option. Scroll down to learn more.
Schedule your appointment
Talk to a treatment coordinator
785-841-5590
introducing


Z-Systems Ceramic Implants


Exclusively in Lawrence from Dr. Ryan Brittingham
The Only FDA Approved 100 % Metal Free Implants, Superior to Titanium Implants in Many Areas:
More natural.
Bones and gums integrate better with zirconium oxide ceramics.
Healthier.
Z-SYSTEMS implants are metal-free, biocompatible, conduct neither heat nor electrical energy, and cause no irritation to the immune system.
More sustainable.
Less plaque accretion than on titanium. This reduces the risk of perimplantitis as well as cardiovascular diseases and strokes.
Stronger.
Ceramic is much stronger than titanium.
More aesthetic.
Thanks to the white material, no gray shadows are visible even with thin or receding gums.
More visible.
Ceramic implants are opaque to X-rays, and easier to recognize in critical situations.
What Is A Dental Implant?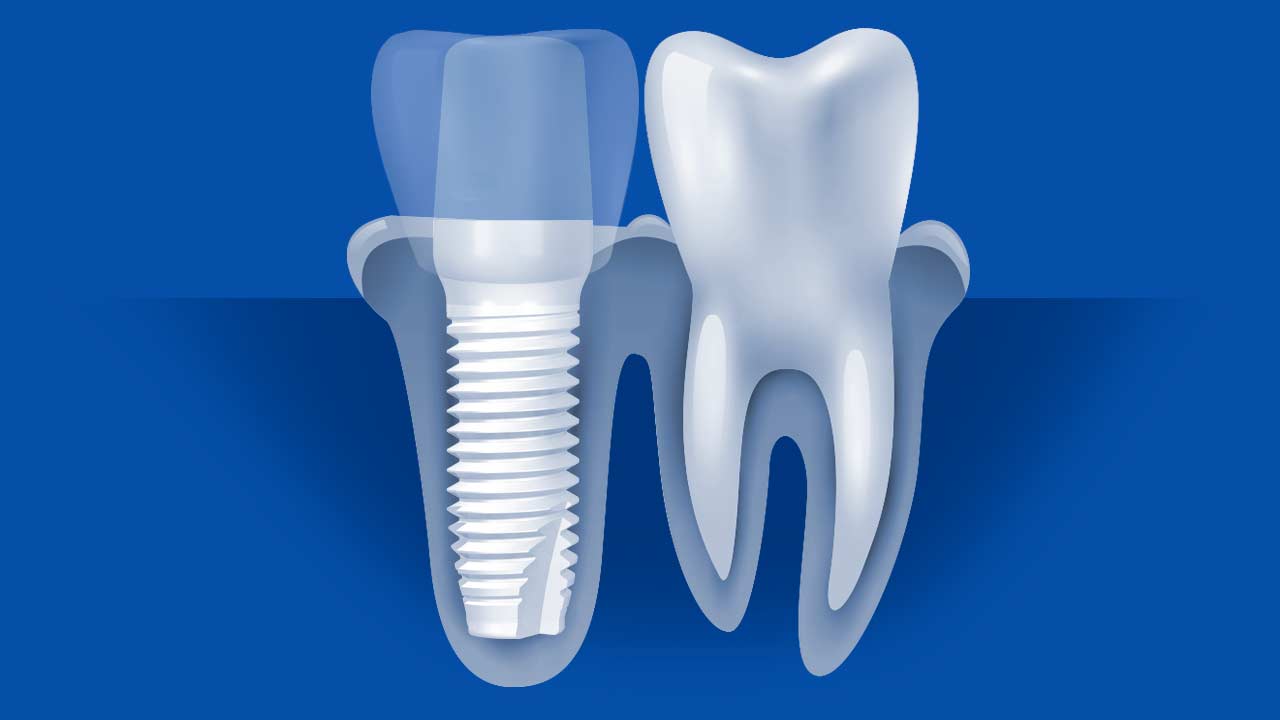 The implant body or post is the portion of the implant that is inserted into the jawbone. The implant body integrates with the jawbone and becomes the anchor for the new tooth.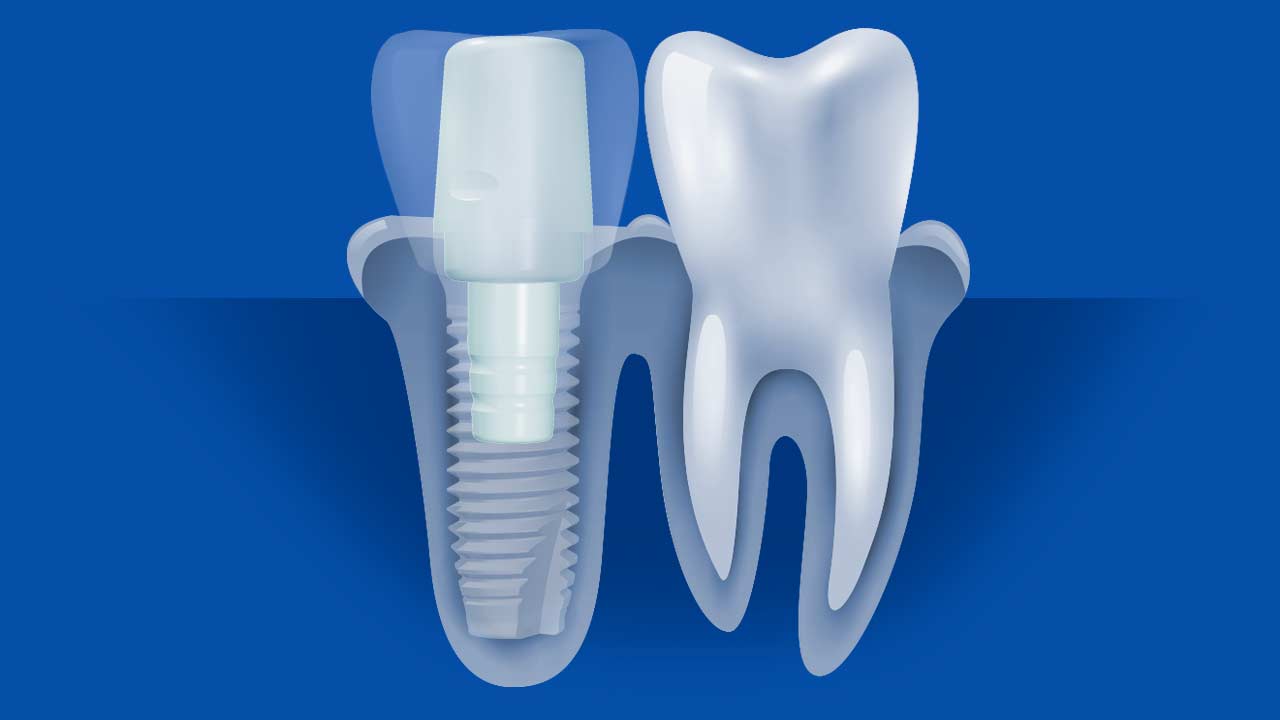 The implant abutment is the portion of the dental implant inside the crown. Sometimes the abutment is created with the implant body as one piece. Other times, it is separate and attached to the implant with a screw. The abutment shapes the gum tissue and supports the crown.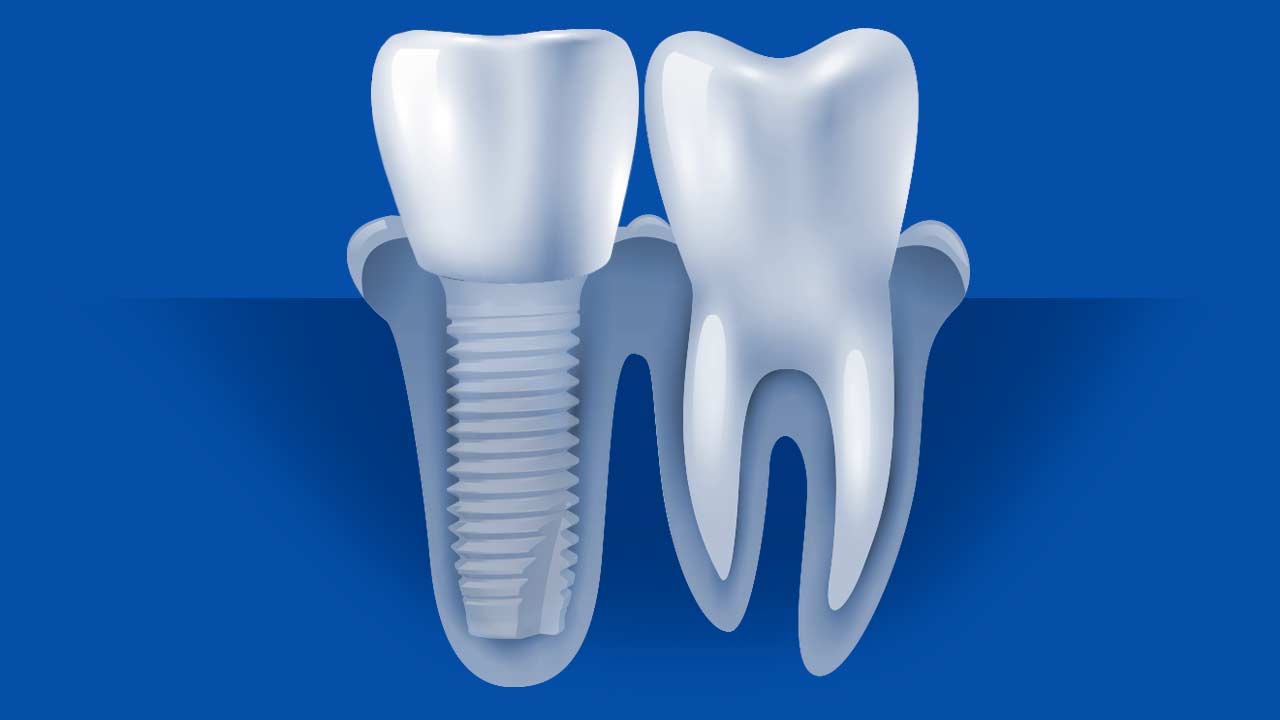 The dental implant crown is the portion of the dental implant you see, but if done correctly, no one can tell it is not a natural tooth. The crown is bonded or cemented to the implant abutment and is commonly made of a ceramic or zirconia material because of its naturally white color and strength.
Meet your exclusive Lawrence-based

ceramic implant expert
Dr. Ryan Brittingham
A Kansas boy born and raised, Dr. Brittingham attended Kansas University where he earned a B.A. in Human Biology in 1995. He then attended Creighton University School of Dentistry in Omaha, Nebraska 2001. After graduating he returned to Lawrence, Kansas and started a general practice. Dr. Brittingham is passionate about dentistry and how it can change lives. Dr. Brittingham's belief is that every person deserves to have the best dentistry the world has to offer and this attitude is shown in all he offers to his patients.
Dr. Brittingham is committed to learning, continually growing his dental knowledge to keep his practice on the cutting edge. Currently he is focused on understanding the effects of Occlusal (bite) disease on form and function of the oral environment. There is no "cookbook" dentistry done at Legends Dental. The other area of excitement for Dr. Brittingham is dental implants and all the procedures associated with them. Dentures can change someone's life... for the better. Dr. Brittingham and his team can show you how. No matter what your needs are, it will be done in a way that will enhance each person's ability to reach stability, beauty, and predictability for a lifetime of healthy smiles.
The other passion in Dr. Brittingham's life is his family. He married his high school sweetheart, Kellie, whom he has known since he was 5 years old. They have 3 children, daughter Paxton, and sons Jaydon and Maddon. They all love to spend time outdoors camping, hiking, boating, hunting, fishing, and just about anything else a boy from Kansas loves to do. Kellie and Ryan love to travel. They make sure to fit in "couples" time away from the kids and the practice to re-charge. Dr. Brittingham is also committed to participating at school events, coaching, and church activities. This allows him to express the importance of being present in his childrens' lives. In addition to his family, Dr. Brittingham has contributed time or money to: Veritas Christian School, Big Brothers and Sisters of Lawrence, Dog Days, VanGogh Arts, the Lied Center, Lawrence Memorial Hospital, the Lawrence Schools Foundation, the Lawrence Chamber of Commerce, and several more.
GET STARTED with Dr. Ryan Brittingham
Talk to a treatment coordinator
785-841-5590
Office Information
4900 Legends Dr
Lawrence, KS 66049

Office: 785-841-5590
Insurance
Please call us directly so we can answer any of your insurance questions. Unfortunately, we do not participate in Medicare or Medicaid programs.
Directions to our office
TO SCHEDULE YOUR APPOINTMENT
Please use the form to tell us more about your dental and implant needs, and a treatment coordinator will follow up with you shortly. Or if you prefer, give us a call at 785-841-5590 and one of our coordinators will be happy to talk with you.
APPOINTMENT FORM
*Please note that email is not a secure communication method and any protected health information disclosed in this form could be compromised