A Healthier Approach to Dental Implants
Ceramic Implants offer a more natural, metal-free tooth replacement option. Scroll down to learn more.
Schedule your appointment
Talk to a treatment coordinator
415-564-8330
introducing


Z-Systems Ceramic Implants


Exclusively in San Francisco from Dr. Pavel Niderman
The Only FDA Approved 100 % Metal Free Implants, Superior to Titanium Implants in Many Areas:
More natural.
Bones and gums integrate better with zirconium oxide ceramics.
Healthier.
Z-SYSTEMS implants are metal-free, biocompatible, conduct neither heat nor electrical energy, and cause no irritation to the immune system.
More sustainable.
Less plaque accretion than on titanium. This reduces the risk of perimplantitis as well as cardiovascular diseases and strokes.
Stronger.
Ceramic is much stronger than titanium.
More aesthetic.
Thanks to the white material, no gray shadows are visible even with thin or receding gums.
More visible.
Ceramic implants are opaque to X-rays, and easier to recognize in critical situations.
What Is A Dental Implant?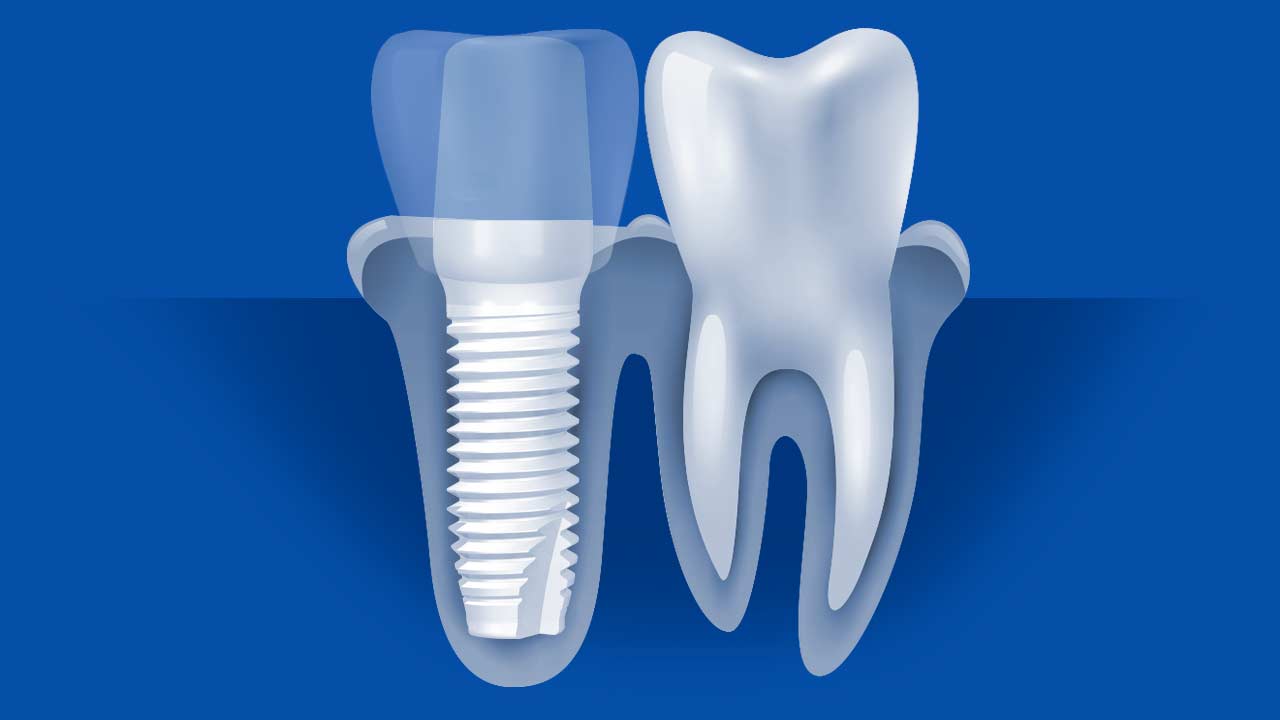 The implant body or post is the portion of the implant that is inserted into the jawbone. The implant body integrates with the jawbone and becomes the anchor for the new tooth.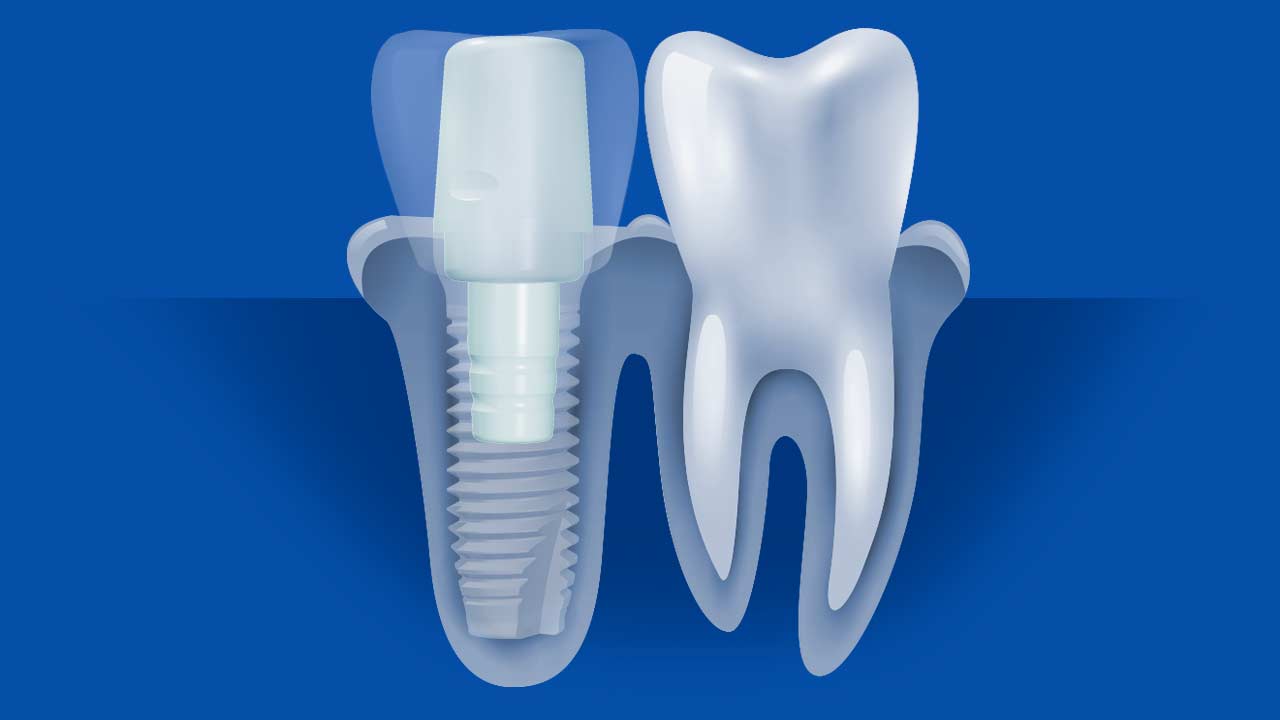 The implant abutment is the portion of the dental implant inside the crown. Sometimes the abutment is created with the implant body as one piece. Other times, it is separate and attached to the implant with a screw. The abutment shapes the gum tissue and supports the crown.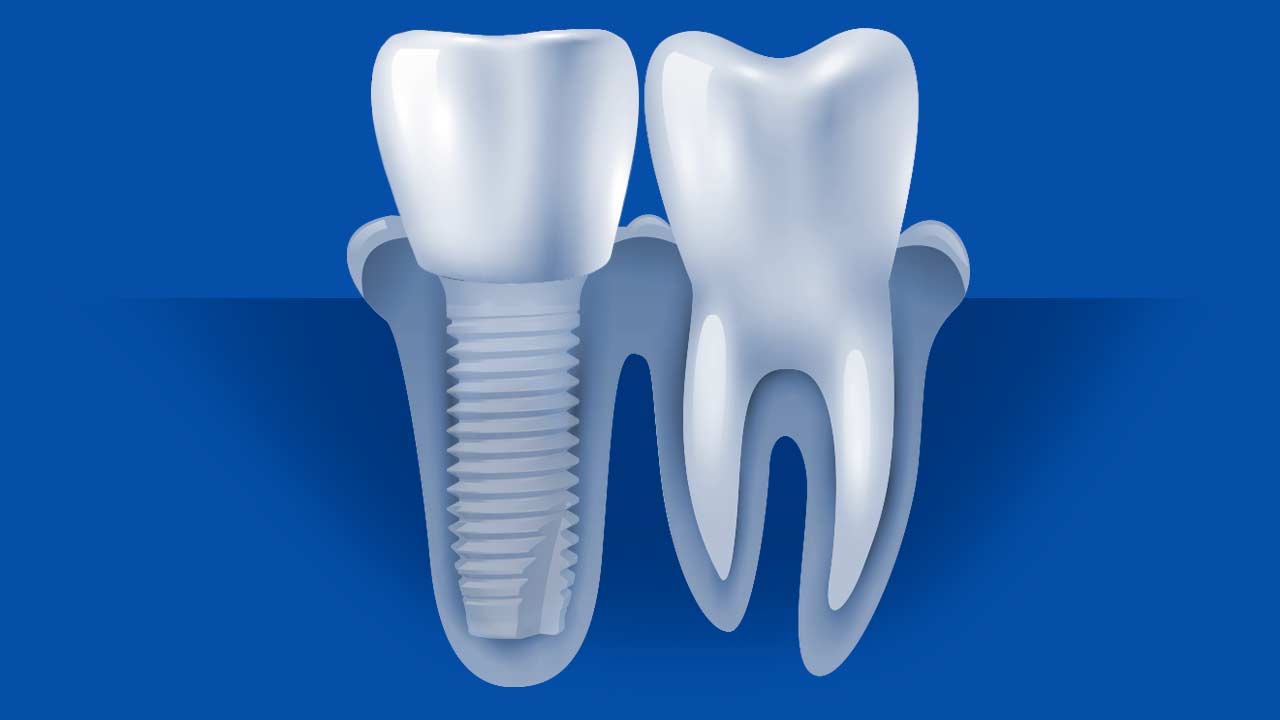 The dental implant crown is the portion of the dental implant you see, but if done correctly, no one can tell it is not a natural tooth. The crown is bonded or cemented to the implant abutment and is commonly made of a ceramic or zirconia material because of its naturally white color and strength.
Meet your exclusive San Francisco-based

ceramic implant expert
Dr. Pavel Niderman
Who We Are
Dental Care SF is the leading dental service provider in San Francisco since 1992 and has established a well-known name. We inspire to deliver the best results and provide elite dentistry services to all of our patients in order to make them smile bright and not just look beautiful but also feel beautiful.
Why Choose Us
There are numerous reasons why you should be choosing us for your dental care, with dedication being at the top of the list.
We strive to offer the most affordable and high-quality dentistry services as we firmly believe that a visit to the dentist should not be accompanied
by
pain, trauma or
fear. We make sure that there is NO pain involved in all of the services and procedures we provide. We also ensure that you are treated with nothing but the
exceptional
personalized care that we can provide.
Our patients always return with complete satisfaction and there is no doubt that our dental treatment is unmatchable. We have certainly set the bar in excellence in holistic dentistry in
the USA
.
Holistic Dentistry
We provide Holistic-Natural-Biocompatible-Organic-Nontoxic Specialized Quality Dental Treatments. We use only neutral,
non-toxic
dental materials that are safe and compatible with your
body
. We adopted a
special
unique protocol for removing old amalgam (mercury) fillings and replacing them with natural tooth colored organic materials. We take tests for material's bio-compatibility, mercury and methyl mercury poisoning from inorganic or organomercury compounds. We also make recommendations regarding mercury and heavy metal chelation therapy (removing heavy metals from the body).
We Care
We understand how stressful and embarrassing dental visits can be especially for kids and adults with bad dental experiences. We provide a calm, stress-free environment, where every patient is nurtured and comforted. We pride ourselves on ensuring that there is NO DISCOMFORT or PAIN during any dental procedures in our office. Our staff is made up of highly professional, sincere and warm people that will always treat you like family.
We Ensure Convenience
We are conveniently located in an area with easily accessible free parking. We also ensure that we leave enough time for your appointment to relax while eliminating any wait time. We make denture repairs and see emergency patients the same day. We also provide special promotions to make services more affordable for our patients.
GET STARTED with Dr. Pavel Niderman
Talk to a treatment coordinator
415-564-8330
Office Information
2302 Judah St. at 28th ave
San Francisco, CA 94122

Office: 415-564-8330
Insurance
Please call us directly so we can answer any of your insurance questions. Unfortunately, we do not participate in Medicare or Medicaid programs.
Directions to our office
TO SCHEDULE YOUR APPOINTMENT
Please use the form to tell us more about your dental and implant needs, and a treatment coordinator will follow up with you shortly. Or if you prefer, give us a call at 415-564-8330 and one of our coordinators will be happy to talk with you.
APPOINTMENT FORM
*Please note that email is not a secure communication method and any protected health information disclosed in this form could be compromised