A Healthier Approach to Dental Implants
Ceramic Implants offer a more natural, metal-free tooth replacement option. Scroll down to learn more.
Schedule your appointment
Talk to a treatment coordinator
973-275-8445
introducing


Z-Systems Ceramic Implants


Exclusively in Millburn from Dr. Vladimir Gashinsky
The Only FDA Approved 100 % Metal Free Implants, Superior to Titanium Implants in Many Areas:
More natural.
Bones and gums integrate better with zirconium oxide ceramics.
Healthier.
Z-SYSTEMS implants are metal-free, biocompatible, conduct neither heat nor electrical energy, and cause no irritation to the immune system.
More sustainable.
Less plaque accretion than on titanium. This reduces the risk of perimplantitis as well as cardiovascular diseases and strokes.
Stronger.
Ceramic is much stronger than titanium.
More aesthetic.
Thanks to the white material, no gray shadows are visible even with thin or receding gums.
More visible.
Ceramic implants are opaque to X-rays, and easier to recognize in critical situations.
What Is A Dental Implant?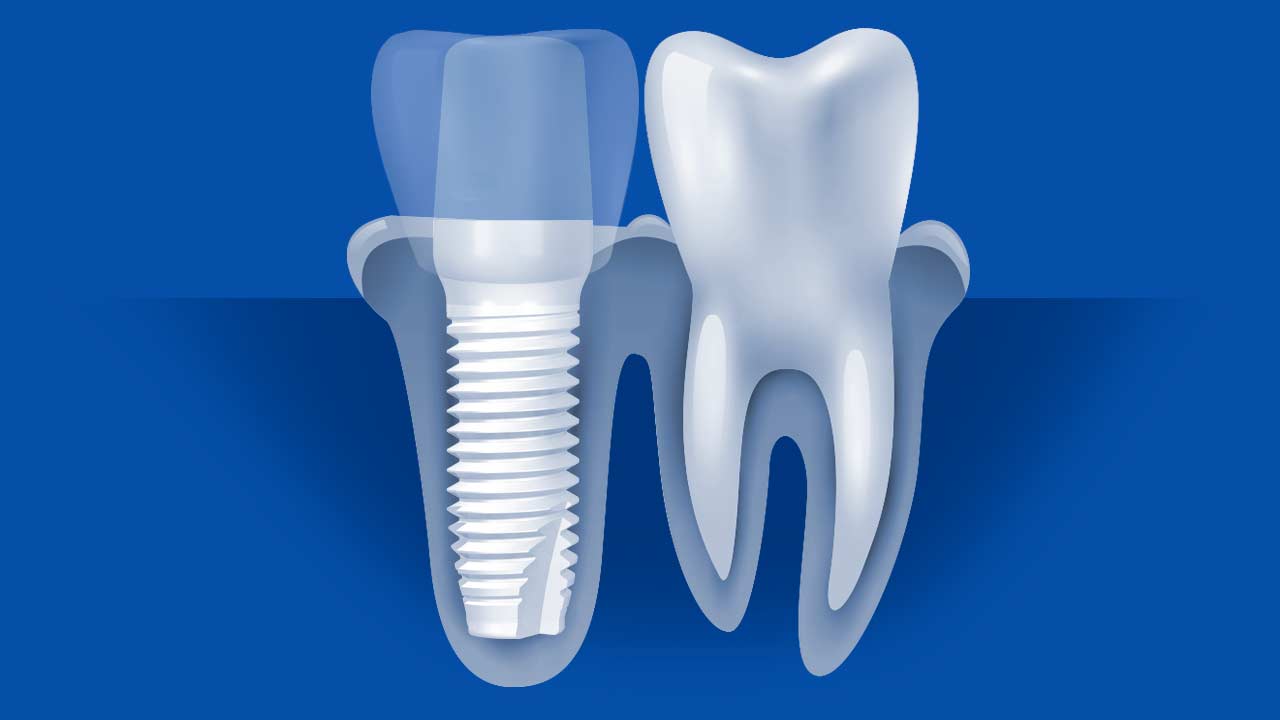 The implant body or post is the portion of the implant that is inserted into the jawbone. The implant body integrates with the jawbone and becomes the anchor for the new tooth.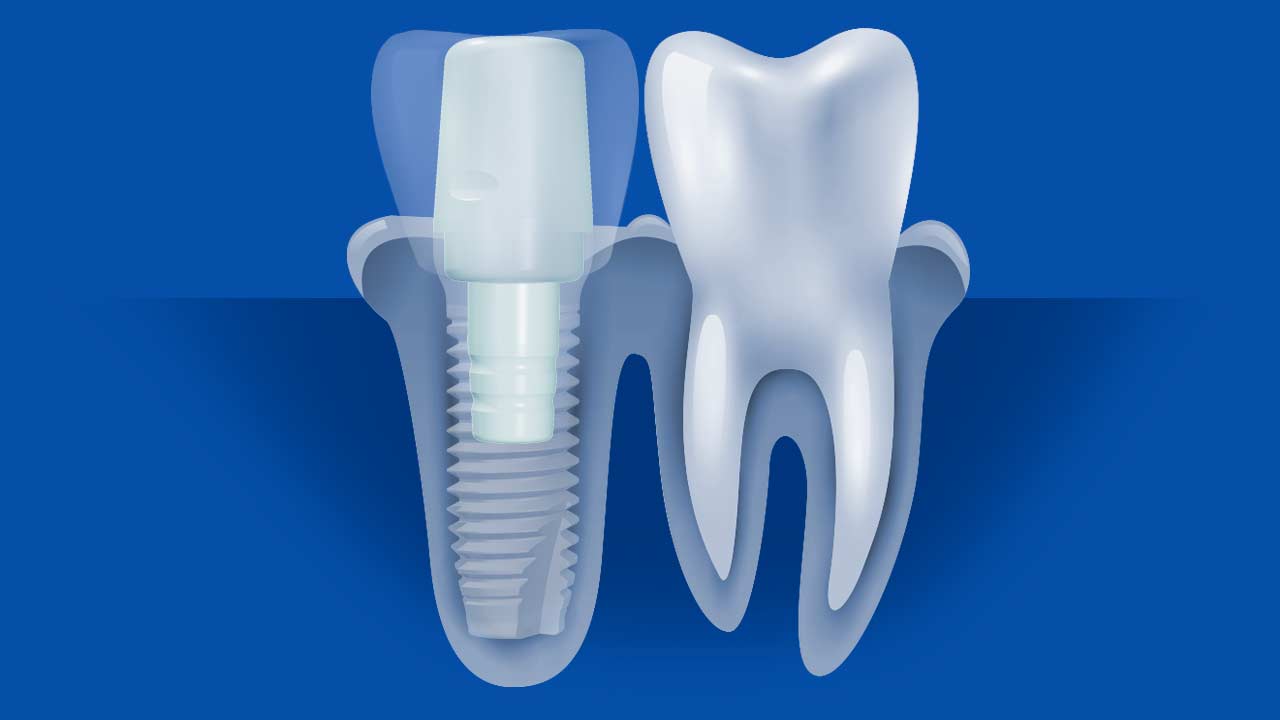 The implant abutment is the portion of the dental implant inside the crown. Sometimes the abutment is created with the implant body as one piece. Other times, it is separate and attached to the implant with a screw. The abutment shapes the gum tissue and supports the crown.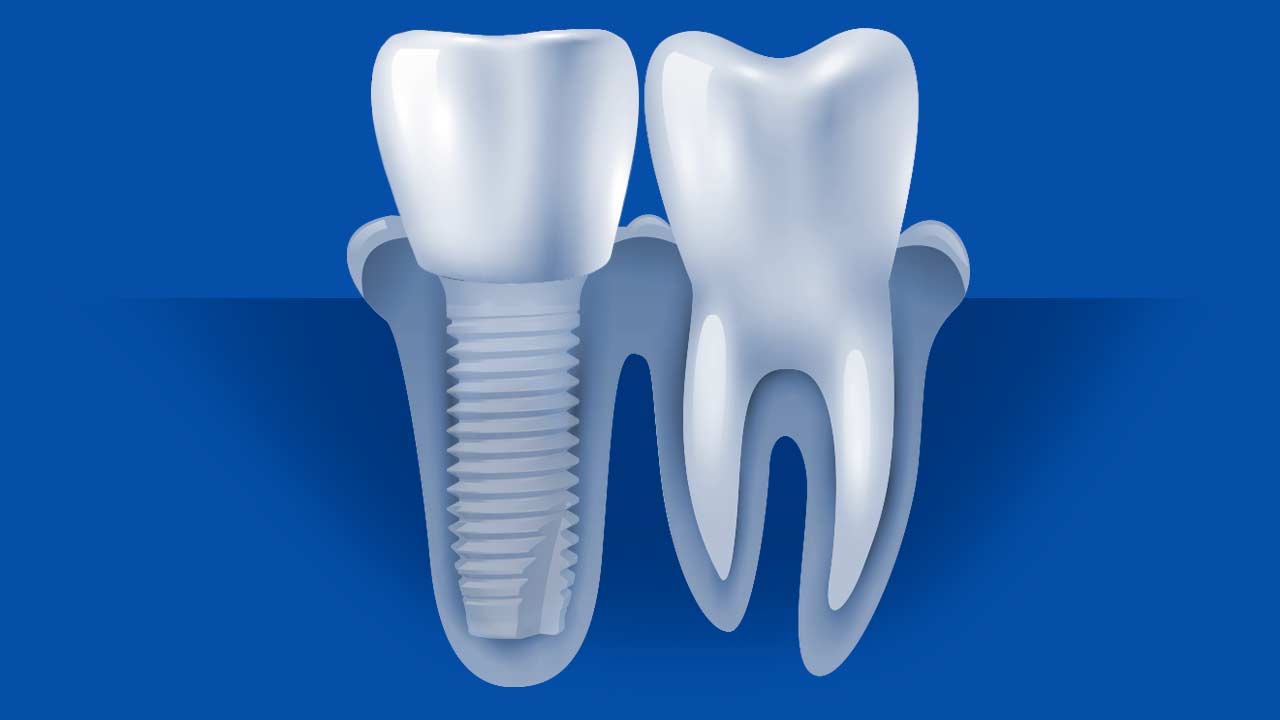 The dental implant crown is the portion of the dental implant you see, but if done correctly, no one can tell it is not a natural tooth. The crown is bonded or cemented to the implant abutment and is commonly made of a ceramic or zirconia material because of its naturally white color and strength.
Meet your exclusive Millburn-based

ceramic implant expert
Dr. Vladimir Gashinsky
Dr. Vladimir Gashinsky has been in private practice at his Millburn, NJ office for over twenty years providing exceptional holistic and biological dentistry and surgical expertise in a friendly, home-like environment. Through a series of events Dr. Gashinsky connected with holistic physicians like Dr. S. Sharma and Dr. M.Ali that lead him to the Institute for Systemic Medicine and Dentistry in Berkeley Heights, New Jersey.
Dr. Gashinsky earned his doctorate degree from NYU College of Dentistry, after which he became their clinical faculty leader and in a 4-year period trained graduate students to become proficient in dentistry. He has also obtained his certification as a Naturopathic Doctor. He is an Accredited member of the International Academy of Oral Medicine and Toxicology (IAOMT) and is SMART certified through the IAOMT which shows that he follows stringent protocols for safe amalgam removal. In addition, he is the president of the first Holistic Chamber of Commerce in the state of NJ.
Dr. Gashinsky is an active member of the following associations:
Academy of General Dentistry (AGD)
Fellow Institute of Nutritional Dentistry (FIND)
International Academy of Oral Medicine and Toxicology (IAOMT)
International Academy of Biological Dentistry and Medicine (IABDM)
International Association of Mercury-Free Dentists (IAMSD)
American Association of Nutritional Consultants (AANC)
Holistic Chamber of Commerce-Short Hills/Millburn
With extensive training in homeopathy and nutrition, Dr. Gashinsky spends countless hours doing continuing education with like-minded practitioners to keep up with new medical and technical developments in his field which he is bringing to his practice to help his patients achieve the best holistic dental care possible. Dr. Gashinsky has the distinction of having won the Eugene Rothchild Memorial Award from the New York Academy of Oral Rehabilitation.
Dental Implant Consultations:
If you mention Z-SYSTEMS when you call, we will provide you with a free dental implant consultation which includes basic x-rays, if needed. This is a $400 value.
**Only a limited number of consults will be taken, so please call now to reserve your spot.
GET STARTED with Dr. Vladimir Gashinsky
Talk to a treatment coordinator
973-275-8445
Real patient stories
Patients Love Dr. Vladimir Gashinsky
and Their Ceramic Implants
Office Information
91 Millburn Ave.
Millburn, NJ 07041

Office: 973-275-8445
Insurance
Please call us directly so we can answer any of your insurance questions. Unfortunately, we do not participate in Medicare or Medicaid programs.
Directions to our office
TO SCHEDULE YOUR APPOINTMENT
Please use the form to tell us more about your dental and implant needs, and a treatment coordinator will follow up with you shortly. Or if you prefer, give us a call at 973-275-8445 and one of our coordinators will be happy to talk with you.
APPOINTMENT FORM
*Please note that email is not a secure communication method and any protected health information disclosed in this form could be compromised