A Healthier Approach to Dental Implants
Ceramic Implants offer a more natural, metal-free tooth replacement option. Scroll down to learn more.
Schedule your appointment
Talk to a treatment coordinator
713-497-1355
introducing


Z-Systems Ceramic Implants


Exclusively in Houston from Dr. Marilyn Jones
The Only FDA Approved 100 % Metal Free Implants, Superior to Titanium Implants in Many Areas:
More natural.
Bones and gums integrate better with zirconium oxide ceramics.
Healthier.
Z-SYSTEMS implants are metal-free, biocompatible, conduct neither heat nor electrical energy, and cause no irritation to the immune system.
More sustainable.
Less plaque accretion than on titanium. This reduces the risk of perimplantitis as well as cardiovascular diseases and strokes.
Stronger.
Ceramic is much stronger than titanium.
More aesthetic.
Thanks to the white material, no gray shadows are visible even with thin or receding gums.
More visible.
Ceramic implants are opaque to X-rays, and easier to recognize in critical situations.
What Is A Dental Implant?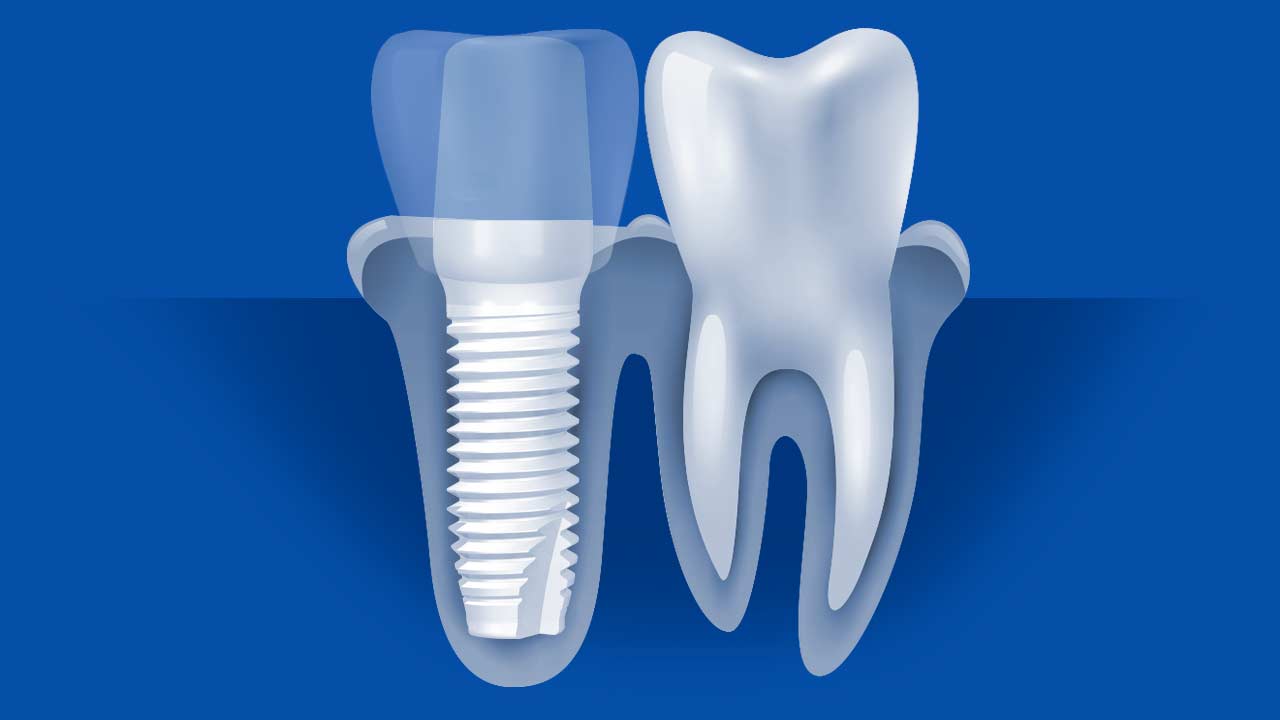 The implant body or post is the portion of the implant that is inserted into the jawbone. The implant body integrates with the jawbone and becomes the anchor for the new tooth.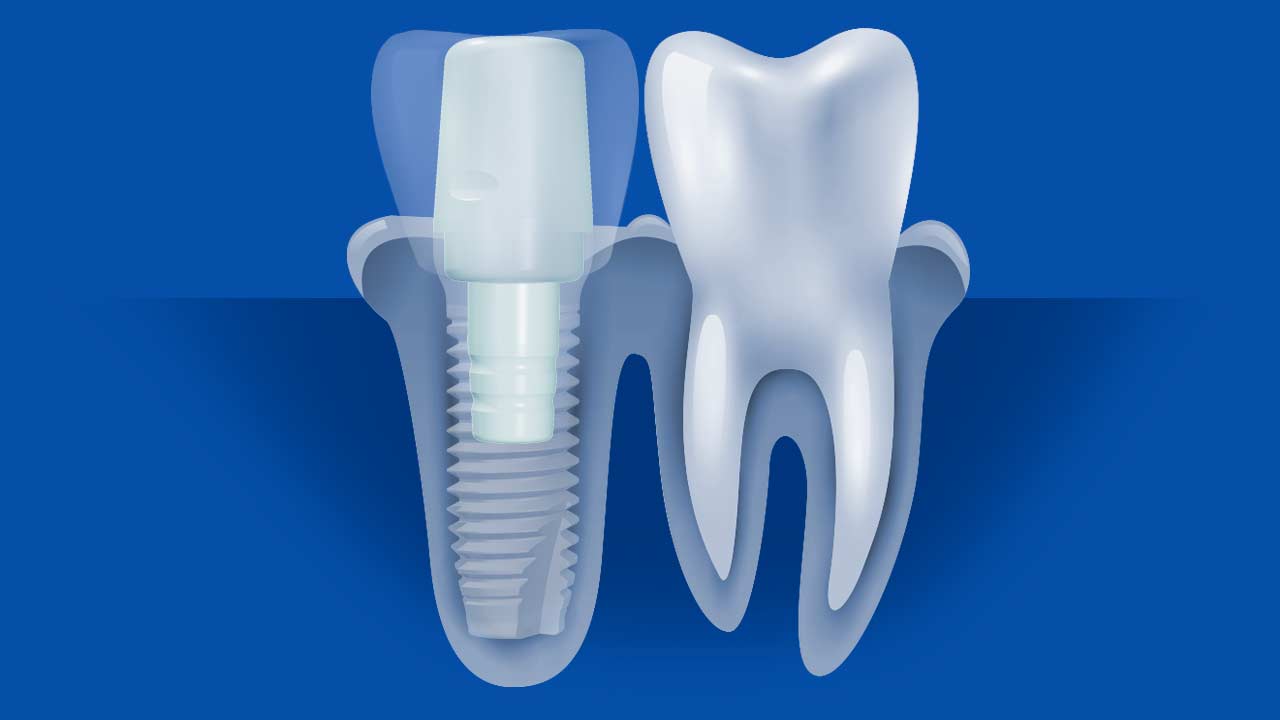 The implant abutment is the portion of the dental implant inside the crown. Sometimes the abutment is created with the implant body as one piece. Other times, it is separate and attached to the implant with a screw. The abutment shapes the gum tissue and supports the crown.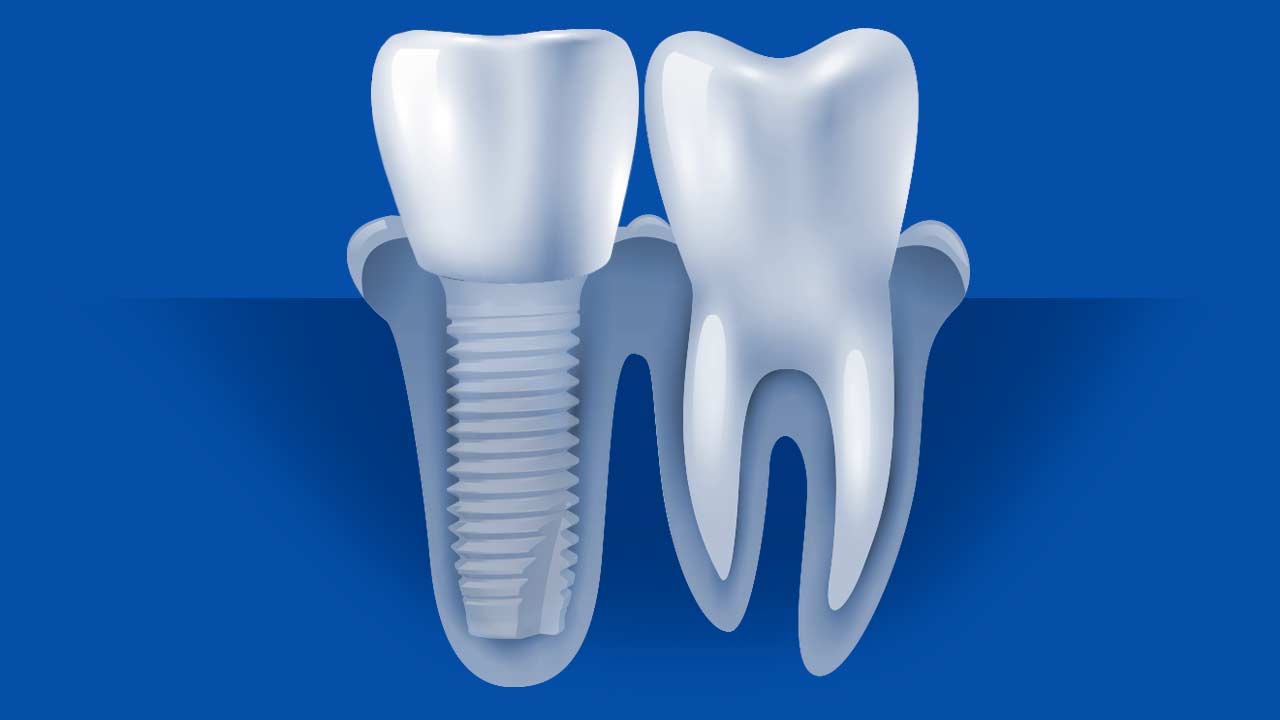 The dental implant crown is the portion of the dental implant you see, but if done correctly, no one can tell it is not a natural tooth. The crown is bonded or cemented to the implant abutment and is commonly made of a ceramic or zirconia material because of its naturally white color and strength.
Meet your exclusive Houston-based

ceramic implant expert
Dr. Marilyn Jones
After graduating from Pasadena High School in 1960 with honors, Dr. Marilyn K Jones entered the freshman honors program at Southwest Texas State University in San Marcos, Texas. In 1965 she received her BS in Biology-Chemistry and minor in English. In 1968 Dr. Marilyn Jones received her MS in Chemistry from the University of Houston where she then went on to become an assistant professor of Chemistry at the University of Houston Downtown Campus.
In 1975 upon acceptance to the University of Texas Health Science Center Dental School, she resigned from teaching at the University of Houston. Dr. Marilyn Jones' heart lies in the health field. Her mother was a nurse and she instilled many health values in Dr. Jones. She received her DDS in 1979 from the University of Texas Health Science Center Houston Dental Branch.
She continues to study dentistry to keep up with the latest advances so that she can offer her patients the most modern dentistry available. Presently Dr. Jones is the Director of Holistic Dental Associates, the Director of Houston Dental Health Institute, and the Director of Houston Head-Neck Pain and Dental Sleep Disorders. Dr Marilyn K Jones is a Fellow in The International Congress of Oral Implantologists and a Diplomate in the Academy of Clinical Sleep Disorders Dentistry.
Present Memberships:
American Academy of Craniofacial Pain
International Academy of Oral Medicine and Toxicology
International Academy of Biological Dentistry and Medicine
Holistic Dental Association
International College of Acupuncture and Electro-Therapeutics
International Association of Mercury Free Dentists
Fellow of the International Congress of Oral Implantologists
Diplomate in the Academy of Clinical Sleep Disorders Disciplines
Huggins Alliance Dentist
Hands-On Orthodontic Training Studies
Honors:
Dr. Marilyn K Jones has been on the radio many times talking about holistic dentistry and biological dentistry. She has been on the Hotze Health and Wellness Radio Program several times as well as the Scott Cluthe program.
The book Alive & Well: Into The New Millennium with Edgar Cayce's Health Care Wisdom by Bette S Margolis has chapter 12 titled Biological Dentistry A Holistic Approach: devoted to the Marilyn K Jones DDS approach.
Speaking at the Japanese Symposium in Tokyo at Waseda University in July 2010 was one of the highlights of 2010 along with speaking at the Symposium at Columbia University Faculty House in New York in Nov 2010.
Dental Implant Consultations:
If you mention Z-SYSTEMS when you call, we will provide you with a free dental implant consultation which includes free x-rays. This is a $400 value.
*Only a limited number of consults will be taken, so please call now to reserve your spot.
GET STARTED with Dr. Marilyn Jones
Talk to a treatment coordinator
713-497-1355
Office Information
800 Bering Drive
Suite 204
Houston, TX 77057

Office: 713-497-1355
Insurance
Please call us directly so we can answer any of your insurance questions. Unfortunately, we do not participate in Medicare or Medicaid programs.
Directions to our office
TO SCHEDULE YOUR APPOINTMENT
Please use the form to tell us more about your dental and implant needs, and a treatment coordinator will follow up with you shortly. Or if you prefer, give us a call at 713-497-1355 and one of our coordinators will be happy to talk with you.
APPOINTMENT FORM
*Please note that email is not a secure communication method and any protected health information disclosed in this form could be compromised