A Healthier Approach to Dental Implants
Ceramic Implants offer a more natural, metal-free tooth replacement option. Scroll down to learn more.
Schedule your appointment
Talk to a treatment coordinator
801-756-3737
introducing


Z-Systems Ceramic Implants


Exclusively in American Fork from Dr. Michelle Coles Jorgensen
The Only FDA Approved 100 % Metal Free Implants, Superior to Titanium Implants in Many Areas:
More natural.
Bones and gums integrate better with zirconium oxide ceramics.
Healthier.
Z-SYSTEMS implants are metal-free, biocompatible, conduct neither heat nor electrical energy, and cause no irritation to the immune system.
More sustainable.
Less plaque accretion than on titanium. This reduces the risk of perimplantitis as well as cardiovascular diseases and strokes.
Stronger.
Ceramic is much stronger than titanium.
More aesthetic.
Thanks to the white material, no gray shadows are visible even with thin or receding gums.
More visible.
Ceramic implants are opaque to X-rays, and easier to recognize in critical situations.
What Is A Dental Implant?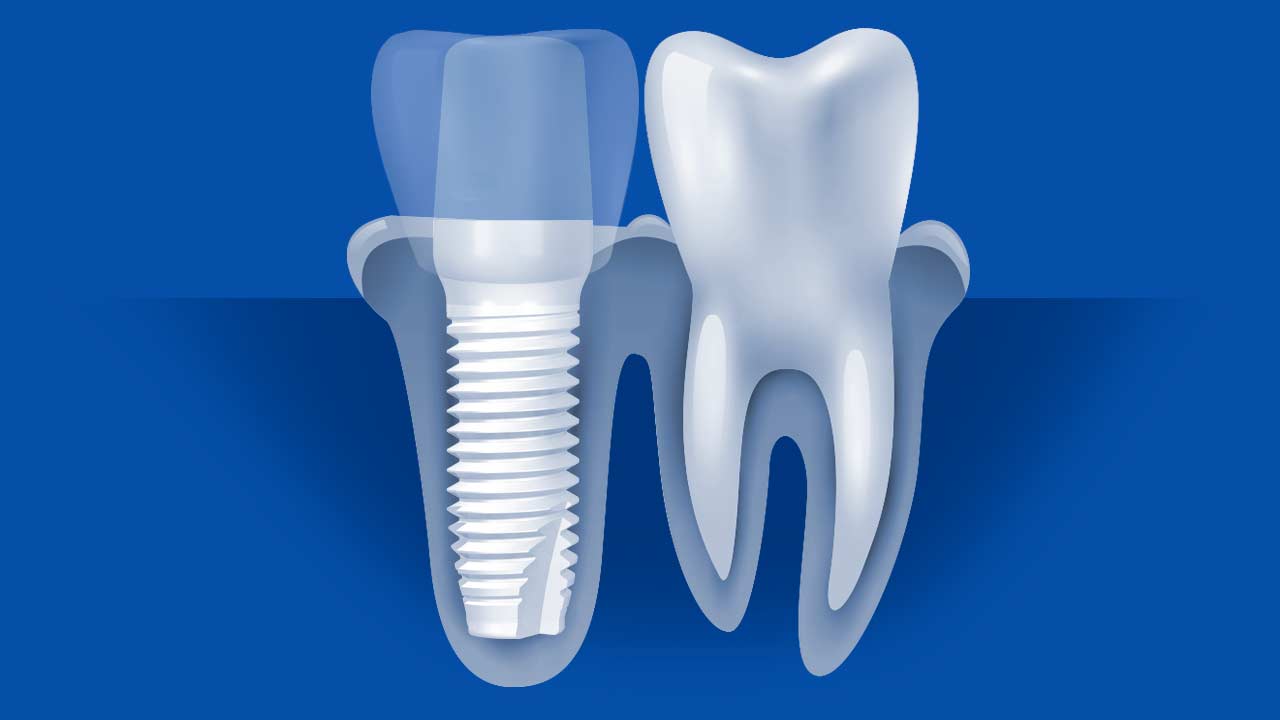 The implant body or post is the portion of the implant that is inserted into the jawbone. The implant body integrates with the jawbone and becomes the anchor for the new tooth.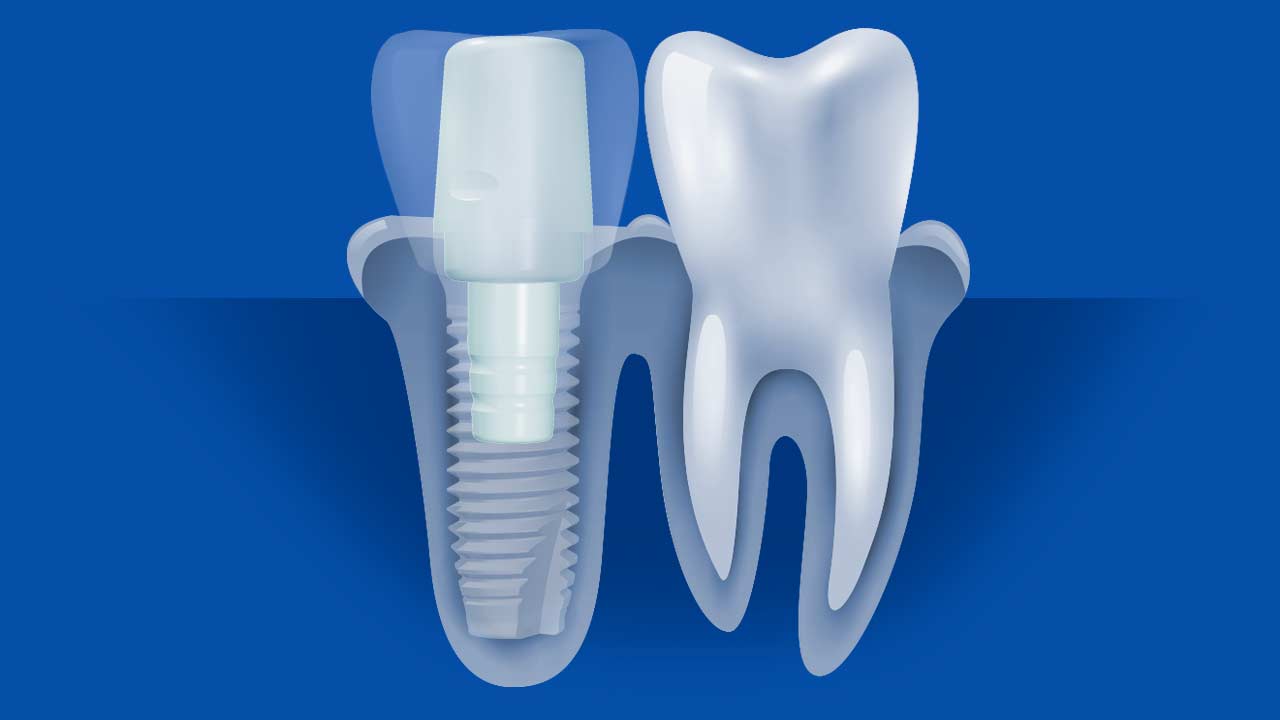 The implant abutment is the portion of the dental implant inside the crown. Sometimes the abutment is created with the implant body as one piece. Other times, it is separate and attached to the implant with a screw. The abutment shapes the gum tissue and supports the crown.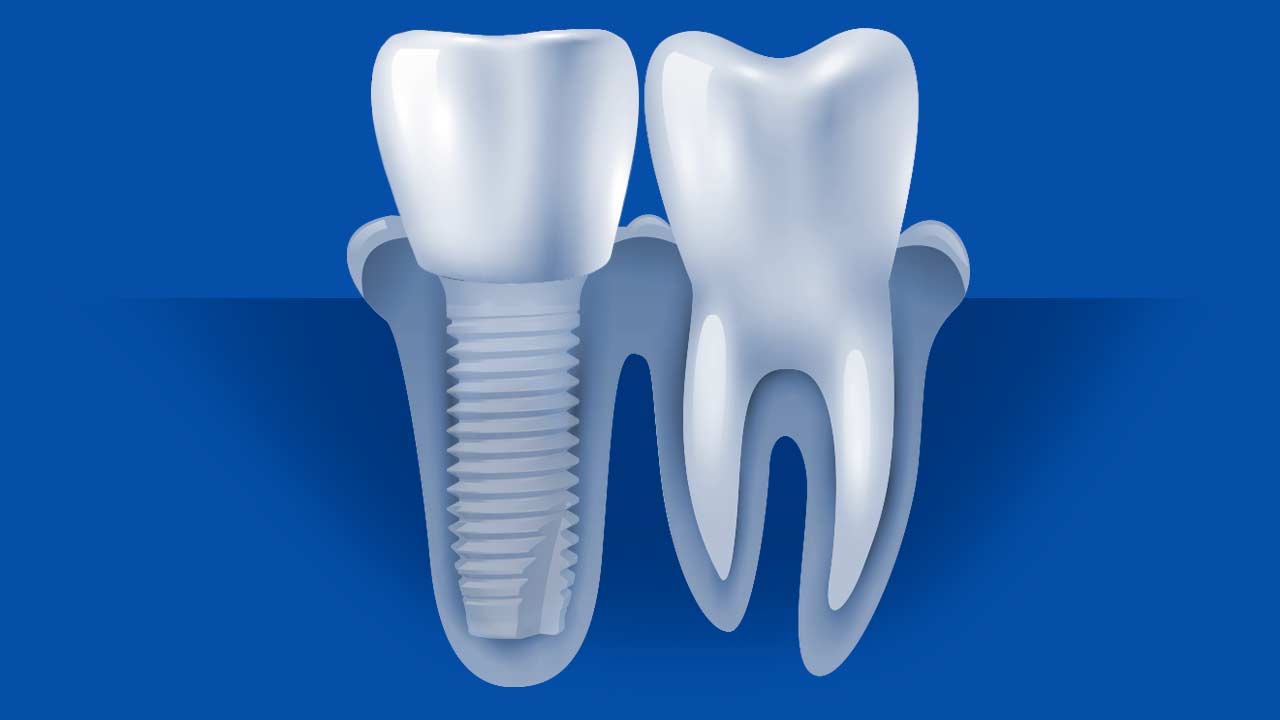 The dental implant crown is the portion of the dental implant you see, but if done correctly, no one can tell it is not a natural tooth. The crown is bonded or cemented to the implant abutment and is commonly made of a ceramic or zirconia material because of its naturally white color and strength.
Meet your exclusive American Fork-based

ceramic implant expert
Dr. Michelle Coles Jorgensen
Dr. Michelle Jorgensen is an author, speaker, teacher, biologic/holistic dentist, and health and wellness provider. After practicing traditional dentistry for 10 years, Dr. Jorgensen became very sick. Through her own journey to return to health, she discovered she had mercury poisoning from drilling out mercury fillings for her patients. She was concerned that there may be other health-threatening materials or procedures in dentistry, and led her to the Biologic/Holistic Dentistry field.
For the last 10 years she has been paving the way in Biologic/Holistic dentistry, learning from pioneers all over the world. She has created the Total Care Dental Way, a patient CARE centric, health focused method for treating dental and over all health. Patients from around the world seek out her care, and come to Total Care Dental to have their health restored.
She has received certifications as a Therapeutic Nutritional Counselor, a Certified Nutritional AutoImmune Specialist, and is currently enrolled in a program to become a Board Certified Traditional Naturopath. She completed a Holistic Dental Mini-Residency, and is pursuing ongoing training from Swiss Biohealth in Switzerland and Costa Rica.
Dr. Jorgensen also teaches and coaches groups of dental professionals across the country who come to learn from Dr. Jorgensen. Her goal is to change the way dentists look at health. She started and hosts a study group of Alternative Care Practitioners, where they teach each other and collaborate together for better patient care. This group includes Chiropractors, Naturopaths, MDs, Nurse Practitioners, Energy Workers and more.
A prolific writer, she has authored hundreds of blog posts and articles about dentistry, health and nutrition. Her first Book, Healthy Mouth, Healthy YOU will be published by the end of 2018 and for sale on Amazon.com. She is coauthoring a book about patient CARE with an internationally known expert on Lean Management, Karyn Ross, and the Owner of Dental Boot Kamp, Suzanne Blac. Watch for that release in 2019.
Since founding Total Care Dental in 2001 her dental practice has helped over 20,000 patients in Utah. Dr. Jorgensen and her team have been awarded the Dental Team of the Year and the Dental Practice of the Year at the Prestigious Crown Council Member's Choice Award. They were also recipients of the Best in State in Utah Award.
Each year Dr. Jorgensen and her team donate thousands of dollars' worth of free dental care to the Food & Care Coalition Dental Clinic, which serves those who are underprivileged and working to get back on their feet.
When not at work Dr. Jorgensen is busy with her husband, four children, and her own mini-farm, where she loves to grow, harvest and preserve her own food. She loves to read and has a huge library of books on homesteading, gardening, natural health, herbology and so much more.
Training
Brigham Young University, Biology
Creighton University Dental School, DDS Degree
Therapeutic Nutritional Counselor certification
Certified Nutritional AutoImmune Specialists
Holistic Dentistry Mini-Residency
Nerve Express advanced Practitioner Training on Heart Rate Variability
Lightwalker laser Advanced training
Mollica Ozone Training
Swiss Biohealth User Course
Choukroun PRF Training
Exceptional Dental Functional Oral Systemic Health Training
Karen's Energy Empowered courses
Cosmetic training with Cosmodent Center for Esthetic Excellence
Kois center Master track – with John Kois
Practical Clinical Courses with Gordon Christensen
Advanced cosmetic training with William Strupp
Whitecap Institute mini- residency in implants
All on four training with Nobel Biocare
Conscious sedation with DOCS
Dawson Center for jaw and bite training
Rehabilitative locked in denture training at USC
GET STARTED with Dr. Michelle Coles Jorgensen
Talk to a treatment coordinator
801-756-3737
Office Information
12 S 1100 E
American Fork, UT 84003

Office: 801-756-3737
Insurance
Please call us directly so we can answer any of your insurance questions. Unfortunately, we do not participate in Medicare or Medicaid programs.
Directions to our office
TO SCHEDULE YOUR APPOINTMENT
Please use the form to tell us more about your dental and implant needs, and a treatment coordinator will follow up with you shortly. Or if you prefer, give us a call at 801-756-3737 and one of our coordinators will be happy to talk with you.
APPOINTMENT FORM
*Please note that email is not a secure communication method and any protected health information disclosed in this form could be compromised